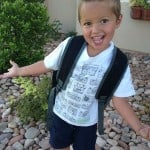 I can't not believe summer is over already! While I am sad we will have to cut down on our playing I am super excited for a routine again!
Here are my boys on their big first days!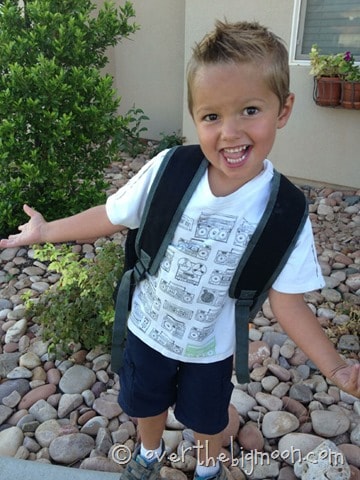 Beckham – Last year of Preschool!

MY LATEST VIDEOS
MY LATEST VIDEOS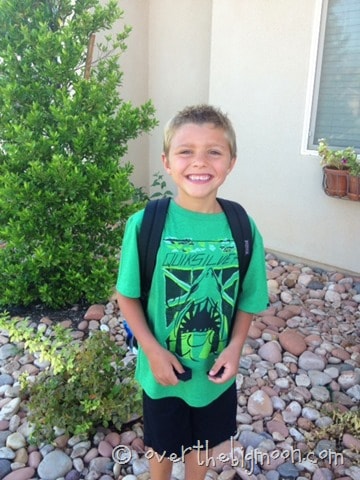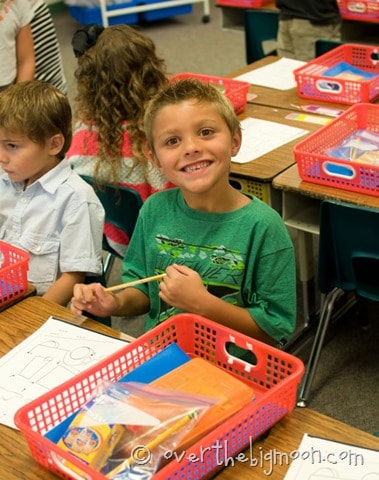 Davis – 1st grade. So excited to start Chinese Immersion!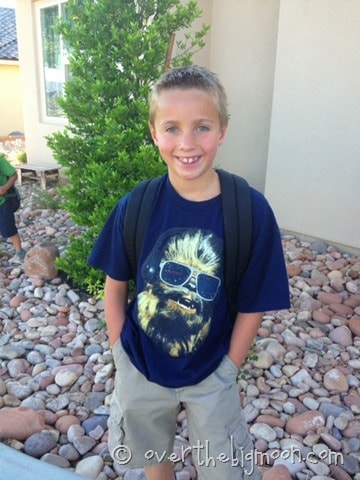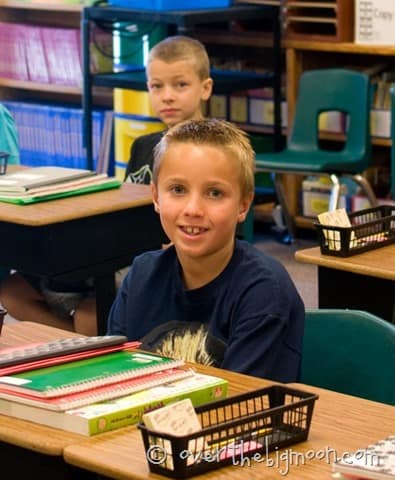 Caleb – 4th Grade!
Our kids switched to a new school this year due to a boundary change and it was a bit stressful for me! But I am in love with the staff at our new school and so happy with my kids teachers!
This week was also a big one because the hubs and I celebrated our 11 year wedding anniversary!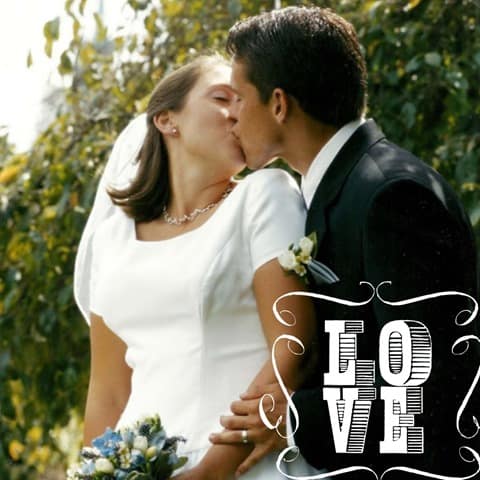 Feeling very blessed this week!
Keep up with us during the week on Instagram: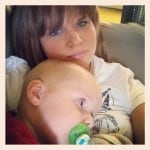 Want to keep up with us at Over the Big Moon….click here to learn how to subscribe!
---
Lisa
Previous author of Over the Big Moon. I shared my passion for home and family life! I love graphic design, DIY projects, cooking, and working in my garden! My favorite role is taking care of my husband and our 3 amazing and busy boys!
---