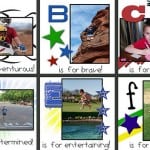 Self Esteem Gift Books Free Download
Looking for a great gift this Christmas season…look no farther! Give your kids the gift of Self esteem! Ive written about these books before but today I am actually giving the files away for free! These zipped files contain png's of the book pages, including the cover and title page.You do need access to some sort of software to add your own pictures and text. I use Photoshop Elements to do my editing but I have heard there is free editing software out there. If you have any experience with free editing software please share in the comments!
Once you have your pictures and words added you can then save them as jpegs and use a photo book company to put them together. I have tried several different printing companies and my favorite is Snapfish.
There are two books available. The first is the ABC's of Me

MY LATEST VIDEOS
MY LATEST VIDEOS
This is the 2nd – The 123's of Me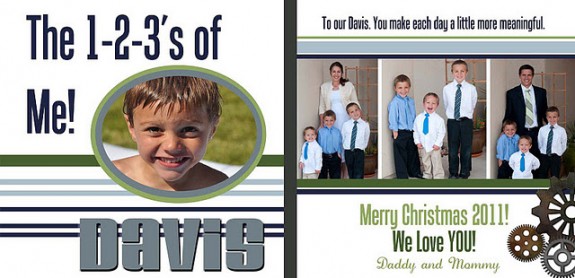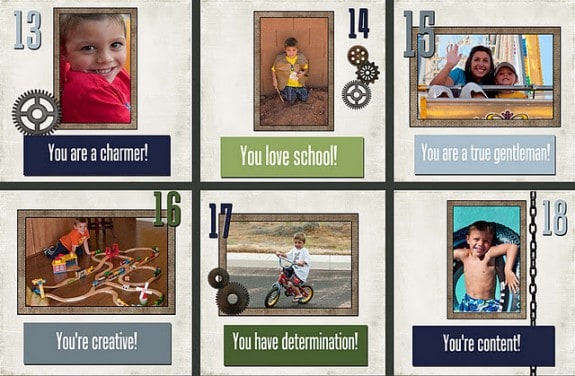 *These files are for personal use only! You may not sell, distribute, or give away the files on any other site.
Merry Christmas!
---
Lisa
Previous author of Over the Big Moon. I shared my passion for home and family life! I love graphic design, DIY projects, cooking, and working in my garden! My favorite role is taking care of my husband and our 3 amazing and busy boys!
---