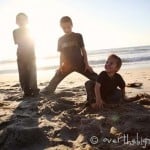 We had our traditional Sons Day celebrating yesterday!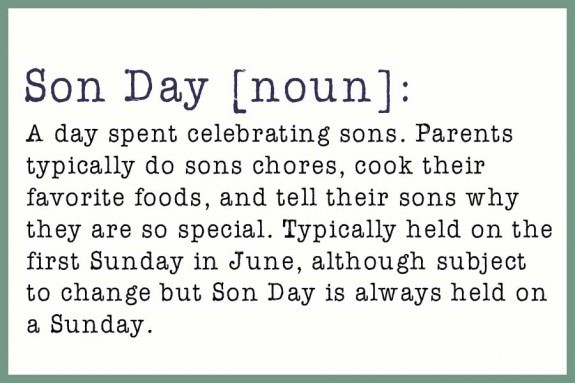 It was very laid back this year. We pushed the two couches together so the boys could have a slumber party in their little couch fort. It was shockingly cozy! They also may have ganged up on tickling Dad when Dad tried to take a quick nap 🙂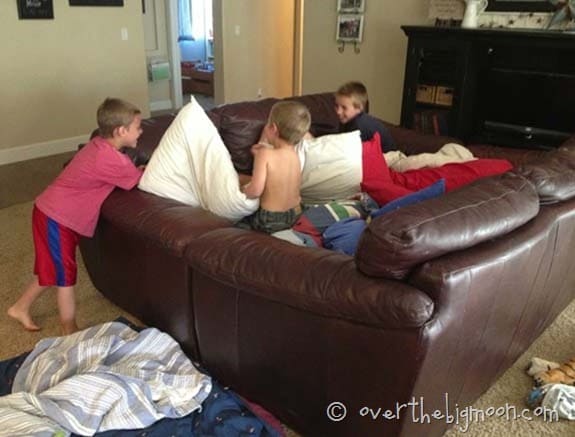 MY LATEST VIDEOS
MY LATEST VIDEOS
They requested chocolate chip waffles for breakfast which they wanted to eat outside on the grass. They also got to pick their favorite dinner – Grandmas Mac and Cheese!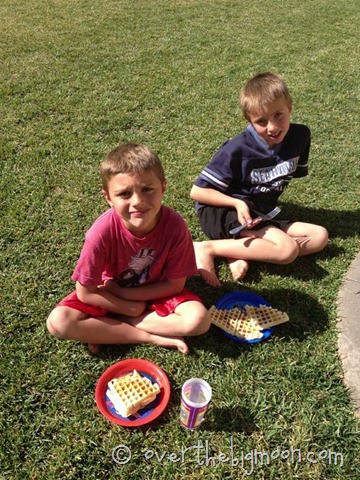 What they wanted more than anything was to play an entire game of monopoly with all 5 of us. We did and it took most of the day. It was fun though! I do think their favorite part of the day was watching Mom and Dad do their chores!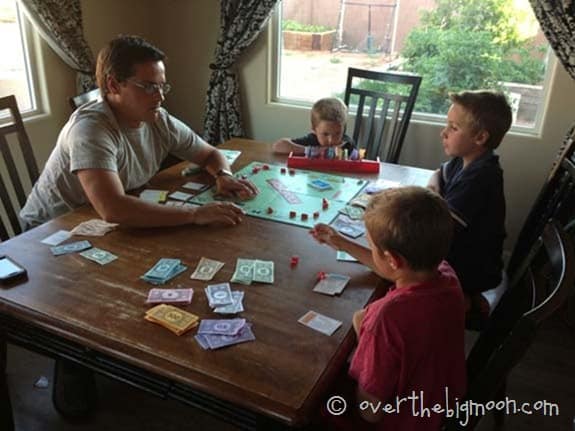 Sometimes I get so busy that I don't take the time to fully realize how lucky I am to have these three boys in my life! I love them so much and these little traditions give me a chance to stop and well, take the time to play an entire game of monopoly!

I hope that no matter what in this blogging experience I choose to be in, I keep my focus on where it needs to be – being real and available with my boys. Most of all I hope that the things we post here at Over the Big Moon can help you in your home to build your family relationships and strengthen your family. I am so very grateful for my boys and family today!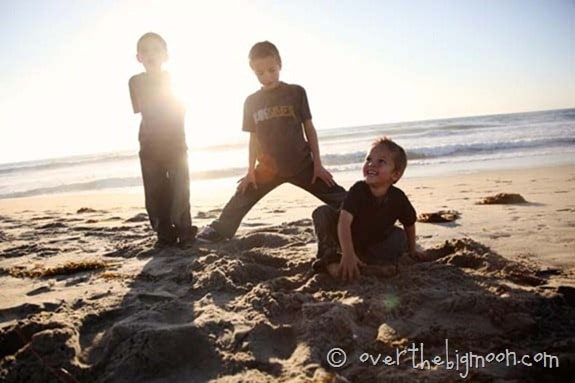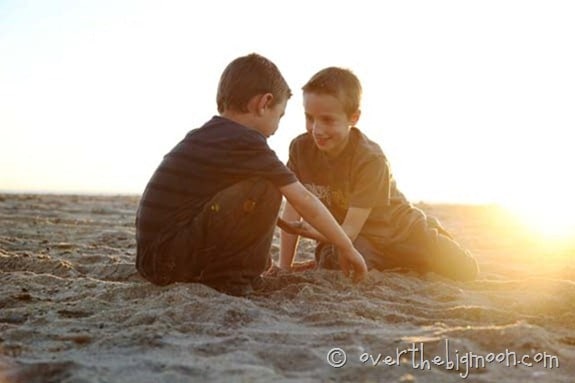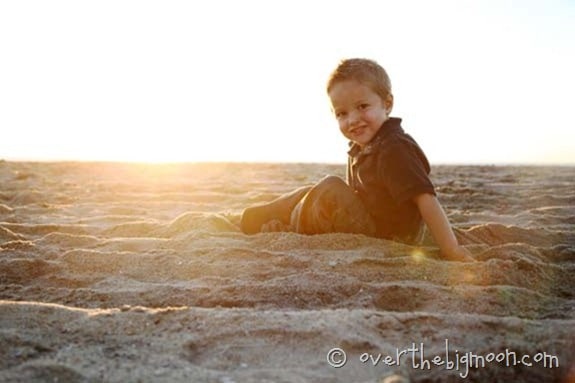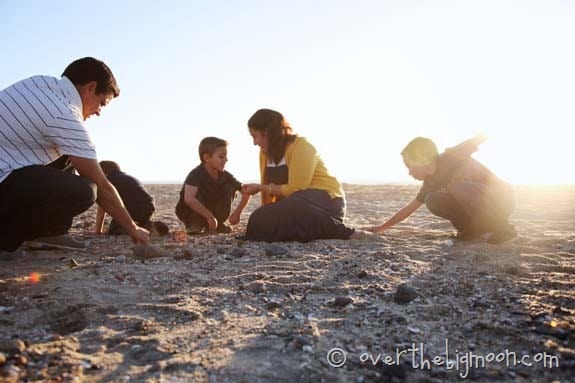 Nothing in this world can bring the happiness that family can!
Want to keep up with us at Over the Big Moon….click here to learn how to subscribe!
---
Lisa
Previous author of Over the Big Moon. I shared my passion for home and family life! I love graphic design, DIY projects, cooking, and working in my garden! My favorite role is taking care of my husband and our 3 amazing and busy boys!
---