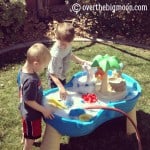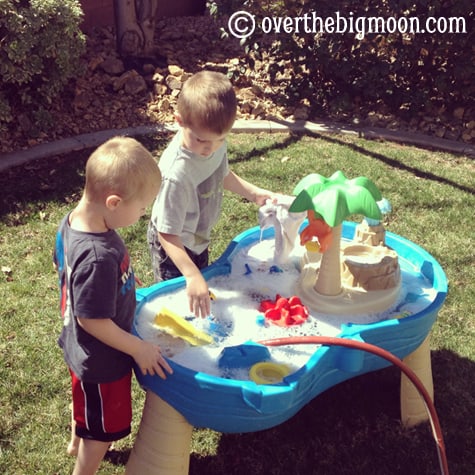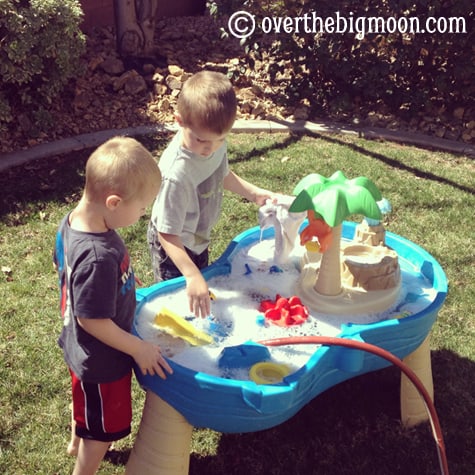 Here in Southern Utah it is our Spring Break!  Lisa and I are enjoying the week with our boys – playing and having fun!  The trees are blooming, grass is greening and the SUN IS OUT!  We have been in the mid 70's this week and are going to be hitting 80 degrees the rest of the week!  We are loving it!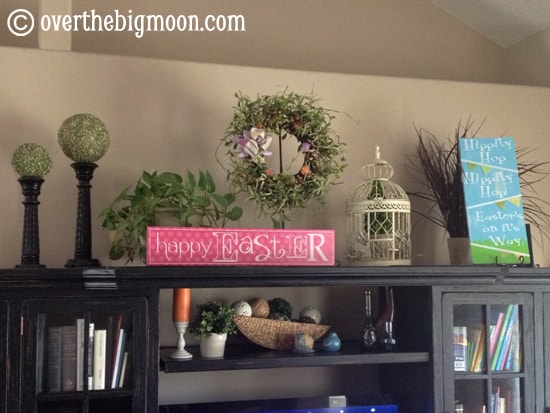 MY LATEST VIDEOS
MY LATEST VIDEOS
Earlier this week I pulled out my Spring/Easter decor!  Most of it was bought at either Ikea or a local decor boutique called Krumpets!  My friend, Lori with You've Been Framed, recreated Craft-O-Maniac's Hippity Hop sign last year for me and I love it! My desire to create has kind of been gone the last few weeks…. I'm blaming the pregnancy.  Cause, let's be honest, I can!  haha 🙂  I put my kids in bed at 8 pm and I'm usually in my bed 8:30 working and watching a show or two before I crash!  My energy is just gone at night.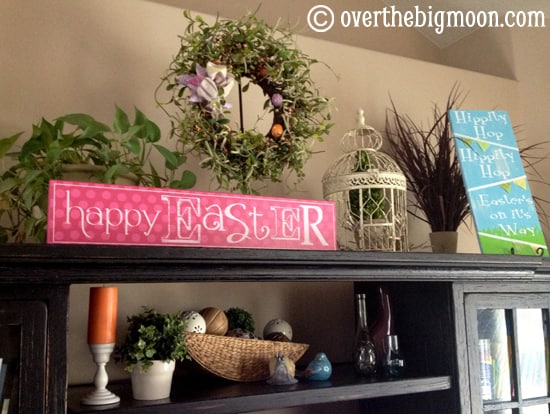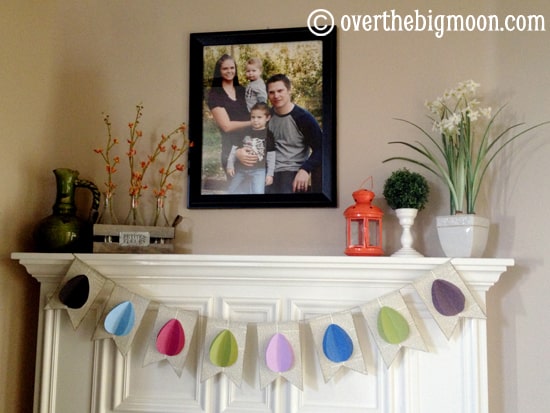 I'm hoping that tomorrow or Friday I'll get my pots filled with flowers – cause look how awful they look right now.  My front porch is SAD looking!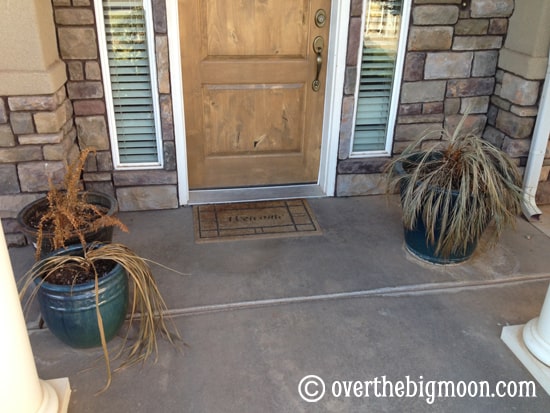 I am also working on some new Learning Printables!  I've got a couple new Pre-K Packs that will be out in the next week or two, as well as a few other printables.  So stay tuned and have a great day!
Want to keep up with us at Over the Big Moon….click here to learn how to subscribe!
---
Pam Dana
Pam is a stay at home working mama that enjoys all phases of life! Between her 3 kids, fur baby (a beyond cute Goldendoodle), wonderful husband, friends and working, she stays pretty busy! But, she is loving every aspect of her life! Here on Over the Big Moon, she loves to share DIY's, recipes, printables, organization tips and more!
---