Staheli Family Farm
Being that I do still have my parents and 2 of my sisters families here, plan on seeing lots of pictures of my boys with their best friends aka their cousins.  I would also like to add that we have my husbands two older brothers and their families within 15 minutes of us as well.  What can I say, my boys are VERY BLESSED to have, and be so close to so many of their cousins!
So, here is a little breakdown of the night in pictures!  Enjoy!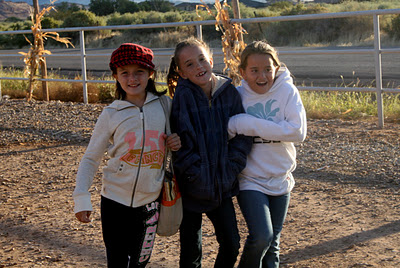 Cousin Sami Belle (far left) is SURROUNDED by boy cousins.
So, she always gets to bring along a friend or two!  We love all her little friends!
Justin James
Rubber Ducky races!
The middle boys (Maddox, Justin and Nathan) favorite thing to do was play in the corn slide!  Who knew corn could be so fun?
Maddox aka MadMan
---
Pam Dana
Pam is a stay at home working mama that enjoys all phases of life! Between her 3 kids, fur baby (a beyond cute Goldendoodle), wonderful husband, friends and working, she stays pretty busy! But, she is loving every aspect of her life! Here on Over the Big Moon, she loves to share DIY's, recipes, printables, organization tips and more!
---