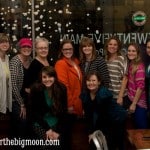 Sunday Snapshots and Southern Utah Bloggers Dinner
This week Lisa and I were able to go out for a girls night with not only each other, but many of the other Southern Utah Bloggers! It was SO fun getting to meet these ladies! They are all so talented and inspiring!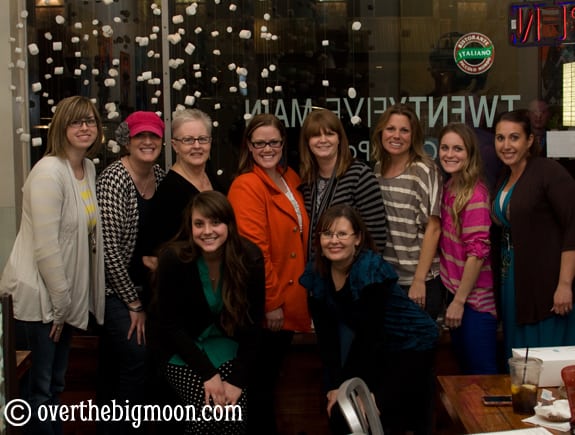 If you you haven't already checked out these ladies blogs, then you need to now! Here they are:
Brooke from All Things Thrifty, Kelly from Dixie Dollar Deals, Jessica from Pretty Providence, Jen from Craft-O-Maniac, Heidi from One Creative Mommy, Linda and Kendra from Food Storage Moms, Shannon from St George Mom, Robin from Garage Sales R Us, Sadly, a few couldn't make it due to schedule problems and/or sickness. But, still check out Desiree from 36th Avenue, Mandi from Vintage Revivals, Wanda from Memories by the Mile, Kallie from Smitten By, and Nat from My Sisters Suitcase.
We headed to downtown St. George for the dinner at TwentyFive Main! I love St. George!!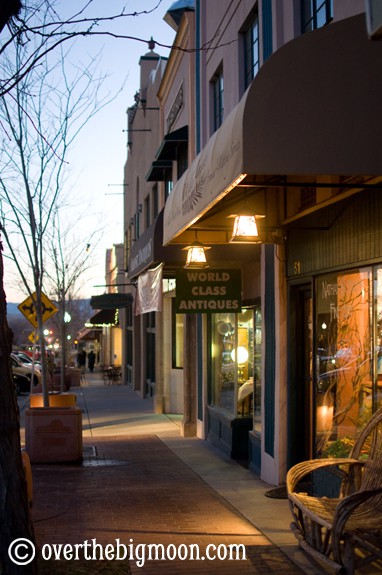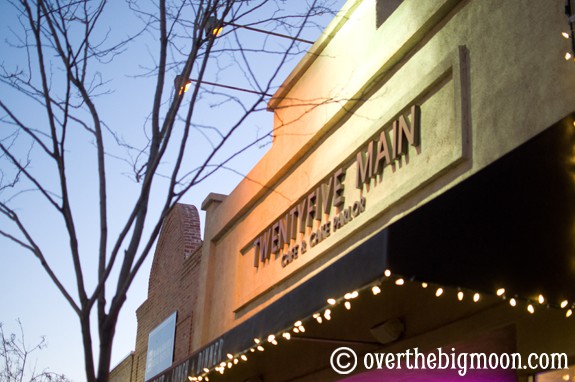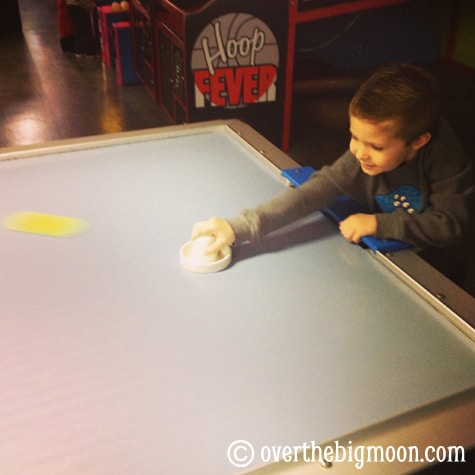 My Nathan Boy played air hockey for the 1st time at his cousins bday party and seriously kinda shocked me! He was a natural! It was awesome!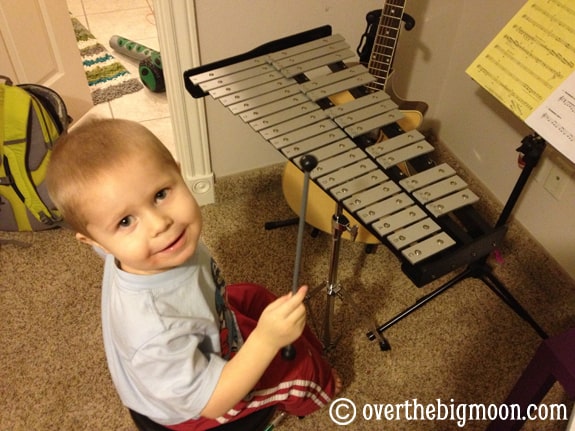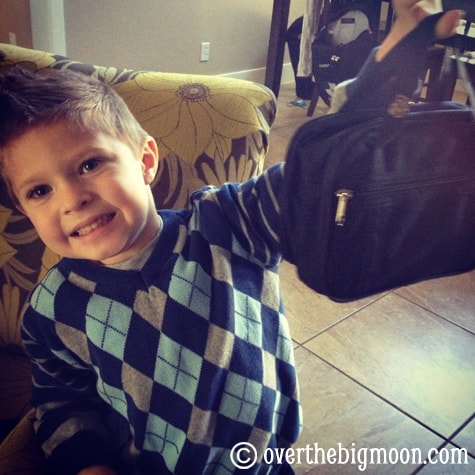 Nathan got his 1st set up Scriptures to take to church! He requested them and it made my heart melt!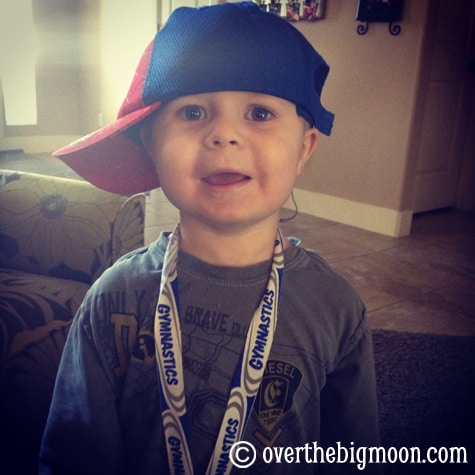 My crazy horse, Jeffrey, came out of his room one morning and announced he was "all ready!"
Keep up with us during the week on Instagram: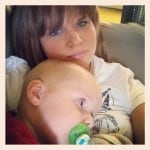 ---
Pam Dana
Pam is a stay at home working mama that enjoys all phases of life! Between her 3 kids, fur baby (a beyond cute Goldendoodle), wonderful husband, friends and working, she stays pretty busy! But, she is loving every aspect of her life! Here on Over the Big Moon, she loves to share DIY's, recipes, printables, organization tips and more!
---