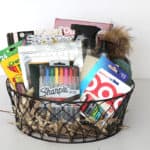 Target Basket Giveaway
Happy Hump Day friends! I'm so excited to be here today along with 30 of my creative blogger friends to offer you a giveaway – our Favorite Things Giveaway! Each of us 30 are offering a giveaway of our favorite things! That means 30 winners total! For my giveaway I'm giving away some of my favorite items from TARGET valuing over $175!! It's no secret Target is one of my favorite places, so it only seemed appropriate!
Here are the goodies I'm giving away, make sure you scroll down to the very bottom of this post to learn more about my Target basket and to enter MY giveaway.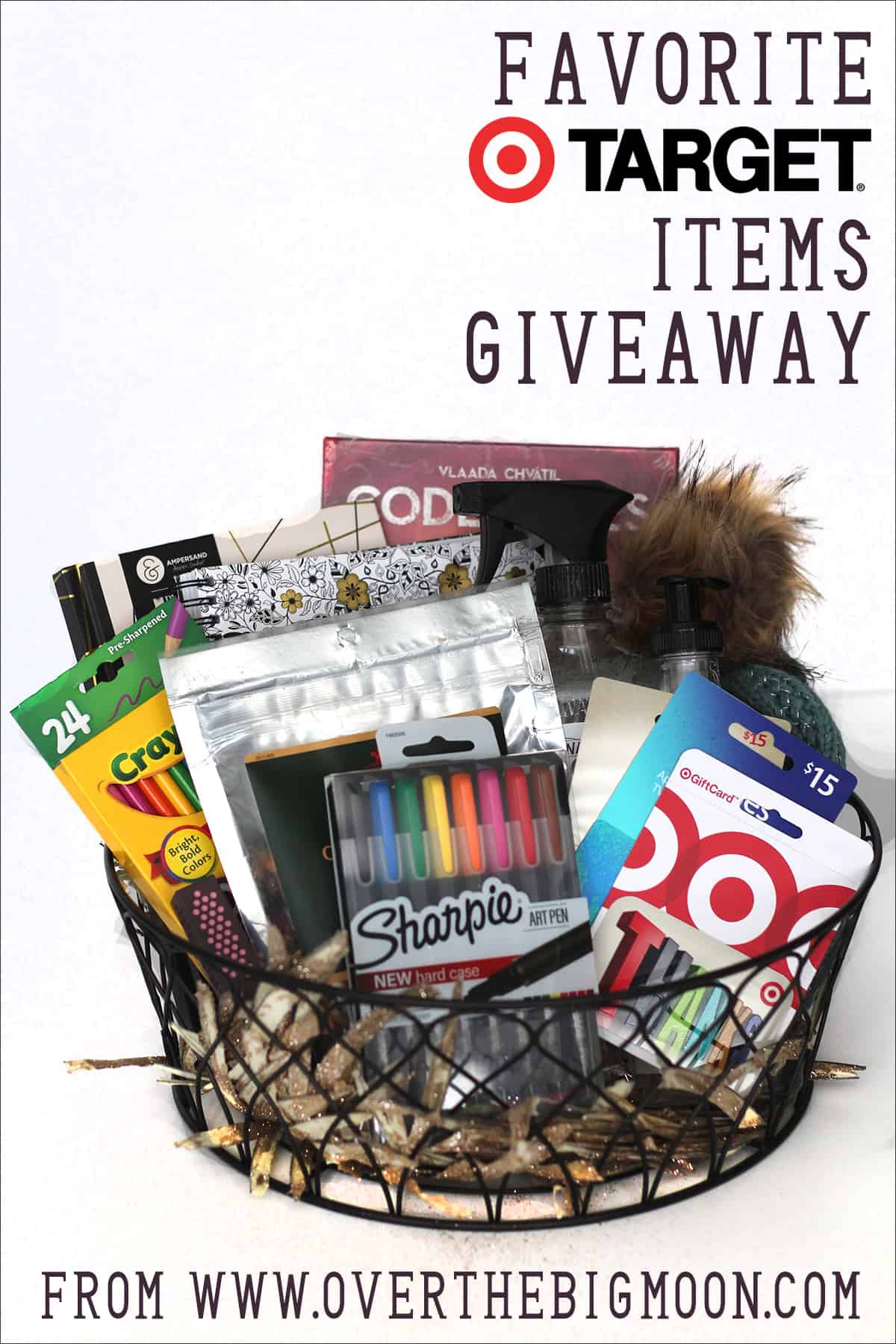 For more details on my giveaway, scroll below the collage.

MY LATEST VIDEOS
MY LATEST VIDEOS
Below are the 30 gifts from 30 friends. I just love to see new things, or be reminded about something I had forgotten. Each of them can make great gifts for your loved ones. To see each gift up closer, and to enter to win, you must HOP to each site to fill out the entry forms. It's possible you could win more than ONE!
To enter–
Check out the 30 gift collage below
Scroll to the bottom of this post to enter to win MY gift giveaway
HOP to all of the other sites to enter to win their gifts
Look around and enjoy the sites of the other creative bloggers–they will not disappoint!
*Note- if you receive an error message when you HOP, click to the blog's home page, then it should be the top post (some times there are glitches on day 1)
Behold, the collage of goodies…
***Make sure you HOP to each site, and enter for each gift on those pages.***
The numbered images above, correspond with the numbers/blogs below
1. Capturing Joy //2. Thirty Handmade Days // 3. Bombshell Bling //4. Fun-Squared // 5. Pretty Providence //6. A Pumpkin & A Princess // 7. Just a Girl and Her Blog // 8. Yellow Bliss Road // 9. Honeybear Lane //10.All Things Thrifty
11. Dawn Nicole Designs // 12. Cupcake Diaries // 13. Your Homebased Mom // 14. Over the Big Moon // 15. Girl Loves Glam // 16. Landeelu // 17. Eighteen25 //18. Becky Higgins // 19. The Pinning Mama // 20.Tatertots & Jello
21. The Idea Room // 22. C.R.A.F.T. // 23. A Girl and a Glue Gun // 24. One Little Minute // 25. My Name is Snickerdoodle // 26. Lolly Jane // 27. My Sisters Suitcase // 28. Lil Luna // 29. I Heart Naptime // 30. One Crazy House
>>>>>Enter to win MY gift RIGHT HERE! My giveaway will run from November 2nd at 5 am (Eastern time) through November 9, 2016 at midnight (Pacific time). You must be at least 18 years old and live within the US.
Ok, so a few more details about MY giveaway gift: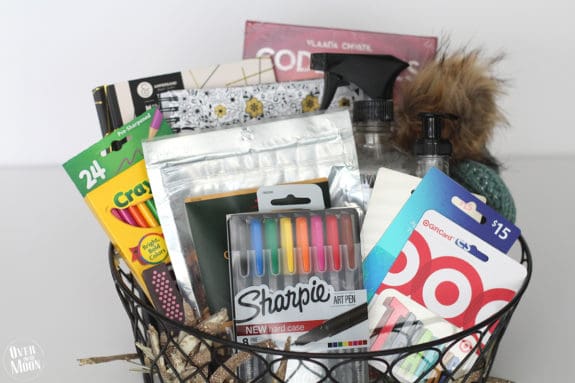 GIFTCARDS: $50 Target || $15 iTunes || $15 Chick-Fil-A
Who doesn't love gift cards? And, to my favorite places!
CODE WORDS: We love game nights! And this game is perfect for a group game night!
JOHANNA BASFORD COLORING PLANNER & COLORED PENCILS: I love coloring! But, I love being organize and using a paper planner even more! So, this brings those two hobbies together in such a cute way!
BEANIE & LIPSTICK: If you knew me in person, you would know that I LOVE to wear beanies! They're on my head at least 2 days a week and even more during the winter! Also, if you've never tried Burts Bee's Lipstick, then you've been missing out! It's the best!
CARAMEL CASHEW TRAIL MIX: I can't take a road trip without this stuff!
J.R. WATKINS CLEANER & SOAP: I know this may seem like a funny addition, but I seriously love this stuff! There is no other option for countertop cleaner or soap for me!
NOTEBOOK & SHARPIES: I am a list maker! I love love love to make lists! And so I always have a hard covered notebook to make those lists in with my Sharpie's!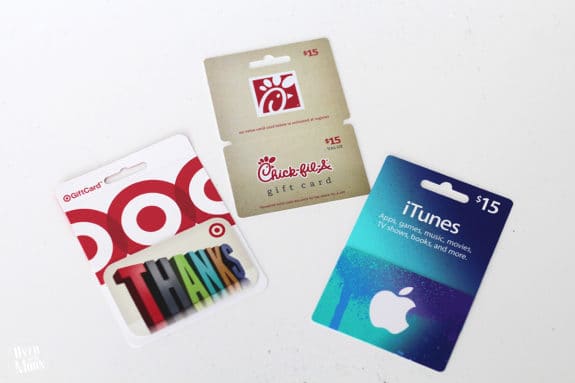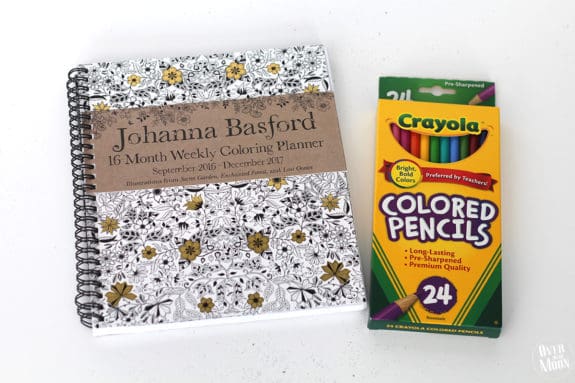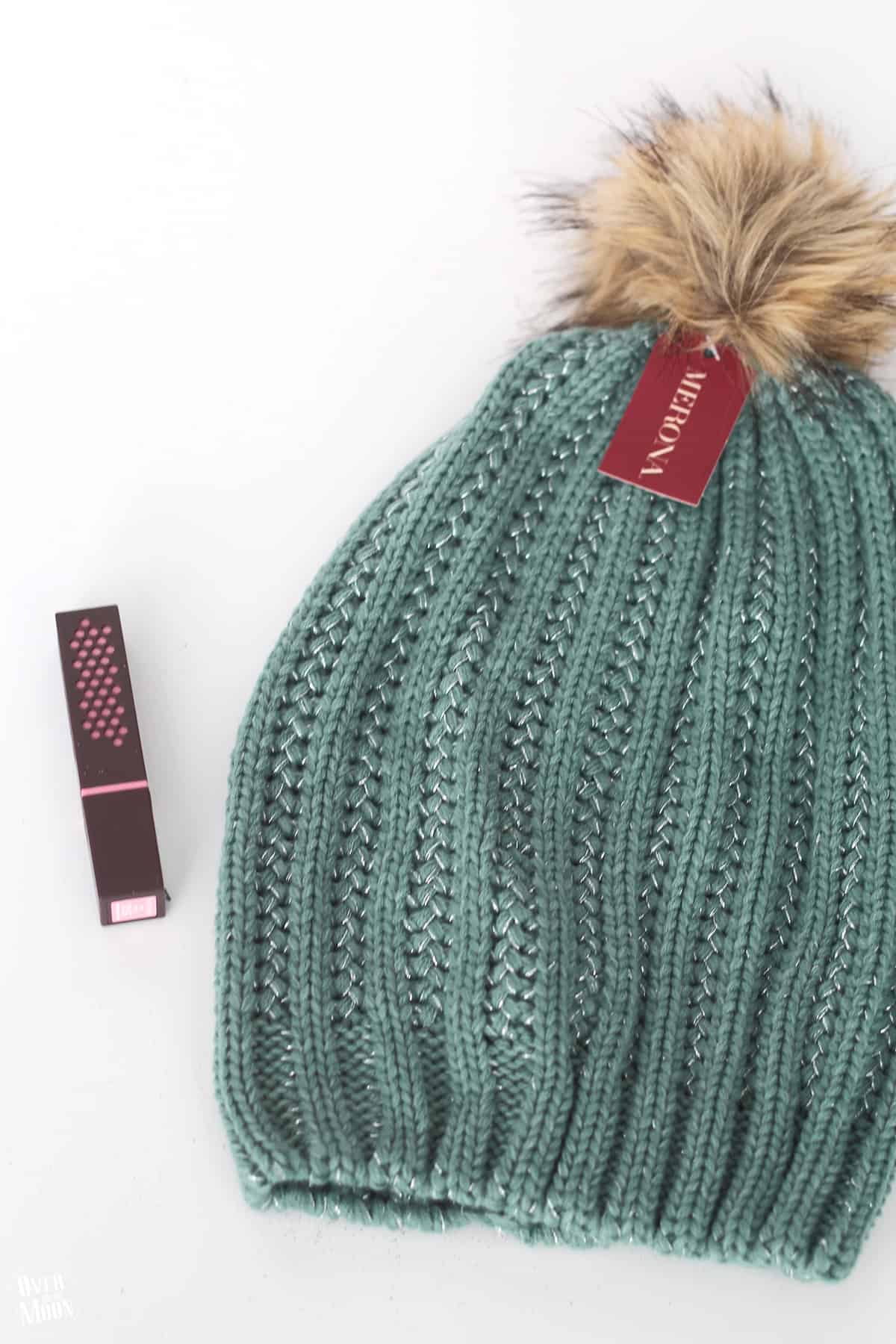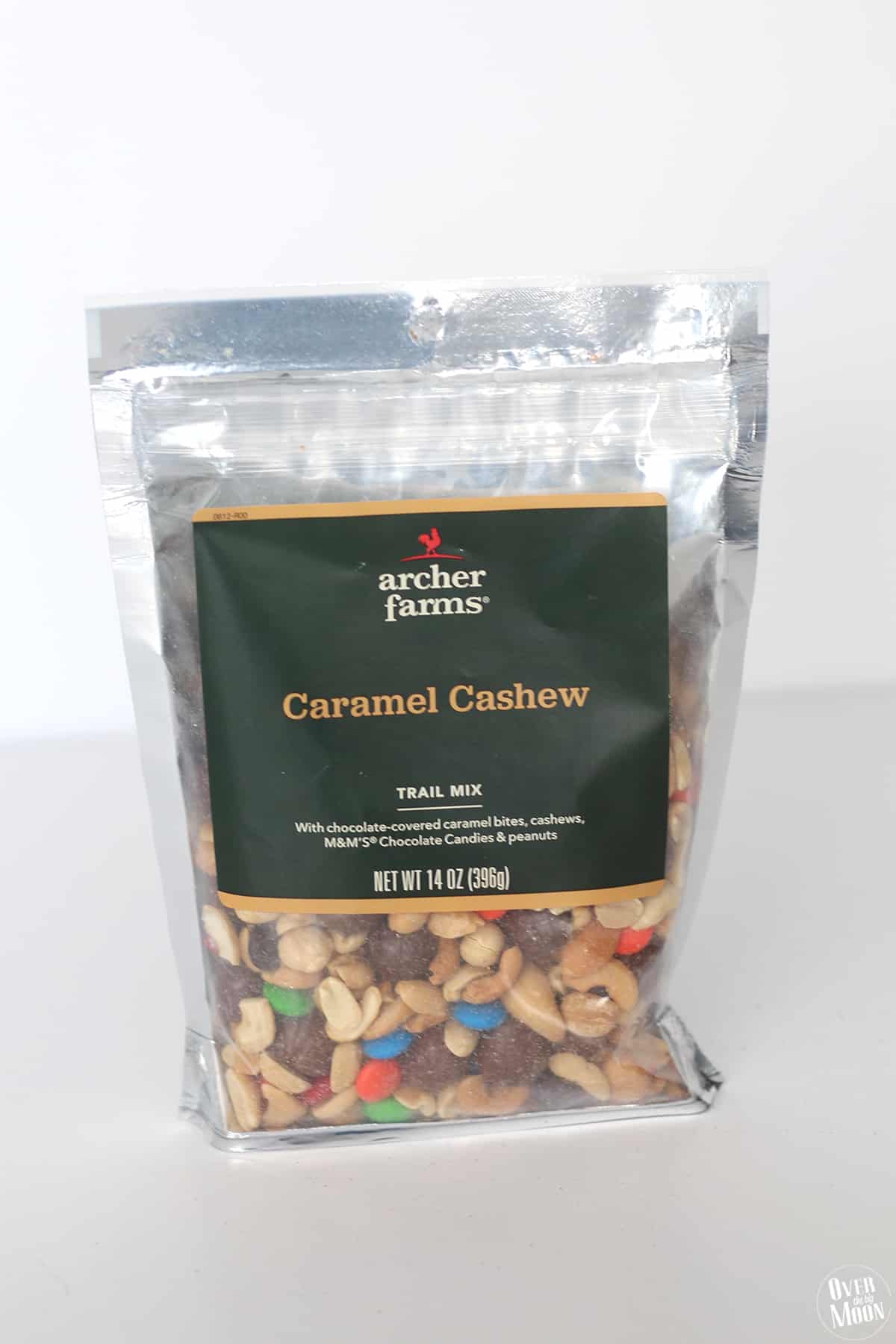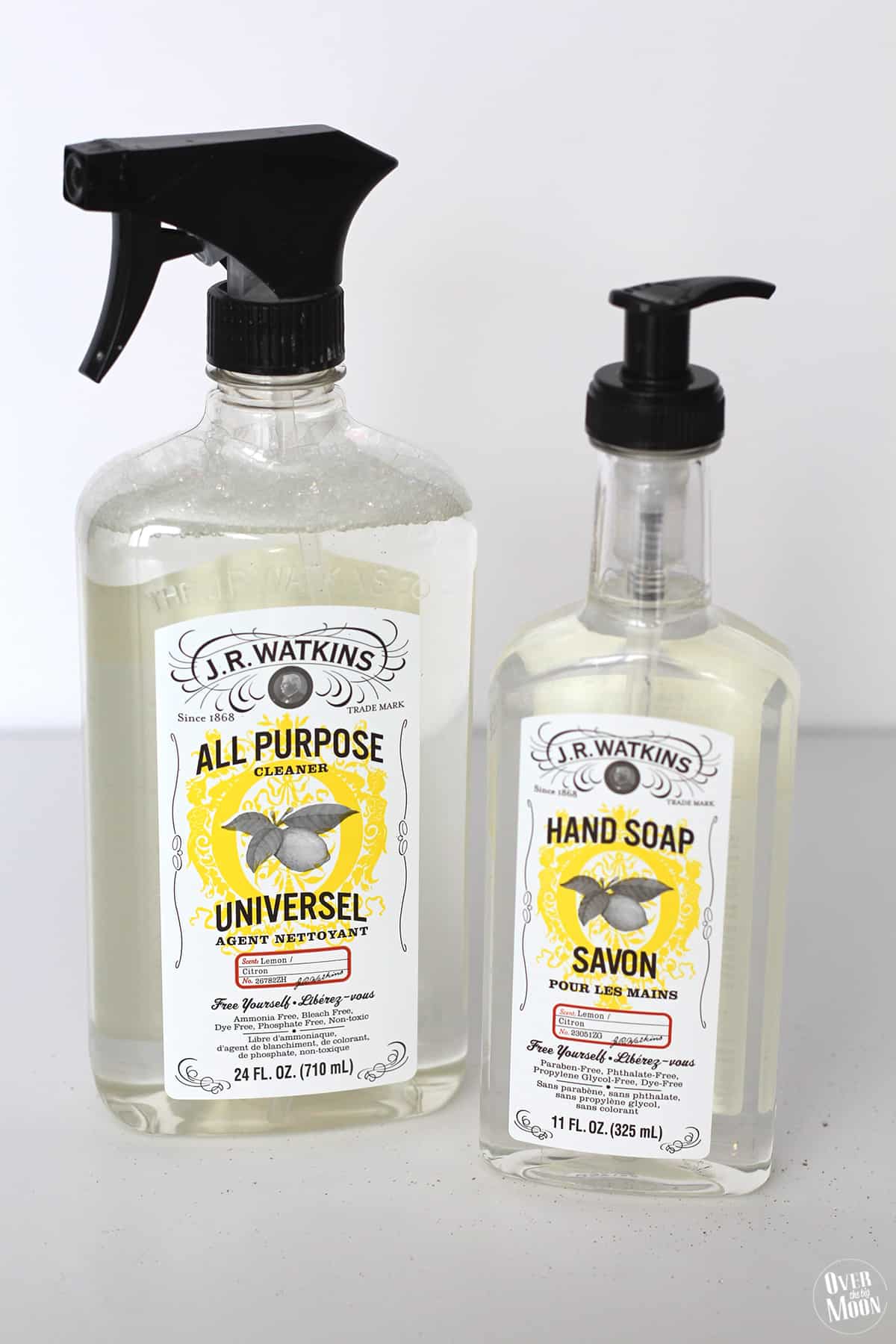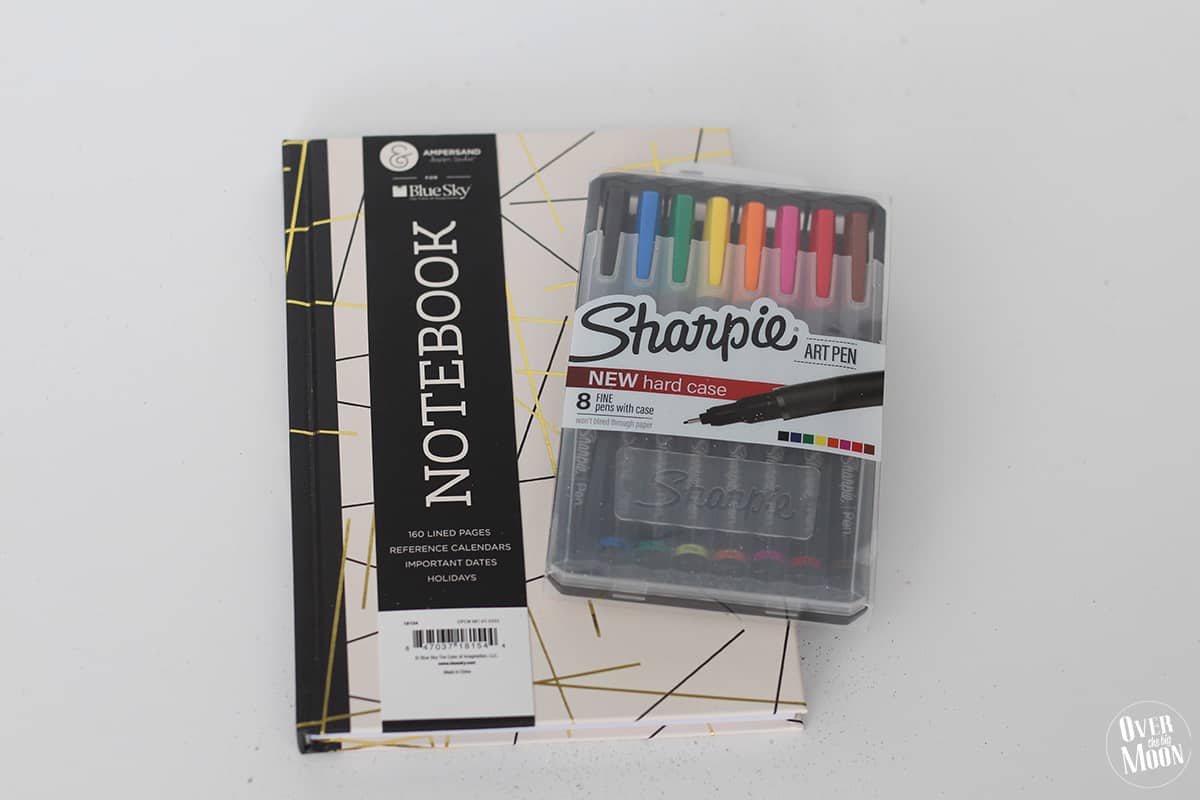 GOOD LUCK!! And don't forget to click over to all my friends baskets too!
---
Pam Dana
Pam is a stay at home working mama that enjoys all phases of life! Between her 3 kids, fur baby (a beyond cute Goldendoodle), wonderful husband, friends and working, she stays pretty busy! But, she is loving every aspect of her life! Here on Over the Big Moon, she loves to share DIY's, recipes, printables, organization tips and more!
---