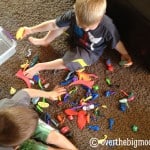 The 10 Best Toys I've Ever Bought for my Little Boys
As I've been in the mode of really organizing and getting my house functioning better we have really been purging a lot! Especially in the toys department. I realized that my boys had WAY too many toys! Being that this last baby of ours is a girl too – it made it much easier to purge, because there wasn't going to be anymore little boys to come that will want to play with them. I was especially motivated after reading the article, Why I Took My Kids' Toys Away from Living Well, Spending Less!
Anyways, back to the point of this post – as I was going through the toys it made me realize that majority of the toys and items I have bought my boys over the last 5 years fall into 2 categories – Long Life or Short Life. Long Life meaning they have pretty much played with them on a regular base since the day we bought them and Short Life meaning they played with them for 1-4 months and then they have been nothing but a mess toy since then. So, I thought I would share with you the toys/items that have had a long life in my home.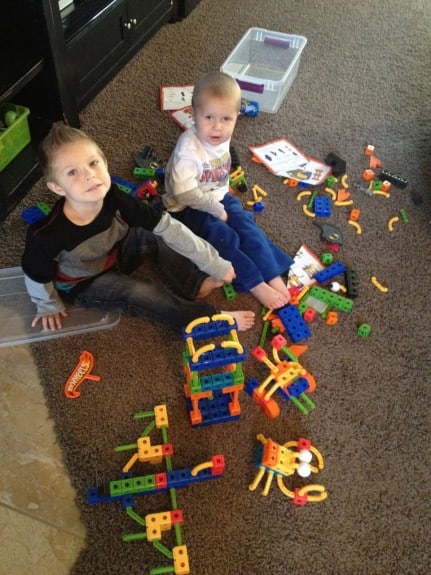 TRIO BLOCKS: These literally get played with on a daily basis and have for 2+ years!

MY LATEST VIDEOS
MY LATEST VIDEOS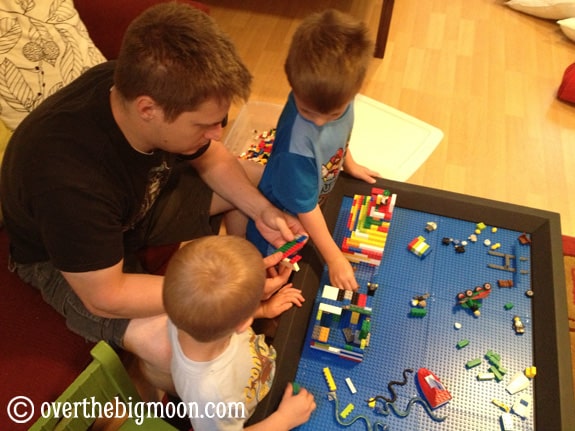 LEGO'S: This is a somewhat pre-mature item, since my boys have only really been into them for about 6 months (because of age). But, Lisa's boys and all three of my older sisters boys have all been obsessed with Lego's for years and years and years!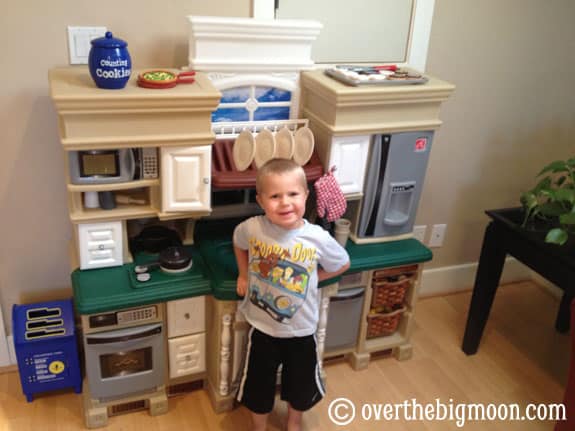 PLAY KITCHEN: We have had this play kitchen for 2 1/2 years now and it has been played with on a daily basis since the day Santa brought it to us! I love watching my boys little imaginations at work!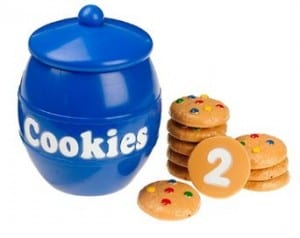 LEARNING RESOURCES PLAY FOOD and TOYS: We especially love the Piece-A-Pizza Fractions, Counting Cookies, Rainbow Color Cones & Alpha Pops! Plus, everything is super affordable!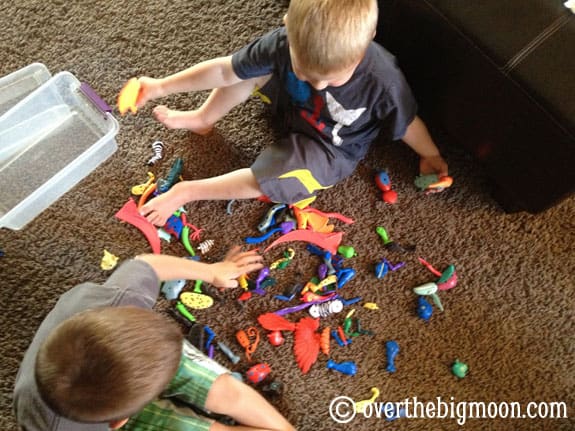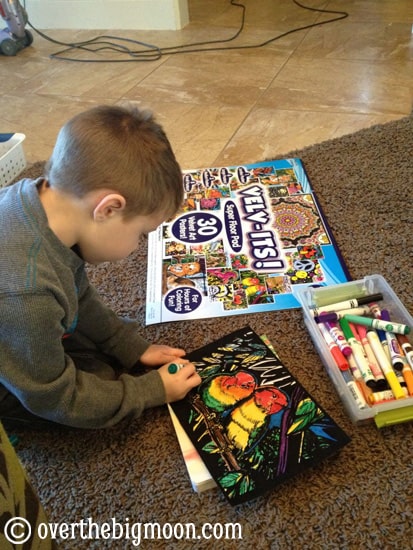 ART SUPPLIES: My kids could do art for hours upon hours every single day! Their favorites besides Crayons and Markers are: Crayola Washable Kids Paint, Do-A-Dot Markers, Sticker Books, Vel-vits and How-To Drawing Books!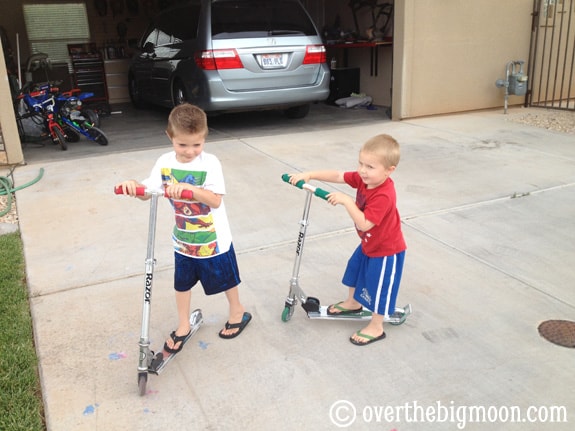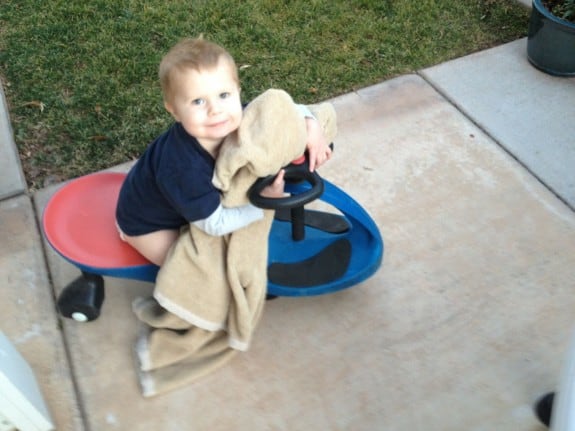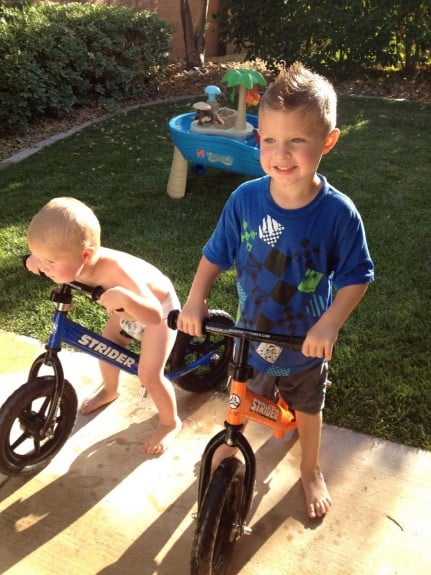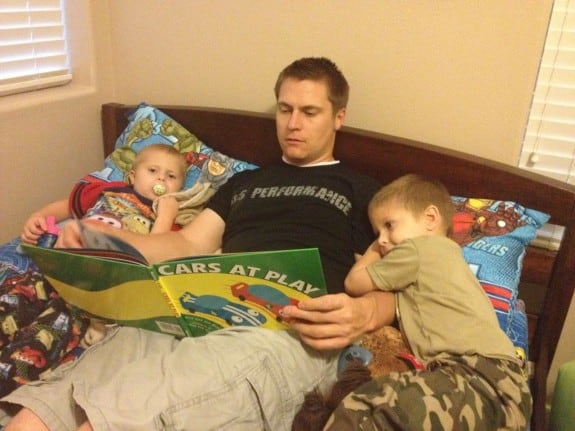 BOOKS: Books never go out of style in this home! Some of our favorite are anything Roger Priddy, I Spy Books, Eric Carle, Berenstain Bear Books and anything Mo Willems wrote!
I'm not saying that your kids top 10 will be the same… I know for a lot of families Cars have been a huge hit, but for my boys they never really got into them long term. My boys do however love animals – we had a couple year Horse phase and couple year Dinosaur Phase. Because, we have acquired a pretty good collection of them, I had the boys go through them and get rid of some of their least favorite and then soon I'll pack them away to have when I someday become a Grandmother!
What are your top toys in your home?
Want to keep up with us at Over the Big Moon….click here to learn how to subscribe!
---
Pam Dana
Pam is a stay at home working mama that enjoys all phases of life! Between her 3 kids, fur baby (a beyond cute Goldendoodle), wonderful husband, friends and working, she stays pretty busy! But, she is loving every aspect of her life! Here on Over the Big Moon, she loves to share DIY's, recipes, printables, organization tips and more!
---