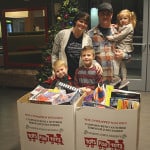 The Joy Maker Challenge
Hey friends! I am so excited to share this amazing experience that my family got to have earlier this week! Last month I was contacted by Hasbro toys to see if I would be interested in helping them spread the word about The Joy Maker Challenge! They also were SOOOO nice and sent us boxes and boxes and boxes of toys that me and my family were able to go donate toys to our local community!
I had never heard of The Joy Maker Challenge and I feel so grateful to have learned about this program – it is so amazing! It's an annual campaign that generationOn helps connect youth ages 5-18 to meaningful, hands-on service projects during the holiday season. Essentially, it's a program to help encourage and help kids spread joy to people in need during the holidays through volunteer service! For every kid and teen who volunteers throughout The Joy Maker Challenge, Hasbro will donate a toy or game to Toys for Tots all the way up to $1 million dollars worth!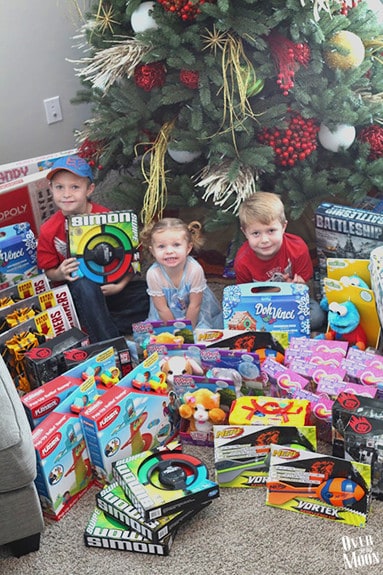 The experience of donating all the toys Hasbro sent me was amazing for my entire family! When all the boxes came, naturally my kids wanted to keep them all! But, I sat them down and talked about Toys for Tots and all the people that they provide Christmas for and they got excited! Then we started opening boxes and (again) naturally, they wanted to "just keep one or two." Then I asked them if they really wanted to take "one" toy from someone that maybe isn't getting very much for Christmas. They quickly jumped back into the spirit of Christmas and were so excited to go and donate the toys!

MY LATEST VIDEOS
MY LATEST VIDEOS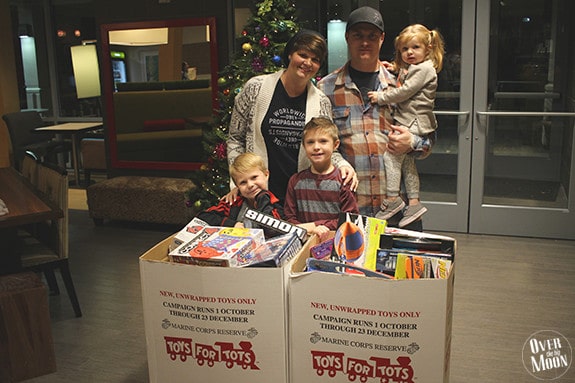 After asking me at least 25 times over 2 days we found a local Toys for Tots drop off and headed that way to drop off the toys! We invited some friends to join us and have their kids get involved! They had a blast unloading all the bags and knowing that the gifts were going to kids in need! We filled up 2 huge cardboard boxes!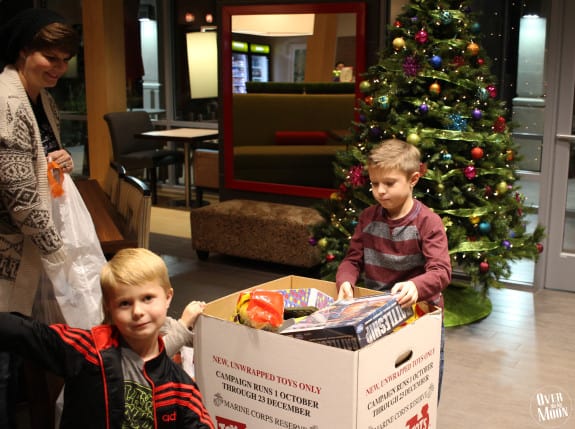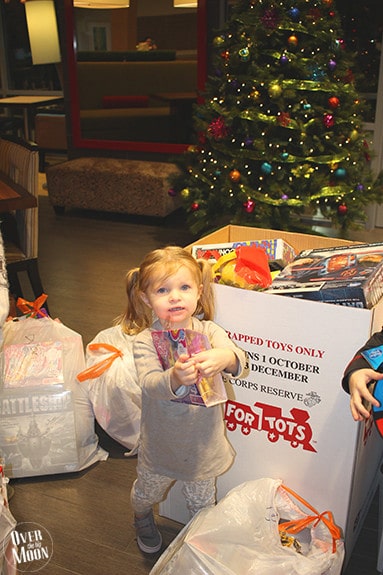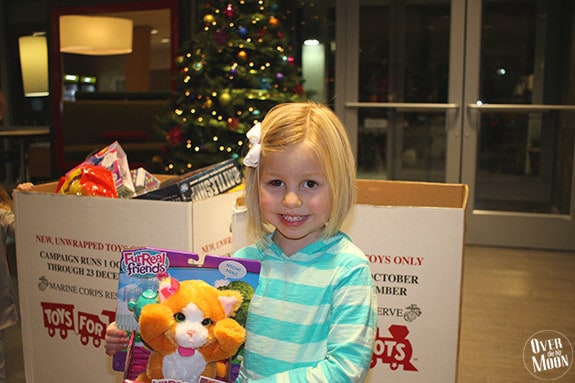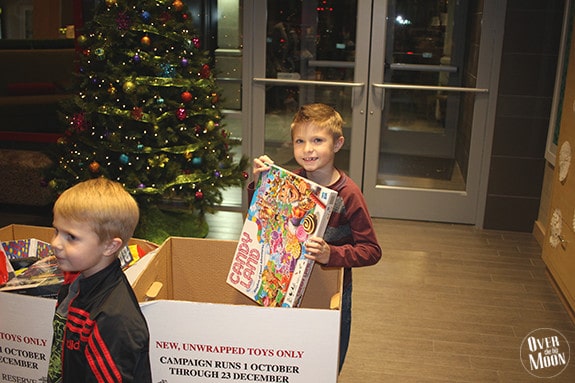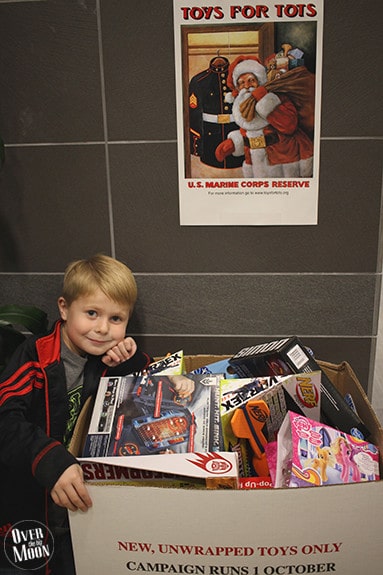 The other cool thing about The Joy Maker Challenge, is that from November 23 – December 23, families, teens, teachers, youth development professional, etc can sign up or share their stores for The Joy Maker Challenge through the campaign website, which then features service projects and ideas along with downloadable planning kits! Awesome, right?!? You guys have to head over to the website and read all the amazing stories that kids and teens are sharing of their service opportunities! The website also features eight guides, developed by generationOn, to help you learn about and spread joy to those who might be in need during the holiday season, including military service men and women, sick children, seniors and people without home. Plus, it's so easy to use and get involved!

generationON and Hasbro also want to help encourage kids and youth by offering the chance to win a $1,000 grant at the end of the campaign. Also, 20 additional participants will be awarded $250 grants each. AND Hasbro also chooses one participant each week to be selected to receive a pack of 10 Hasbro toys to donate in their local community!
I'd like to thank Hasbro for giving me and my family this amazing opportunity! We will never forget it and will continue to incorporate The Joy Maker Challenge into our Holiday traditions! Have a great Christmas friends!
---
Pam Dana
Pam is a stay at home working mama that enjoys all phases of life! Between her 3 kids, fur baby (a beyond cute Goldendoodle), wonderful husband, friends and working, she stays pretty busy! But, she is loving every aspect of her life! Here on Over the Big Moon, she loves to share DIY's, recipes, printables, organization tips and more!
---