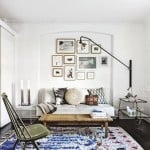 They're Baaack: Old Design Trends Now in Style
Design trends have a funny way of coming around full circle. It's in, it's out, it's back in again. There is a big swing towards the mid-century modern (which I LOVE) and a whole slew of "era's gone by" style that is making it's way back into today's design field.
Here are three trends I love seeing back in style.
First is the sunburst mirror.
These have been back for awhile and the trend still hasn't lost it's footing. There are a ton of DIY's out there and so many different styles to choose from that you wouldn't have any problem finding just the right one.

MY LATEST VIDEOS
MY LATEST VIDEOS
Sunburst mirrors (also commonly called starburst) have come a long way since the days of old, but the vintage ones can still hold a candle to the new ones out there. Check out this sunburst clock from our house when we moved in. Straight from the 70's into our living room. Very sadly, I wasn't with the trend yet, and this gem got tossed. Of course I'm kicking myself now!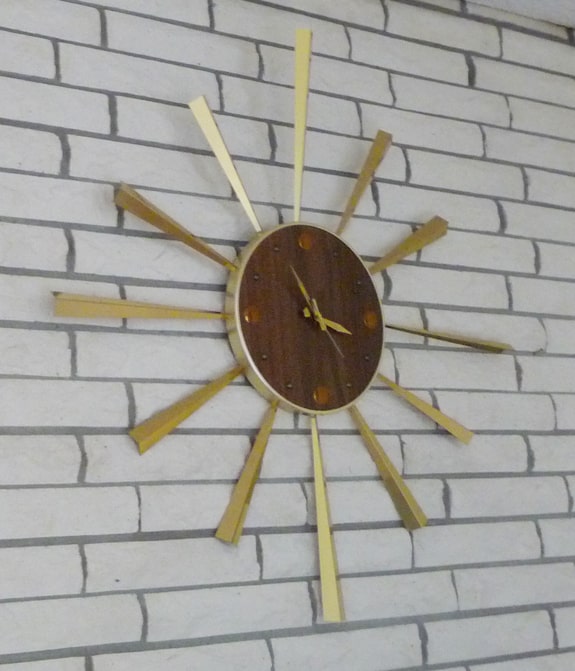 Whether you want it above your mantel…
or in your bedroom, whether you choose to go big or small…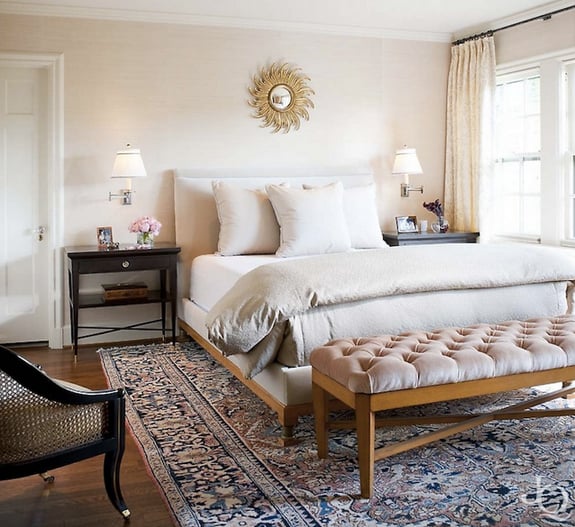 Source
metal or wood…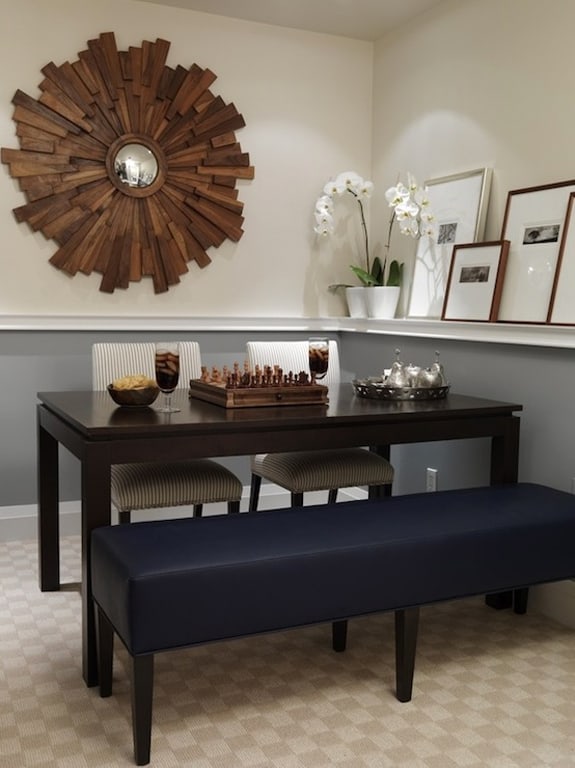 Source
or find something super unique…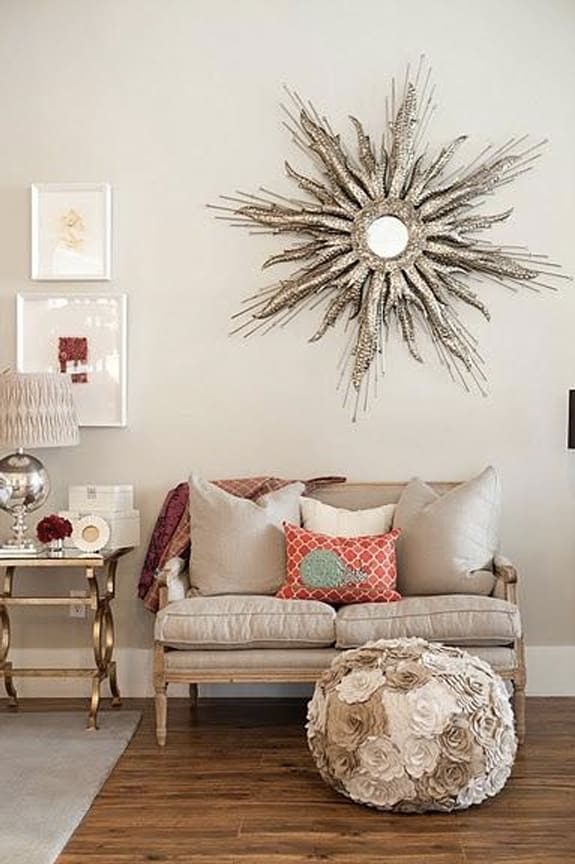 Source
You can't go wrong with a sunburst mirror (in my opinion)! Is this a trend that should rise like the sun, or should it burn out?
The next trend I'm loving right now is hand embroidery. It's definitely not the hand embroidered tea towels you remember adorning your grandmas oven handle or the old embroidered sofa pillows that smelled of moth balls.
With a fresh take this trend has become modern and fun! The sky is the limit when it comes to embroidering. If it's fabric, it's pretty much embroiderable (that's totally not a word) and online stores (like Etsy) are chock full of interesting hand embroidered items like embroidered jewelry, and framed embroidery.
There's some pretty awesome embroidered clothing,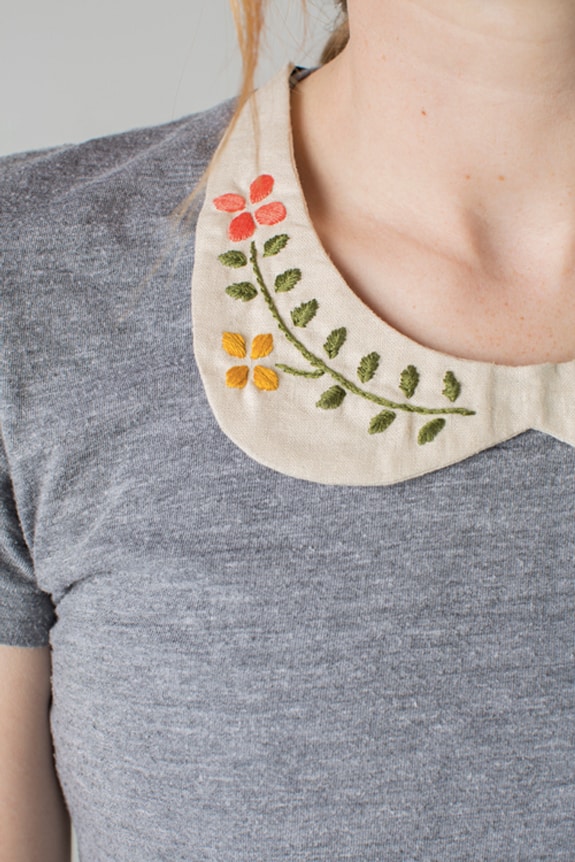 Source
and my personal favorite, embroidered pillows.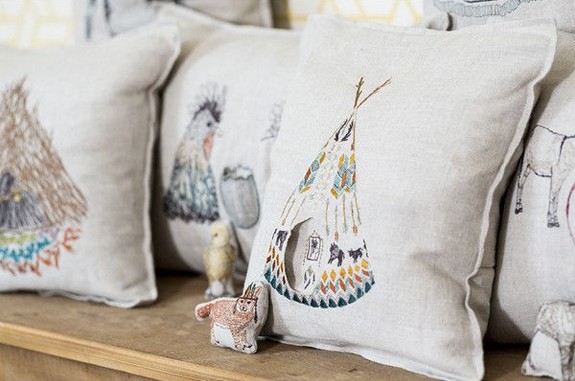 Source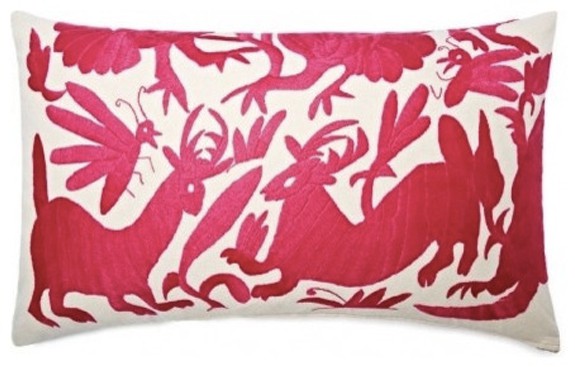 Source
Embroidery is a relatively easy skill to learn and there are some great patterns out there. I like Urban Threads for all sorts of fun and stylish patterns. They offer a few tutorials, as does Sublime Stitching. I hand embroidered this pillow for my nursery and it's easily one of my favorite things in there (next to the baby).
Last but not least is shag! Not the hairstyle, but the rug (no, not that kind of rug), as in carpet.
This is one style that is back and better than ever. We (and by we, I mean the whole world) is extremely fortunate that this old style of shag hasn't come back.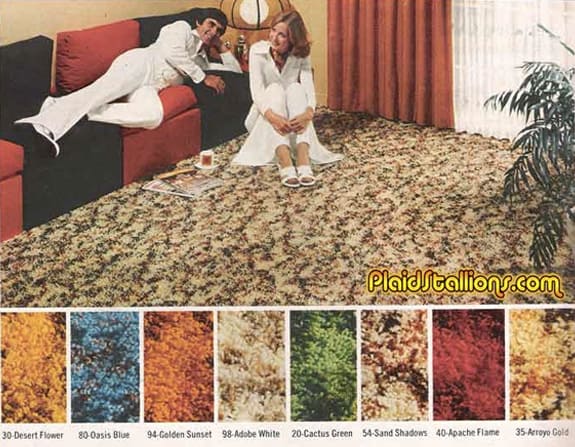 Source
The new kind of shag is much more subtle and sophisticated. Shag rugs are so soft and luxurious you can't help but want to walk around on them barefoot or take a little nap.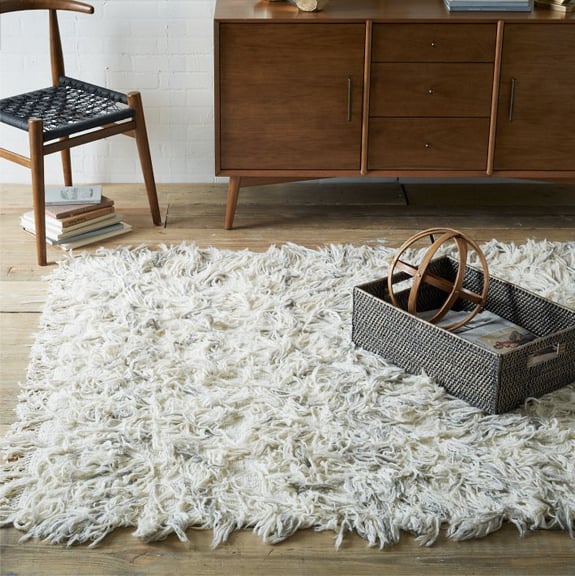 Source
Subdued colors and simple patterns make these rugs easy on the eyes and a cohesive addition to just about any design.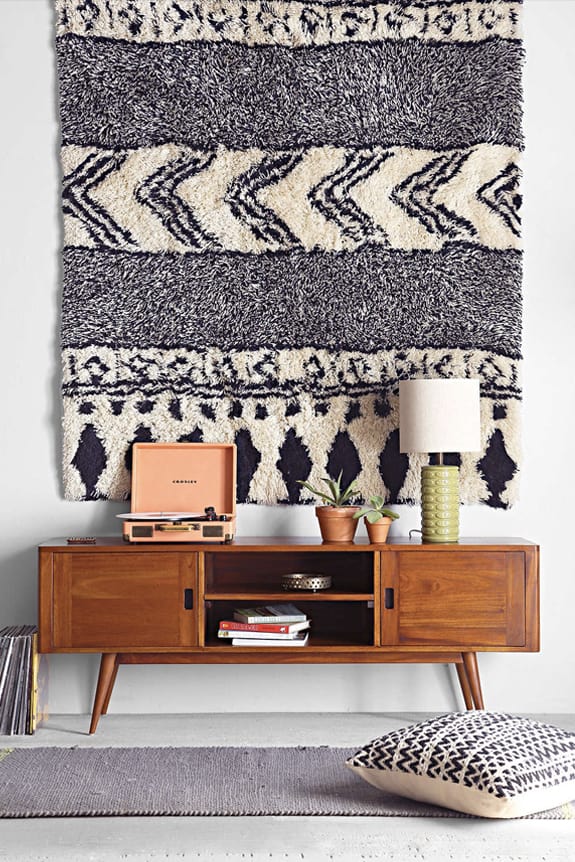 Source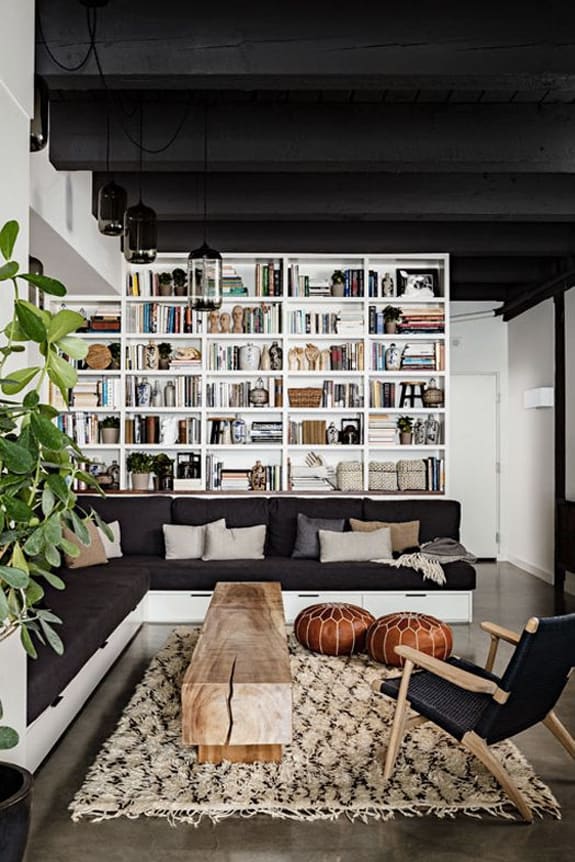 Source
Even adding a little more color turns this rug into more of a focal point rather than just a base for furniture.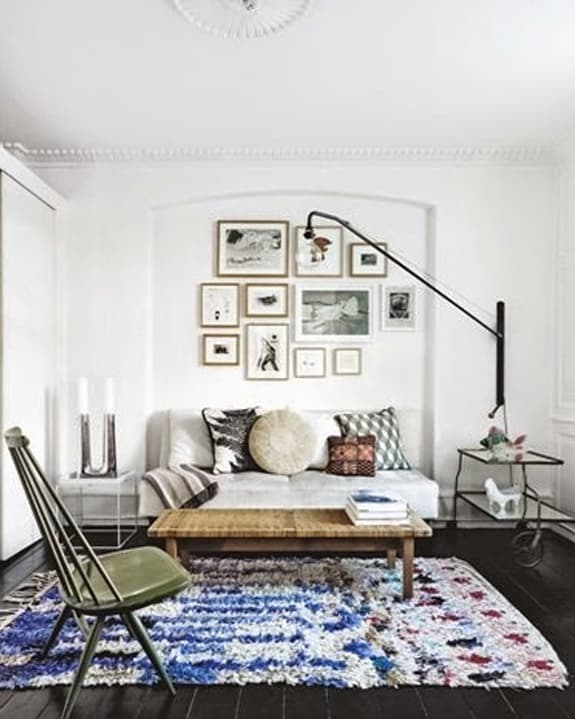 Source
Thankfully, we aren't seeing the solid orange (which we found remnants of in our house) or avocado wall to wall shag, and hopefully we won't anytime soon. Are you loving the shag or do you think it needs a haircut?
All in all, I hope each of these trends stick around for awhile. I have adopted each one and incorporated them into my own home's style and I love it all. Give these trends a try and I'll bet you'll love them as much as I do!
---
Valerie from www.thecaldwellproject.com
The Caldwell Project began as an outlet to share our home remodel with our friends and family, but as a SAHM I was always finding fun things to make or DIY. With all the things I was building and creating, people would tell me that I should share those, so along with our remodel I started sharing all of my creative projects too! As time went by, our remodel showed me how much I love to design and decorate a space, and it grew into a passion for interior design. I am happiest when I have a room at my fingertips and love to help a friend or family member so I can continue to grow, learn, and share.
---