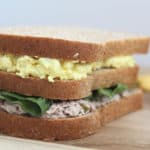 Tuna and Egg Salad Sandwich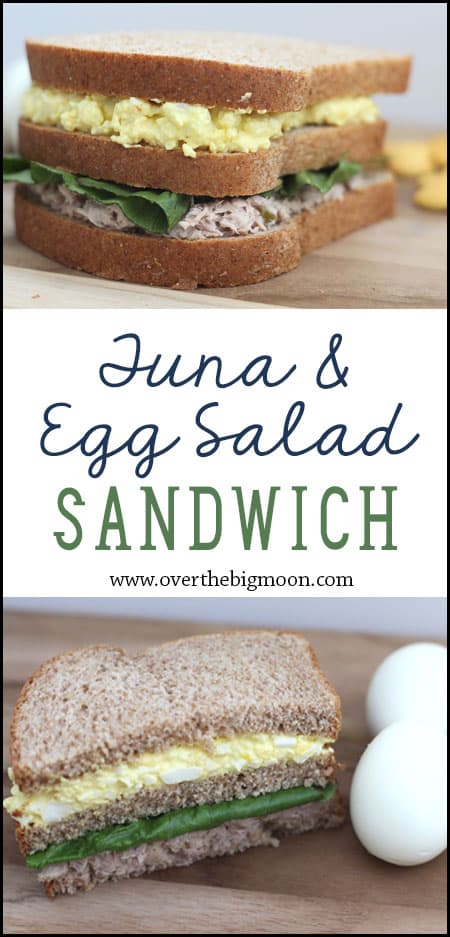 Summer break is coming to an end friends. I have to be honest, this may be my first summer ever where I am a little bummed to see it end. We've had an extremely busy summer, but it was so much fun! Tons of family time, fun little vacations and a few birthdays!! The one thing I am excited about is getting back on a schedule. Back to working during the day and just being a mom in the evenings! Today I thought I would share with you one of my family's favorite sandwich variations – Tuna and Egg Sandwich's. I make these a lot for after school snacks. We for some reason refer to them as snacks, but really it's like a 2nd lunch. haha! I find my kids tend to eat smaller lunches at school (they're too busy talking and playing) and then when they get home at 2:30, they pretty much want a 2nd lunch.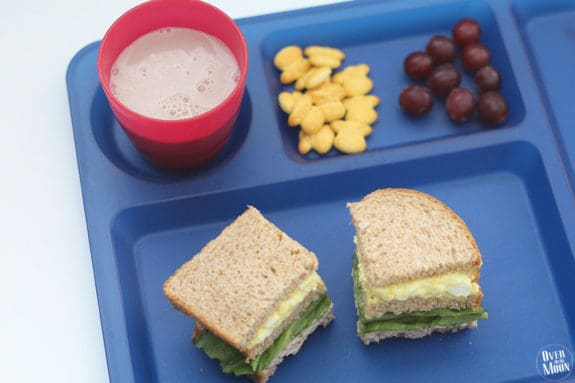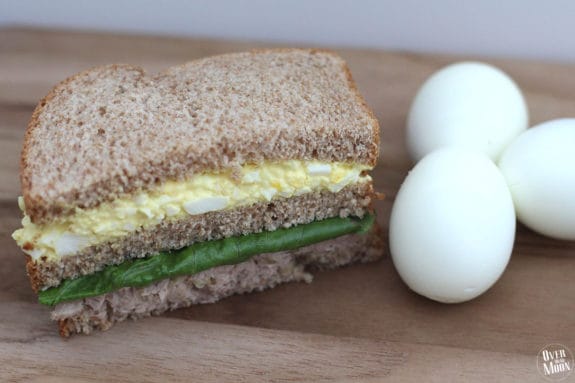 MY LATEST VIDEOS
MY LATEST VIDEOS
I grew up eating a lot of tuna and egg salad sandwich variations. However, my husband did not. So, it's something that I've had to teach my husband to love. And now he's happy to eat them if I make them! As my kids have gotten older, I have started making these sandwiches more and more.
Let's start with a basic egg salad mixture! This is one of my favorites! You just can't beat a good ol' Egg Salad Sandwich!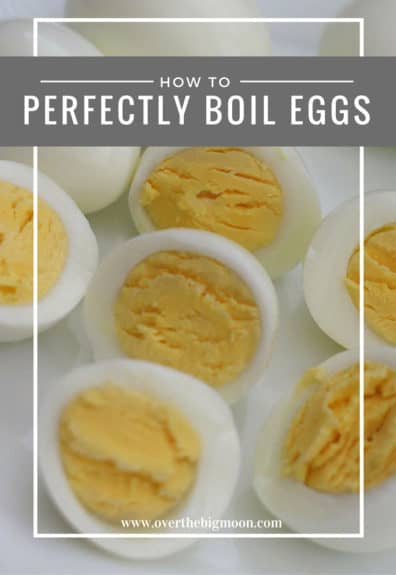 To make a perfect hard boiled egg, I suggest trying to let your eggs be in your fridge for a week or so, prior to boiling. Fresh eggs don't peel as well.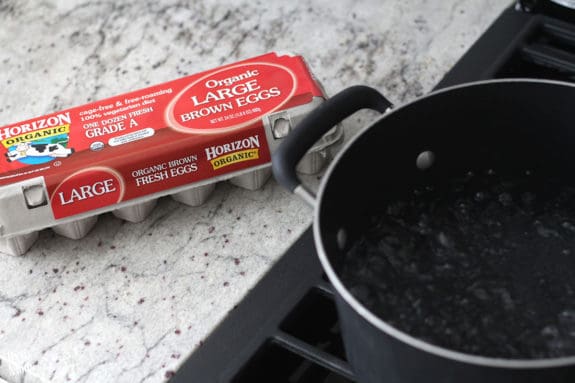 Get your pot of water boiling and then add your eggs. You really only want enough water in the pot to completely cover your eggs. So, when getting the water in your pot, don't put too much in. Consider how many eggs you plan on boiling. Then allow the water to come back to boil.
For brown organic eggs: Once boiling, allow the eggs to boil for 5 minutes. Then turn the heat off and allow the eggs to sit in the hot water for another 12 mins. Before removing all the eggs from the water, I like to just remove one, run it under cold water, peel it and cut it in half to make sure it is done. If for any reason they're not done, then allow them to sit in the hot water another 3 or so minutes. They're done when the yolk is no longer bright yellow. If they are all done, remove the eggs from the hot water and add them to cold water, so they stop cooking. I even sometimes throw a little ice into the cold water. I immediately peel them, because I believe they peel easier.
For white eggs: Once boiling, allow the eggs to boil for 3 minutes. Then turn the heat off and allow the eggs to sit in the hot water for another 10 mins. Then follow the same directions as above.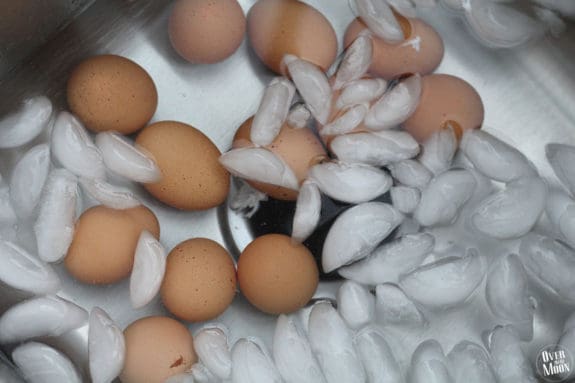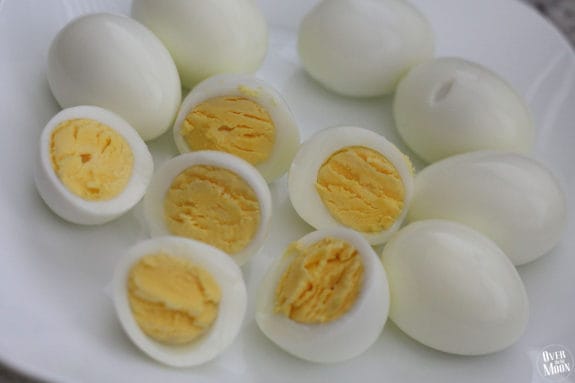 Perfection, right? You'll know if you cooked them too long, because they'll get a gray rig around the outer part of the yellow. And again, you'll know if they are under cooked if the the yolk is dark yellow!
Egg Salad Sandwiches:
6 Horizon Organic eggs
3 tablespoons Mayonaise
1 tablespoon Mustard
Relish (optional)
To make the egg salad, take the boiled eggs and use a fork to break them up. Then add the mayo, mustard and relish (if you want it). Mix it all up!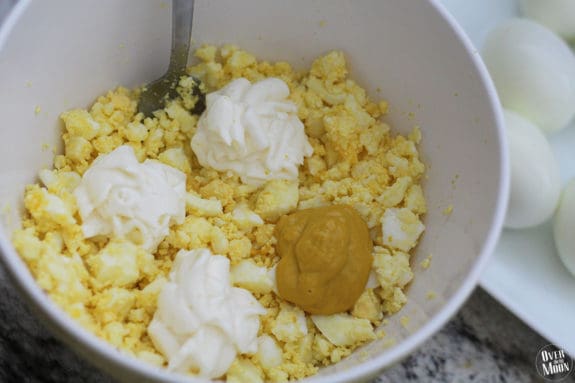 Next up, make your tuna! I'm sure you've made a tuna sandwich before, so I'm not going to spend any time going over how to put together your tuna! If you didn't add relish to your egg salad, then I HIGHLY suggest you add it to your tuna! The relish really adds some good flavor!
Then you're going to assemble your sandwich!
Take a piece of bread and put a decent layer of the Egg Salad onto it. Then add another piece of bread. Add a decent layer of tuna. Top the tuna with a layer of lettuce. Then finish it off with a third piece of bread! ENJOY!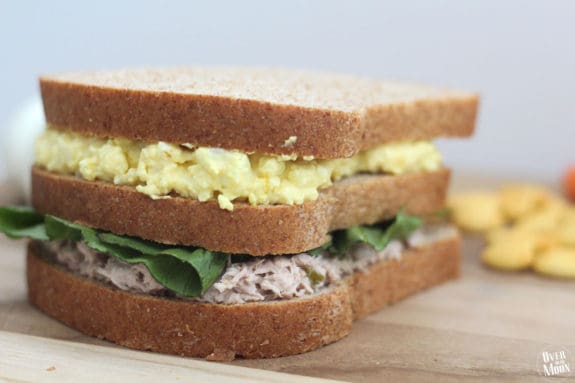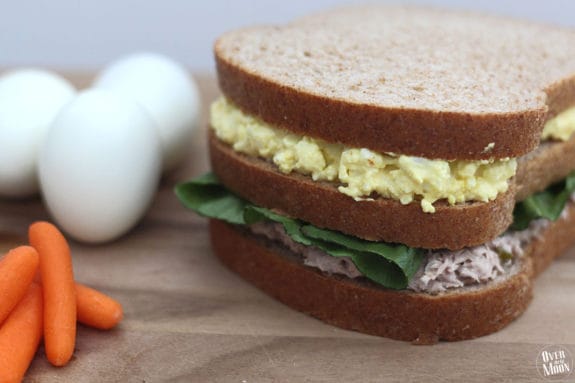 These are great to plan for a family too, because you can easily customize them for each family member. I have one son that still doesn't love Tuna. Every once in a while he'll have it, but for the most part he just eats a Egg Salad Sandwich. This particular day hew as enjoying his sandwich with some Horizon Organics Chocolate Milk and Horizon Organics Snack Crackers!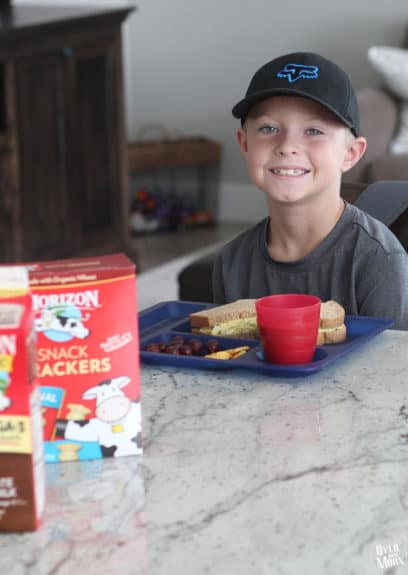 For more awesome recipes using Horizon Organic products make sure and check out their Facebook, Pinterest, Twitter, Instagram or sign up for their newsletter!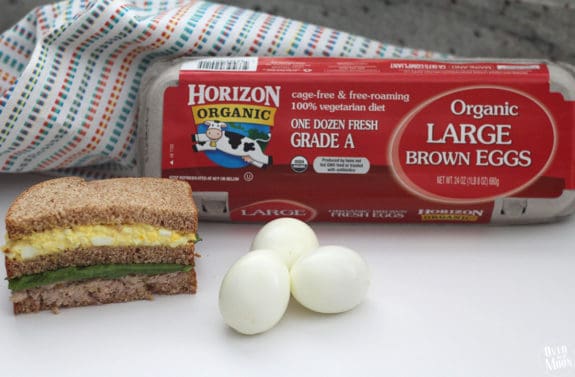 This is a sponsored conversation written by me on behalf of Horizon Organic. The opinions and text are all mine.
---
Pam Dana
Pam is a stay at home working mama that enjoys all phases of life! Between her 3 kids, fur baby (a beyond cute Goldendoodle), wonderful husband, friends and working, she stays pretty busy! But, she is loving every aspect of her life! Here on Over the Big Moon, she loves to share DIY's, recipes, printables, organization tips and more!
---