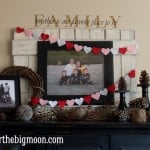 Valentines Decor and Felt Hearts Banner
We turned our long weekend into a Star Wars weekend! Up until this point I hadn't let the boys watch Episode 1, 2, and 3 so we decided to watch all 6 in order (Beckham and Davis only got to watch parts of Episode 3.) It was a blast! I just cant quite keep my hands still though so I decided to make a cute felt Valentines bunting while we watched the movies.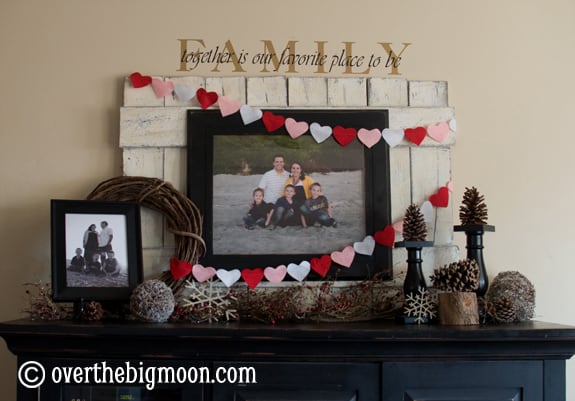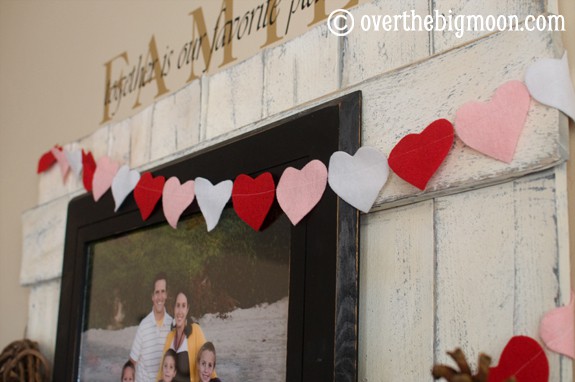 First I cut a heart out of card stock that I liked. Then I traced and cut the hearts out of felt. I used the fold of the felt to make sure both sides were exact.

MY LATEST VIDEOS
MY LATEST VIDEOS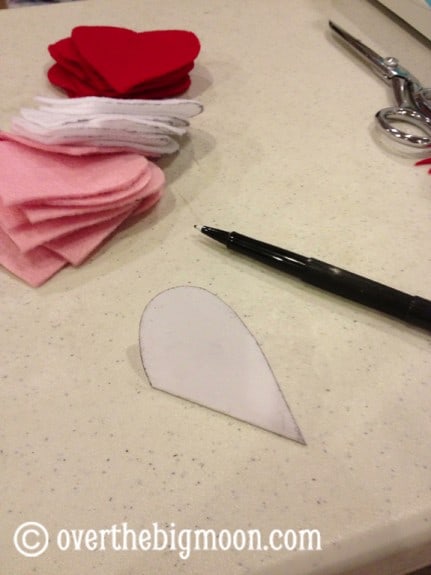 I tried to use tape to keep the hearts together while I ran them through my sewing machine but it didn't want to stay together – FAIL.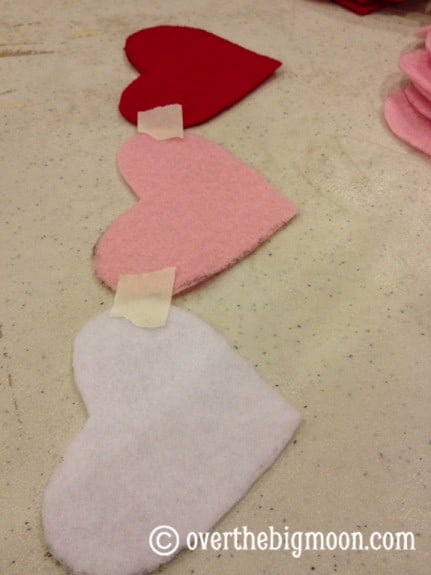 Instead I just ran the machine through the heart and then when I got to the end I lifted my foot up and put the next one in.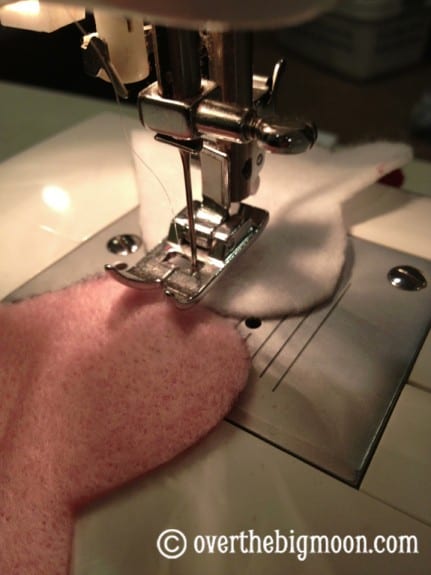 I got a little carried away and made a lot of it so I strung it up all over our house 🙂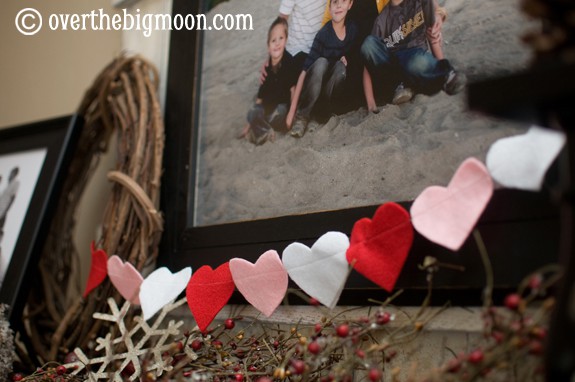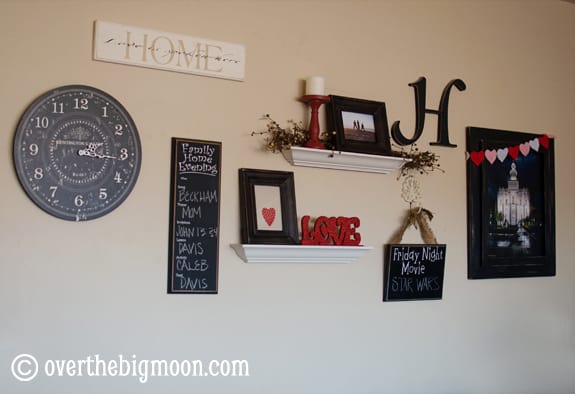 I also brought the rest of our Valentines Decor out.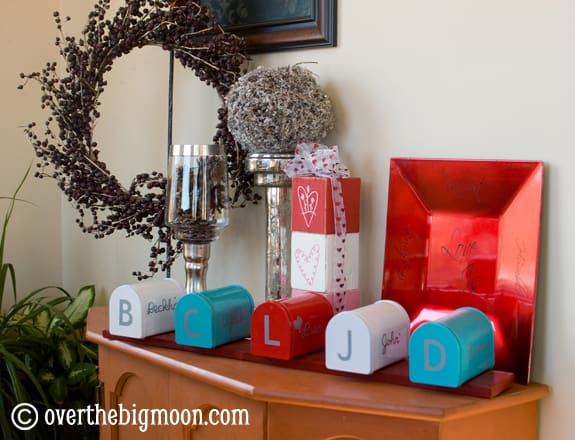 The boys were so excited to see our mailboxes again! Mail has already started being delivered!
I was more excited to see the pillows I sewed last year. They were the first sewing project I really had attempted!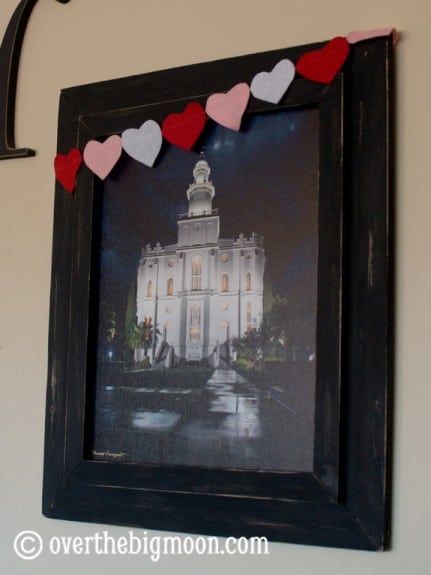 It was such a great long weekend. Makes me long for the summer again!
Want to keep up with us at Over the Big Moon….click here to learn how to subscribe!
---
Lisa
Previous author of Over the Big Moon. I shared my passion for home and family life! I love graphic design, DIY projects, cooking, and working in my garden! My favorite role is taking care of my husband and our 3 amazing and busy boys!
---