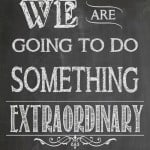 I was asked to make a Printable for our Relief Society Commemoration and Birthday Dinner for the ladies at our church and I wanted to share it with you today.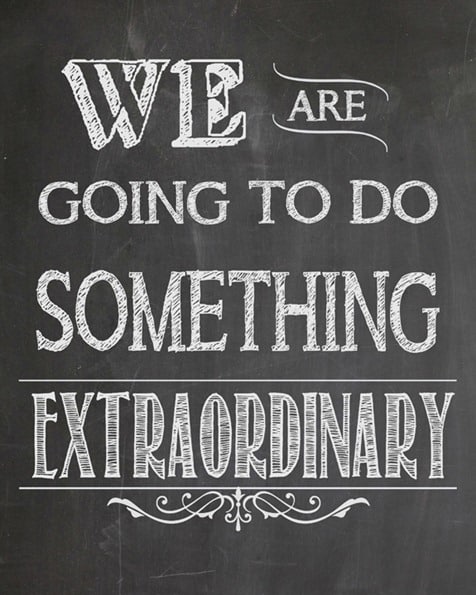 They printed them out as 4×6 for each of the women to take home and then also had a larger one on display with the decorations.
Enjoy!
Want to keep up with us at Over the Big Moon….click here to learn how to subscribe!
---
Lisa
Previous author of Over the Big Moon. I shared my passion for home and family life! I love graphic design, DIY projects, cooking, and working in my garden! My favorite role is taking care of my husband and our 3 amazing and busy boys!
---