About Me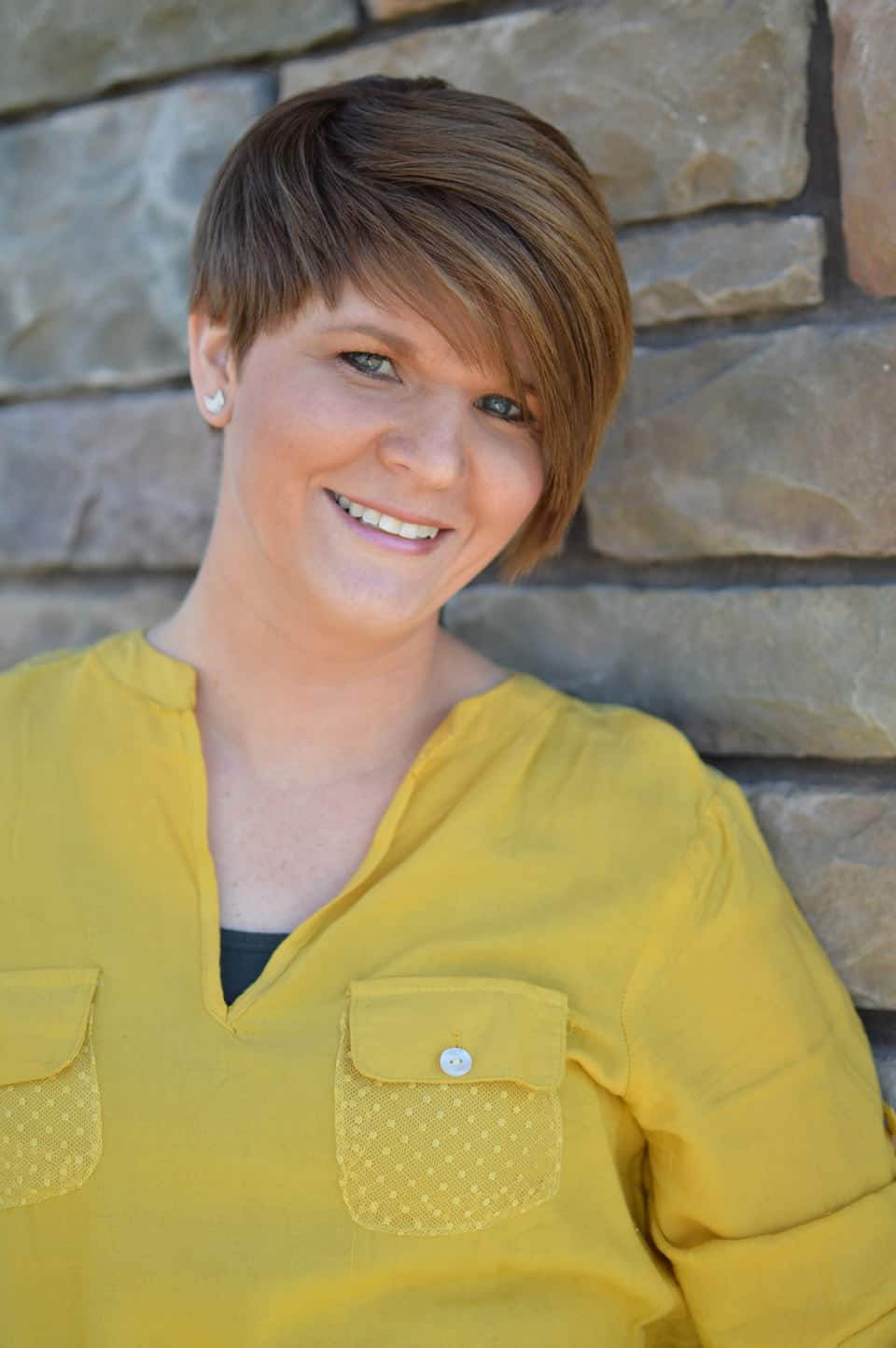 Hey friends! I'm Pam – a 34 year old DIY Stay-at-home-working-mom that loves to create! I have been married for 11 years to a the love of my life! We have 3 beautiful children, 2 boys and 1 girl and they are my life! I mostly grew up in Southern Utah, but now live back in Northern Utah and love it here! As a kid I was very much a tomboy and honestly still am a little bit! I like to constantly be changing my hair, love having the TV on in the background, listening to my new favorite CD over and over again and always have a long to-do list going! I have a passion for organizing, DIY crafts, making a home, cooking and creating printables!


Here is my beautiful family! I became a mom at 25 and immediately my world had a whole new meaning! My boys are Nathan and Jeffrey and they couldn't be any more different! Nathan is my social boy, who loves to do Taekwondo and play soccer! Jeffrey is my home body, with more energy then you could imagine! He loves to play Lego's and make everyone laugh! We were all blessed when baby Dylan came to finalize our family of 5! She does pretty good keeping up with her brothers, but is a girl through and through!

Contact Me

Socialize with Me
Facebook | Instagram | Pinterest | Twitter | Google +

Work with Me
Interested in collaborating with Over the Big Moon? Feel free to email me at pam@overthebigmoon.com! Media Kit available upon request!