About Me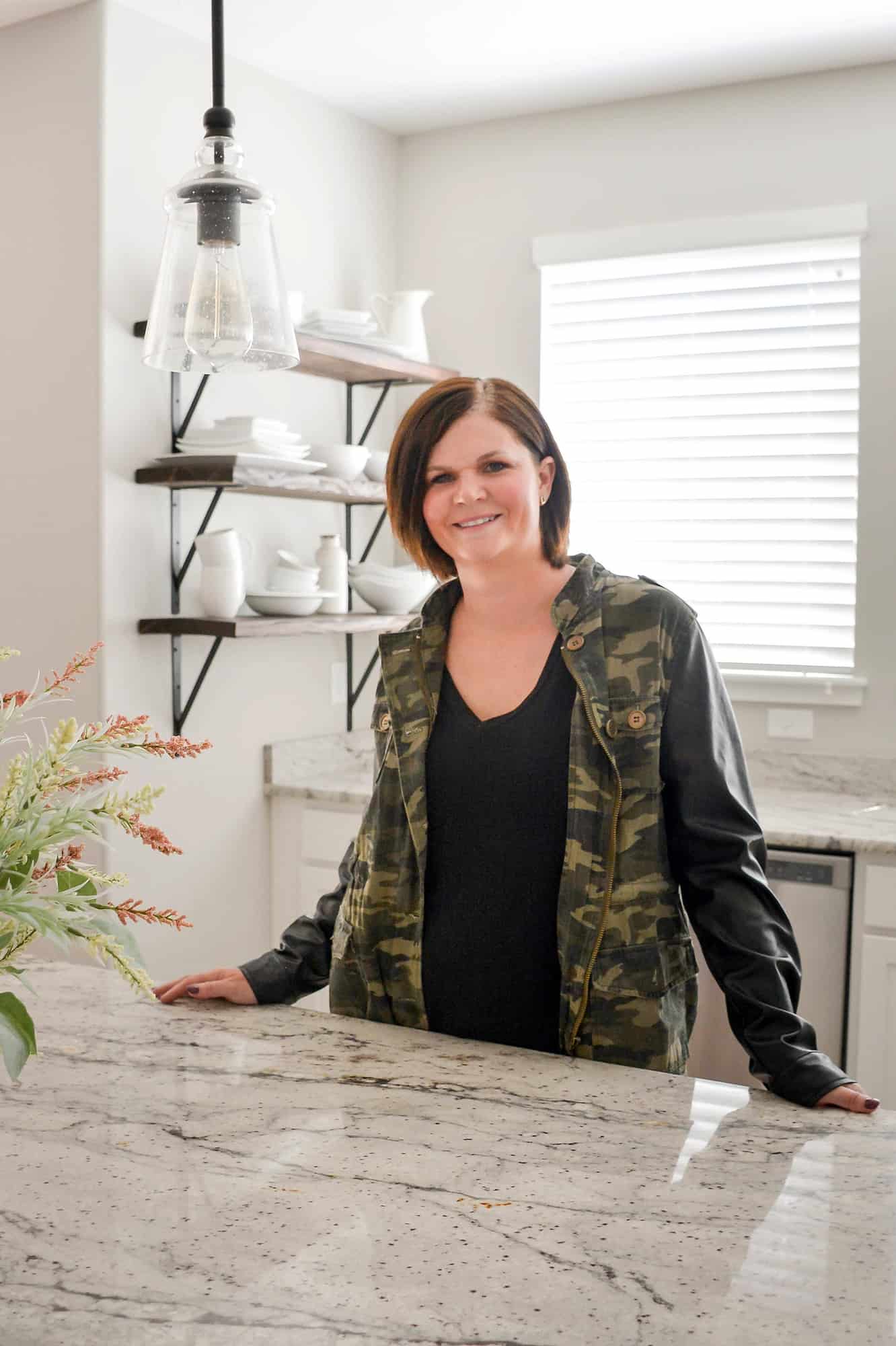 Hey friends! I'm Pam – a 34 year old stay-at-home-working-mom that loves to make ALL.THE.THINGS! I have been married for 11 years to my babers, Scott! We have 4 beautiful/crazy children, 2 boys 1 girl and 1 fur baby – a Goldendoodle, Quinn! They are truly the love of my life! I mostly grew up in Southern Utah, but now live back in Northern Utah and love it up here! As a kid I was very much a tomboy and honestly still am a little bit! I like to constantly be changing my hair, love having the TV on in the background, listening to my new favorite singer or album over and over again and I always have a long to-do list going! I have a passion for organizing, DIY crafts, making a home, cooking and creating printables!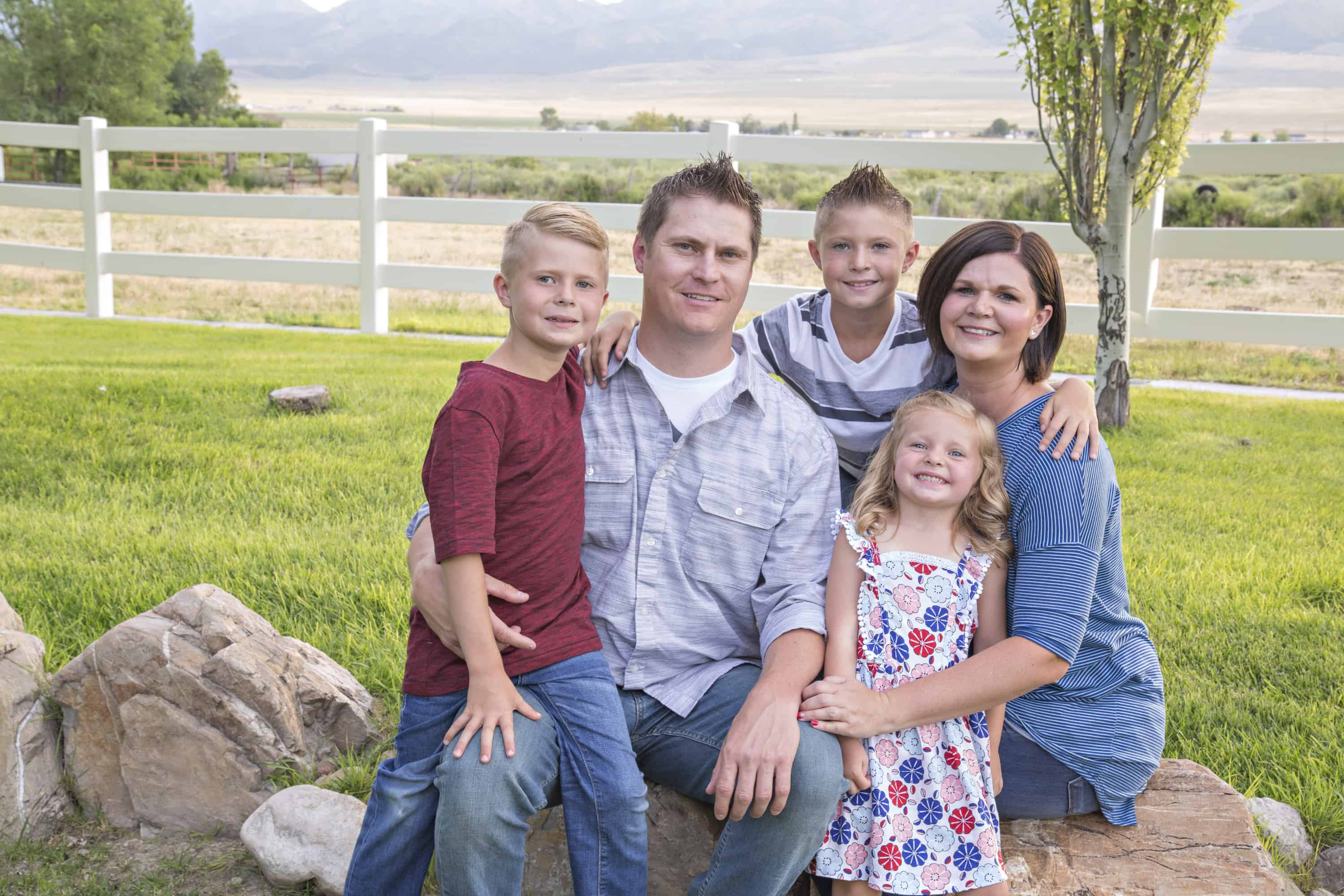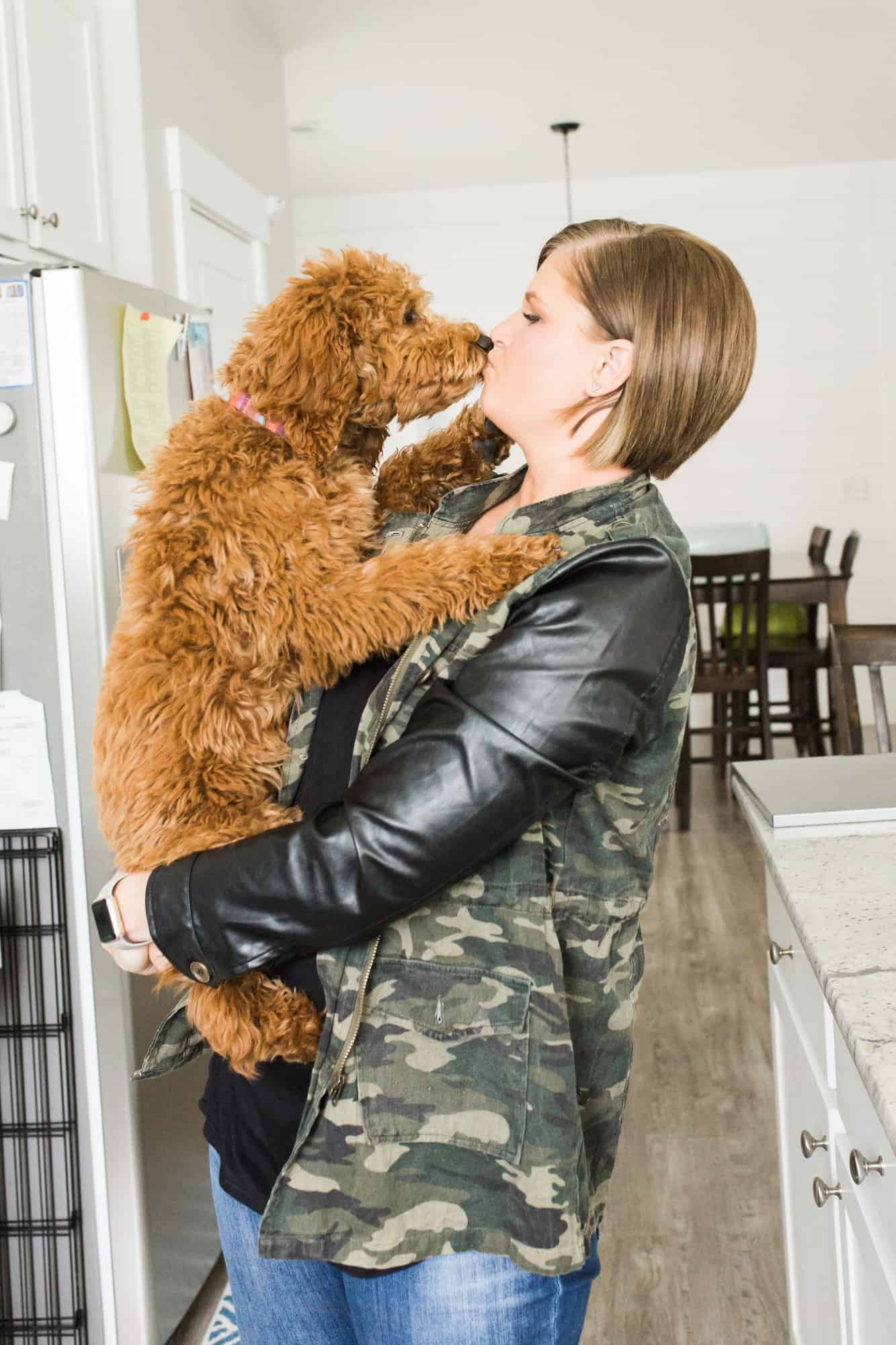 I started Over the Big Moon in 2011 with a friend of mine, Lisa. I was in the mamahood gig 2 kids at this point and although I loved my boys, I was missing Pam (if that makes sense). I was constantly creating, improving my home, making learning printables and cooking for my family! So, I thought it would be fun to start a blog as a creative outlet. In 2015, I took on the venture of blogging alone. I've had a blast taking Over the Big Moon and making it 100% my own! You'll find everything from DIY's, recipes, crafts, printables, gardening information and more!
I really had no idea that this blogging thing could turn into a career – a career that I love!! I am BEYOND grateful for it and all of you!! I have been blessed by and met the most amazing people ever through it! And I know that both me and my families lives have been enriched because of it.
Thanks so much to ALL of you! xoxo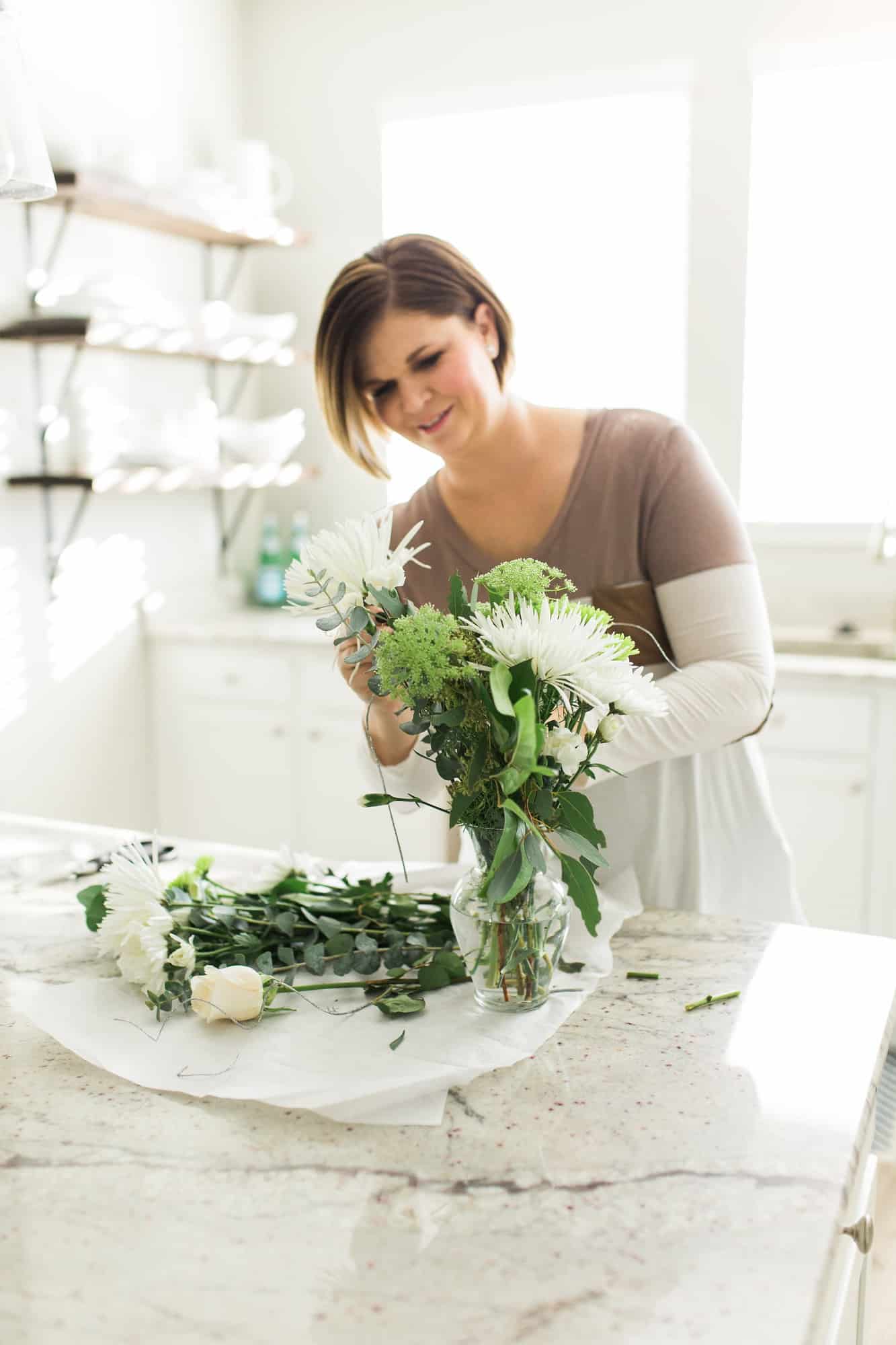 Contact Me

Socialize with Me
Facebook | Instagram | Pinterest | Twitter | Google +

Work with Me
Interested in collaborating with Over the Big Moon? Feel free to email me at pam@overthebigmoon.com! Media Kit available upon request!

SaveSave
SaveSave
SaveSave