The Faces Behind OTBM!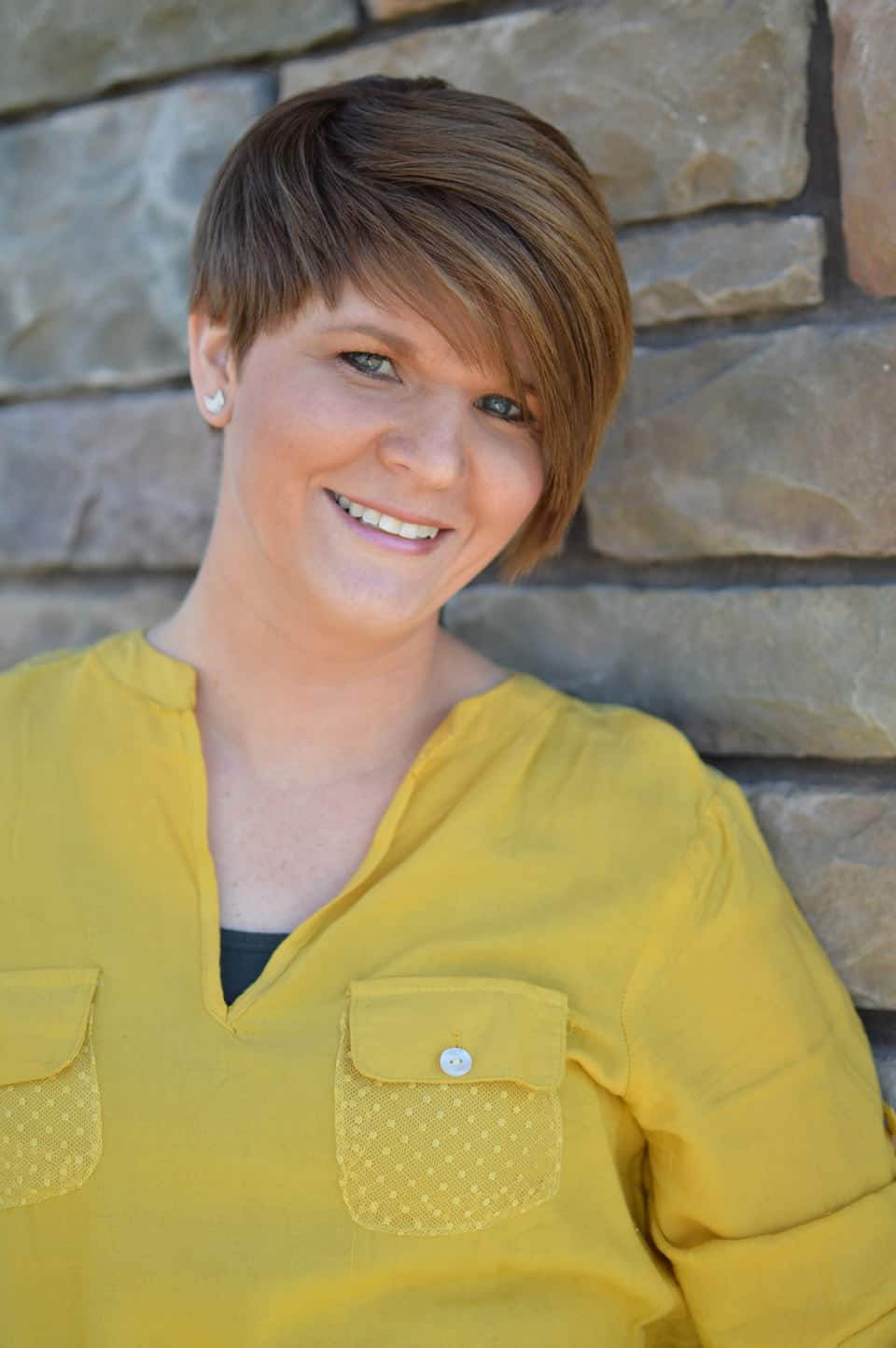 Name: Pam Dana
Age: 32
Family: Husband- Scott / Children- Nathan (6), Jeffrey (4) and Dylan (a girl, almost 2).
Location: Northern Utah
Childhood: I grew up being raised by my parents, along with my 3 older sisters and 1 younger brother. I was a major tomboy and hated my "girly" name. Hence the reason my only daughter has name that is more commonly known as a boy name. I played all sports, but soccer was hands down my passion from the time I was 7 and I played through HS. I am still very close to my family and love to head down to Southern Utah to visit them often.
Love:
Cooking, reading, TV, organizing, hanging with friends, being in nature making family memories (camping, rzr, dirt bikes),
my beliefs
, having a clean house, onions (yum), Mtn Dew and sleep!
Hate: Cleaning the kitchen after I cook, unloading the dishwasher, mean people, mushrooms, a messy house (I don't function well in a mess), road trips with kids, gassing up car, stepping on legos in the middle of the night and pee covered toilets that my boys tend to leave me on a daily basis.
Funny Facts: I didn't start wearing earrings until I chopped my hair off, I am pretty much tone deaf, I am really unflexible and can't even touch my toes, and I love teeny bopper ABC Family TV shows.
Name: Lisa Henderson
Age: 35
Family: A home full of boys! My hubby is John and we have 3 sons: Caleb (11) Davis (8) Beckham (6)
Location: Southern Utah
All about me:
I grew up in Southern California, mostly in Orange County. I attended Brigham Young University and graduated with my Bachelors Degree in Marriage, Family, and Human Development. The highlight of my college years was a Study abroad in Iasi, Romania working in a orphanage with infants. After I graduated I followed a lifelong dream and moved to Seattle where I met and fell in love with John. My
Mom
was diagnosed with ALS (Lou Gehrigs disease) in August of 2010 and she passed away on February 1, 2011. She is the reason I started blogging and my inspiration for creating a happy home full of traditions!
Things I like: Reading, gardening, cooking, canning, raising chickens, scuba diving, Pinterest, college football, playing cards and board games
Things I love: The beach, Disneyland, sunshine, traveling, extreme roller coasters, watching movies in my PJ's, daisies, and going to church on Sunday with my Family
Things I loathe: Laundry, mushrooms, ironing, snow, and hypocrisy
Stamps in my Passport: Romania, Austria, Italy, Switzerland, France, Belgium, Netherlands, England, Mexico, Canada, Saint Thomas, Philippines
Stamps I still want in my passport: Africa, New Zealand, Spain, Ireland, Greece, Costa Rica, and anywhere else warm and sunny
Stay in touch with me:
lisa@overthebigmoon.com