Autumn Fairy Pre-K Pack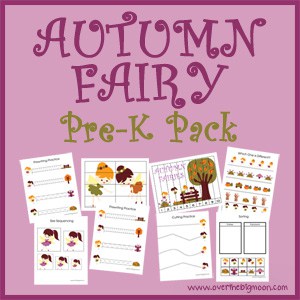 Included in this Pre-K Pack is:
Prewriting Practice Sheets – Cutting Practice – Which one is different?
Finish the Pattern Sheet – Size Sequencing Sheet – Fairy Strip Puzzle
4-piece Puzzles – Sorting Practice – Counting Practice Cards – Color the Fairy
Letter and Sound Finding Cards – 3-Part Vocabulary Cards – Shadow Matching
Thanks to www.mygrafico.com and:
ReviDevi for the Autumn Gnome Clipart
ReviDevi for the Autumn Fairies Clipart
As you are aware, between Lisa and I we have 5 little boys! So, this Pre-K Pack is not going to get a lot use in our homes! BUT, these graphics went with the Gnome clipart, and I knew it would be quick to put this together! So, for all you parents out there with GIRLS…… this is for you guys! I hope you enjoy it!
I have seen a few cute things come across my
Pinterest Boards
, so I thought I would share them too!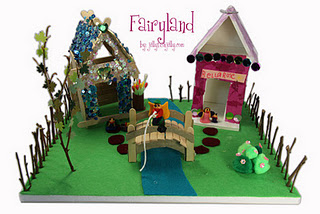 This is the cutest little
Fairyland
created from Jellyfish Jelly!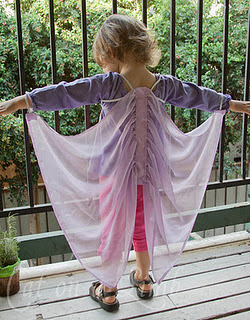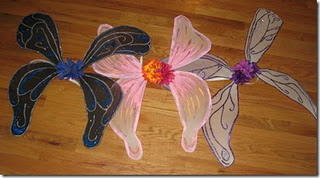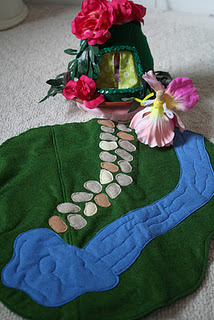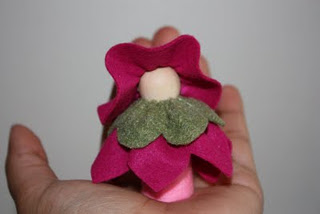 Have a great week!
Pam Dana
I am a wife and mom that is over the moon for family, traditions and fun! I love to share lots of printables, DIY's, kids activities and my families favorite recipes! I am married to my husband, Scott, and we have 3 beautiful children and together they are my world!