Circus Pre-K Pack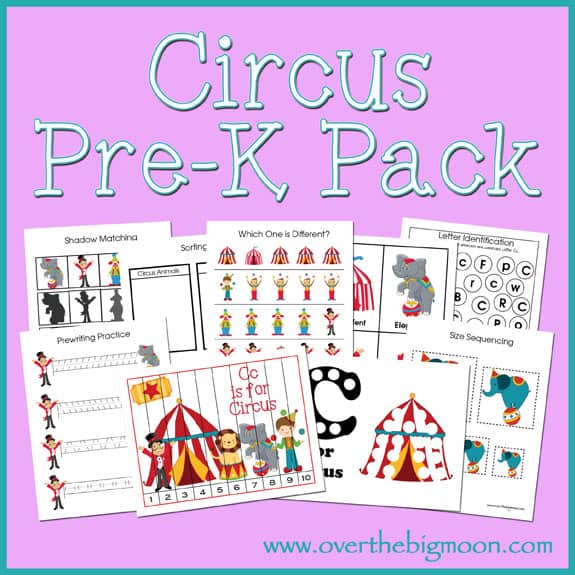 This last week my little niece, Marlie Mae, turned 4 years old! She requested a Circus themed birthday party! So, I thought I would throw together a Circus Pre-K Pack for her and her little friends! This will be a fun one to have out during the summer for my boys!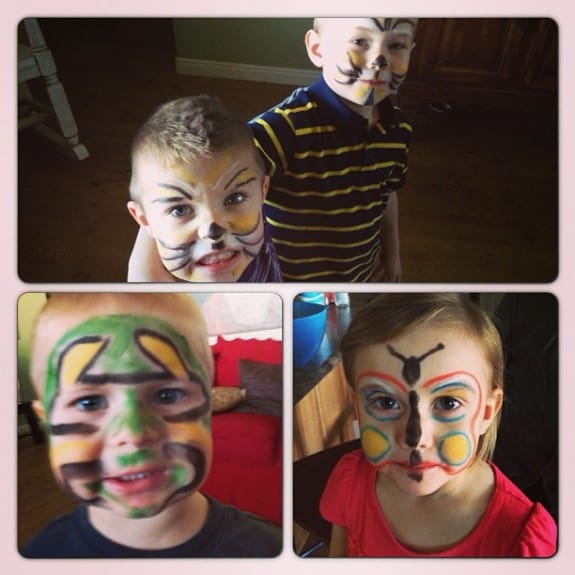 My sister put together a simple, but oh so adorable bday party! She even included some fun face painting!
In this Pre-K Pack you will enjoy:
Prewriting Practice Sheets – Cutting Practice – Which one is different?
Finish the Pattern Sheet – Size Sequencing Sheet – Circus Strip Puzzle
4-piece Puzzles – Sorting Practice – Counting Practice Cards
Color the Circus Tent – 2-Part Vocabulary Cards
Shadow Matching – Letter Cc Identification – Circus Matching
Circus Magnet Sheet – Letter Cc Sorting Page
Enjoy and have a great week! Oh and make sure the let me know if there are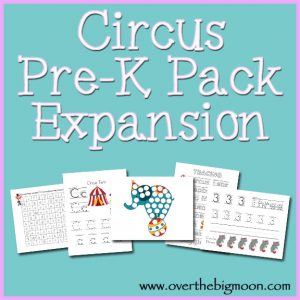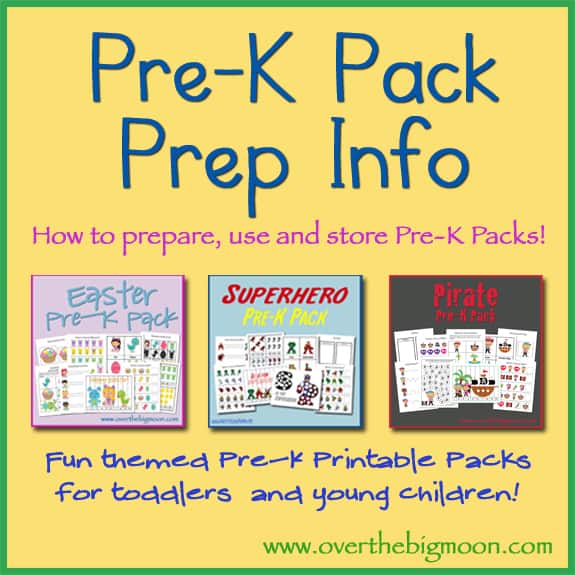 If you are new to Pre-K Packs, click
HERE
to learn how to use, prepare and store them!
Want to keep up with us at Over the Big Moon….click here to learn how to subscribe!
Pam Dana
I am a wife and mom that is over the moon for family, traditions and fun! I love to share lots of printables, DIY's, kids activities and my families favorite recipes! I am married to my husband, Scott, and we have 3 beautiful children and together they are my world!