Holiday Jar Labels
As we've mentioned, Lisa and I both give out Pepper Jelly for our neighbor gifts each Christmas. Last year, Lisa made some adorable Neighbor Gift Jar Labels, which made my life super easy when it came to getting all my neighbor gifts ready!
I needed a new label for this years Pepper Jelly Neighbor Gifts though, so put some together. While I was at it, I made a generic sheet of Winter/Holiday Jar Labels too! Enjoy!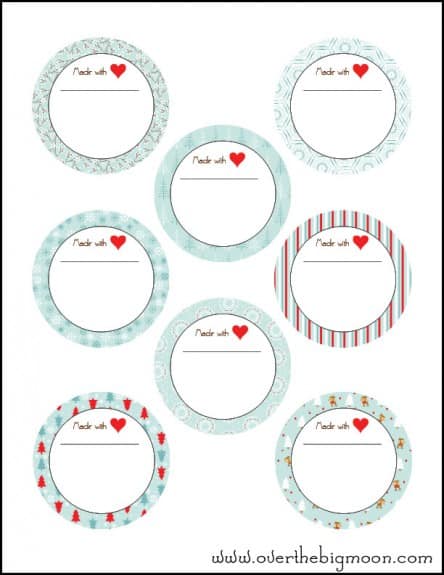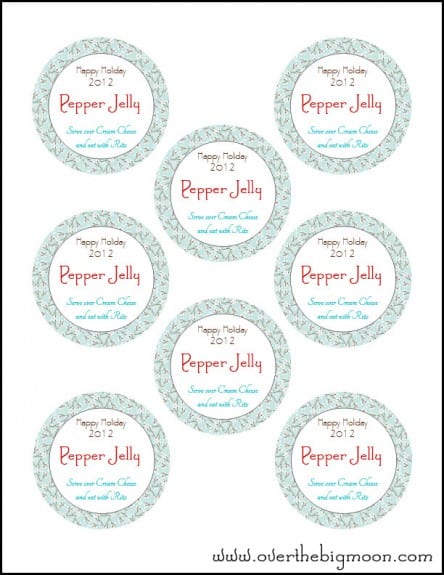 Happy Gifting this Winter!
Want to keep up with us at Over the Big Moon….click here to learn how to subscribe!
Pam Dana
Author and Co-Owner of Over the Big Moon since 2011. I love having a place to share the things that I am most passionate about - motherhood, being a wife and making a home! I am married to my husband, Scott, and we have 3 beautiful children and together they are my world! I also enjoy reading, crafting and catching up on TV shows (usually with a computer in my lap)!