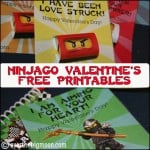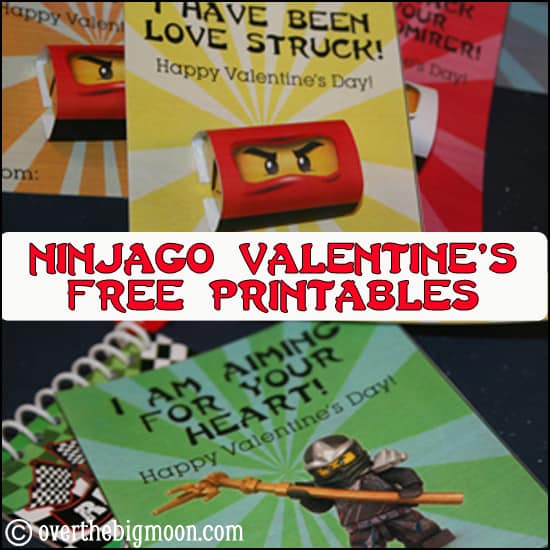 Ninjago Printable Valentine's w/ Mini Candy Bar Wrappers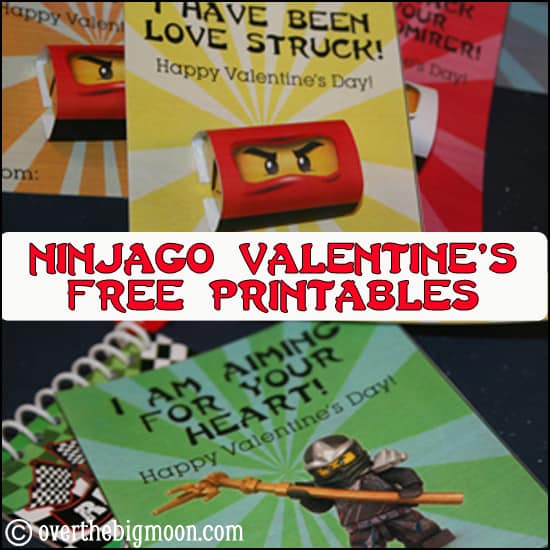 I am getting excited for Valentine's Day! This weekend I put together my kids Valentine's Day Countdown Chain and also designed up these Ninjago Valentine's for my 3 year old to take to his preschool friends! Nathan is still pretty excited about his Loom Bracelet Valentine's, but he decided he wants to take these ones to his cousins! I put together two versions!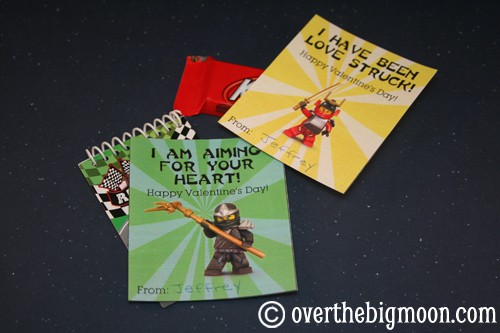 The 1st one is all done, just have your kid write their name at the bottom and you can just tape it to a small item or candy! I have it available in 2 different fonts. One is a NINJA font and the other is a LEGO font!

MY LATEST VIDEOS
MY LATEST VIDEOS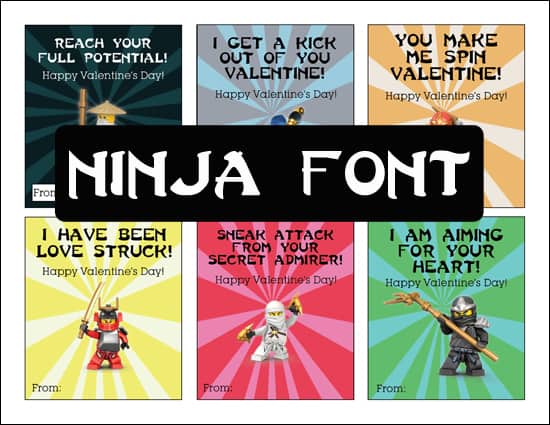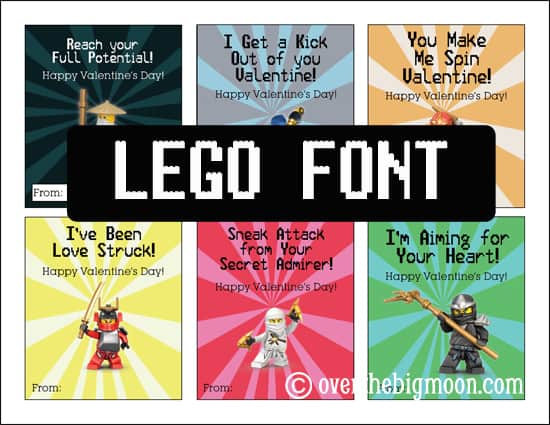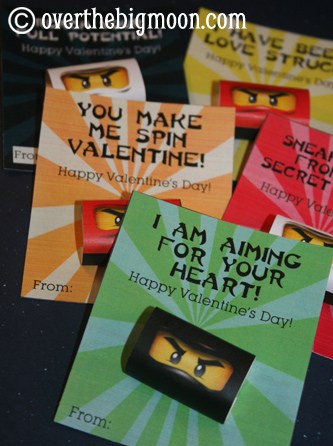 The 2nd way you can put them together, is you can print out the mini candy bar wrappers and wrap them around a mini candy bar. Then attach the mini candy bar to the printed Blank Valentine that doesn't have a Ninjago character on it! People have really liked Lisa's Minecraft Valentine's (also available in Pink) with Candy Bar wrappers, so I thought I would do something similar!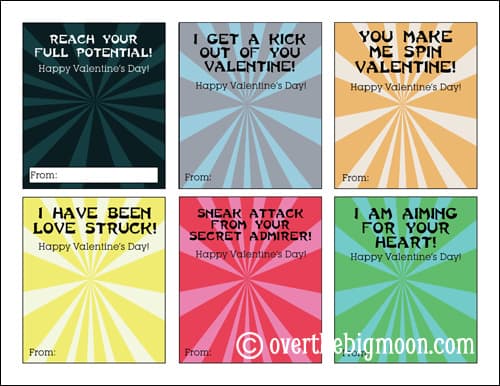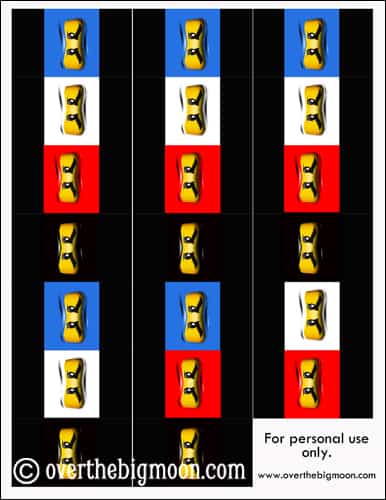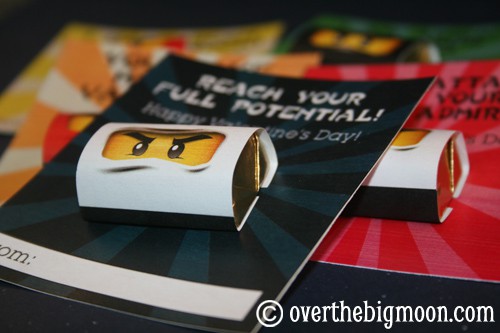 I hope you guys enjoy this Valentine and have a great week! Also, be sure to check out our other Valentine Printables:
Loom Bracelet Valentine
Minecraft Valentine
Minecraft Valentine (Pink – girl version)
Pop Quiz Valentine
Thanks for Sticking by my Side Valentine
Valentine's Day Countdown
Valentine's Day Lunchbox Joke Cards
And if your little Ninja loves Ninjago check out our free full party pack!
Want to keep up with us at Over the Big Moon….click here to learn how to subscribe!
---
Pam Dana
Pam is a stay at home working mama that enjoys all phases of life! Between her 3 kids, fur baby (a beyond cute Goldendoodle), wonderful husband, friends and working, she stays pretty busy! But, she is loving every aspect of her life! Here on Over the Big Moon, she loves to share DIY's, recipes, printables, organization tips and more!
---