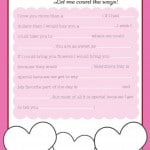 Valentine's for Grandparents
Our Grandparents don't live close, but we still like to wish them a Happy Valentine's Day. I try to find things to send that are fun and meaningful. This year I made a Valentine's Mad Lib for Grandparents and Valentine's Hand and Foot Printable for my boys to fill out for them. You can see how we filled them out below and download your own copy at the bottom of this post!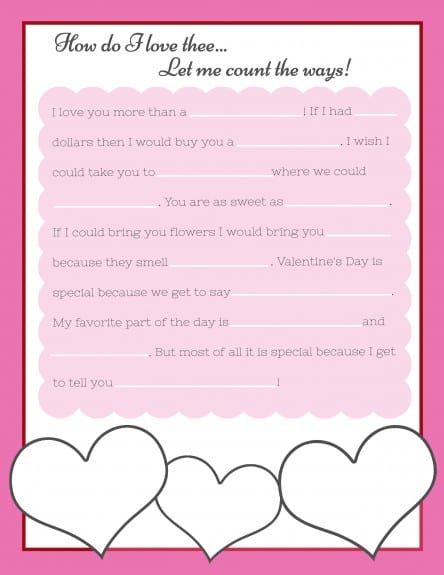 I added the hearts on the bottom for them to draw some pictures in for their Grandparents.

MY LATEST VIDEOS
MY LATEST VIDEOS
For younger kids that can't fill out the mad lib, I made a cute little printable with saying that you can stamp their little hands and feet on. I think it turned out pretty cute!!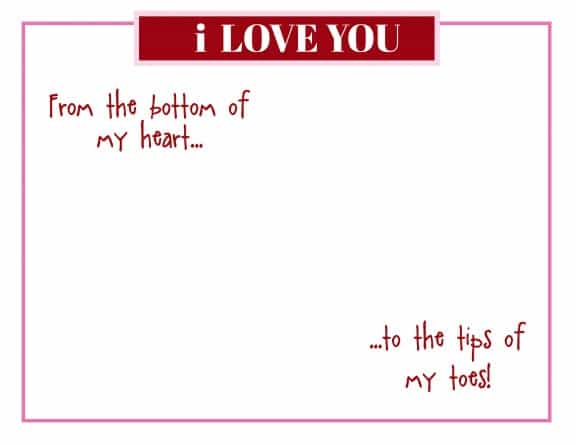 VALENTINE'S DAY MAD LIB FOR GRANDPARENTS
I printed them all out on white cardstock and for family night we had a blast filling them out!
I think they turned out so cute — I love all the mis-spellings! I know that the kids grandparents will treasure these forever!
Valentine's Day Hand and Foot Printable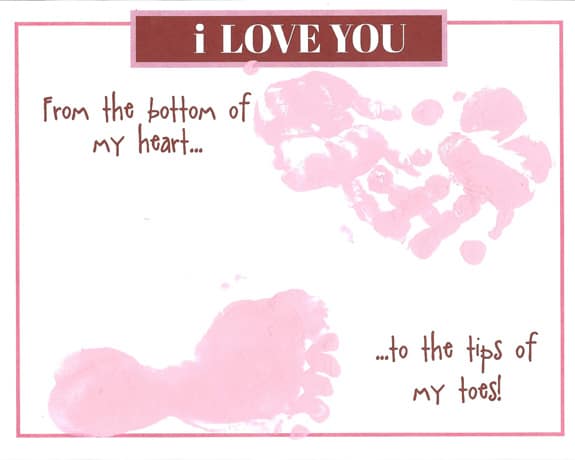 Download the printables by clicking on the link below! It is a ZIP file that has both printables in PDF and JPG format. You will need to unzip the file to get the PDF's and JPG's.
If you love these printables, I'd love it if you'd be willing to pin the image below!! Thanks so much!

---
Lisa
Previous author of Over the Big Moon. I shared my passion for home and family life! I love graphic design, DIY projects, cooking, and working in my garden! My favorite role is taking care of my husband and our 3 amazing and busy boys!
---