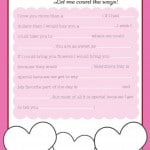 Valentine's for Grandparents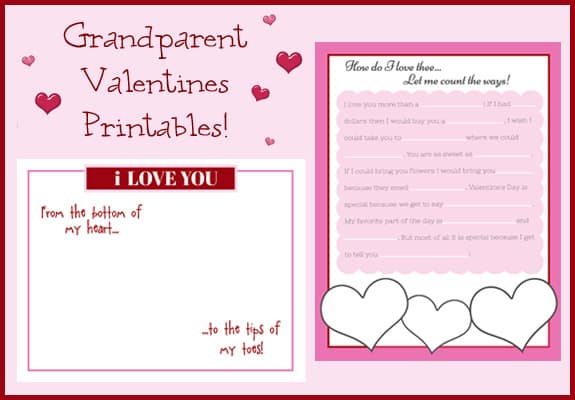 Our Grandparents don't live close, but we still like to wish them a Happy Valentine's Day. I try to find things to send that are fun and meaningful. This year I made a mad lib for my boys to fill out for them.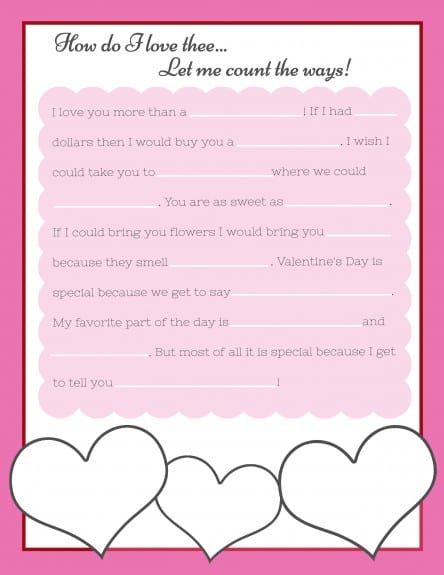 I added the hearts on the bottom for them to draw some pictures in for their Grandparents. Beckham is a little young for this, but I still wanted him to have something fun to do. So, I took this cute little saying and made a cute page to stamp his little hands and feet on.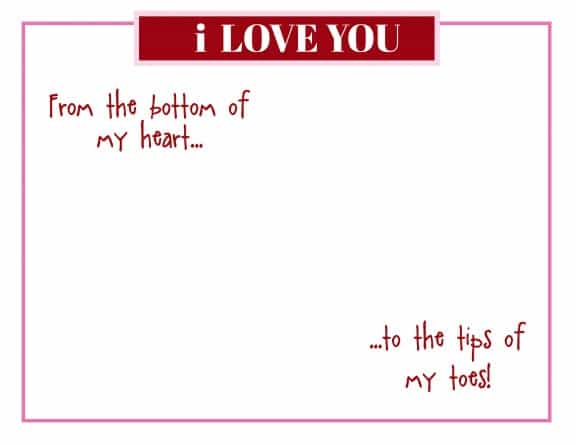 I printed them all out on Card stock and for family night we had a blast filling them out!
---
Lisa
Previous author of Over the Big Moon. I shared my passion for home and family life! I love graphic design, DIY projects, cooking, and working in my garden! My favorite role is taking care of my husband and our 3 amazing and busy boys!
---