Elf on the Shelf – Printable Joke Cards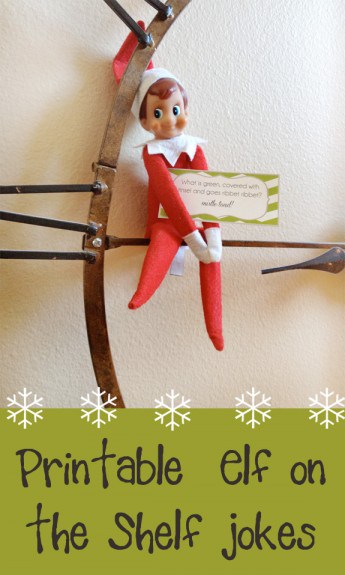 I created these joke cards for Pam to use with her Elf this year. I thought it would be so cute to have the elf tell a joke each day. Just print, cut, and each morning your elf can leave a joke behind for the kiddos to enjoy! I don't have an Elf but I am going to be using these in Caleb's lunch box each day in December. I know it will make his day! I had lot of request to make a full set of 25 so there was one for each day. There is a third sheet for download at the bottom now with 5 more jokes for you!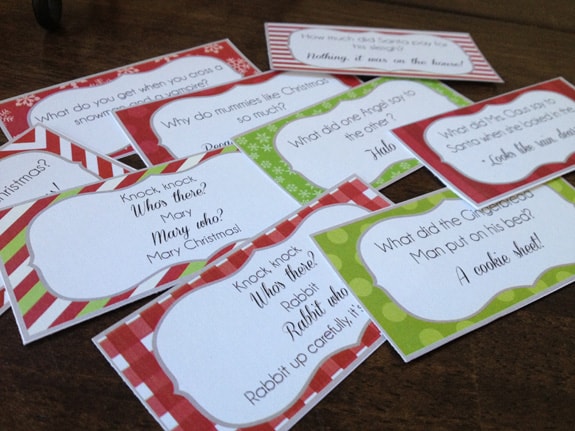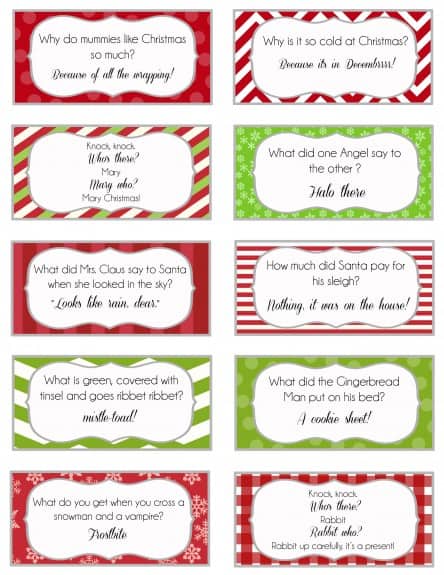 Also check out our Elf on the Shelf Magical Recovery Kit and 25 Elf on the Shelf ideas that take less than 5 minutes.
Want to keep up with us at Over the Big Moon….click here to learn how to subscribe!
Lisa
Co-founder/author of Over the Big Moon since 2011. I am passionate about DIY projects, graphic design, gardening, traveling, cooking and all things home and family...with the exception of laundry! Most importantly I am a wife to my favorite person in the world, John and a Mom to 3 amazing boys! Thanks for stopping by today!