Princess Pre-K Pack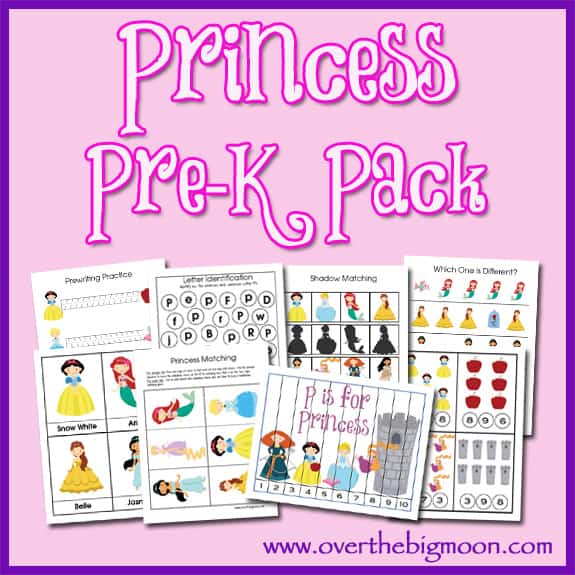 I figured I gotta start getting into this GIRL stuff, considering I've only got 10 more weeks until I have a girl around in my home! hehe 🙂 Plus, I have a couple nieces that have been begging for this Pack! I was super excited about the clipart that I found! The pack turned out really cute and I'll be releasing the Pre-K Expansion in the next week or two to go with it! Enjoy!
Included in this Pre-K Pack is:
Prewriting Practice Sheets – Cutting Practice – Which one is different?
Finish the Pattern Sheet – Size Sequencing Sheet – Princess Strip Puzzle
4-piece Puzzles – Sorting Practice –Counting Practice Cards
Color the Castle – 2-Part Vocabulary Cards
Shadow Matching – Letter Pp Identification
Princess Matching – Letter Pp Sorting Page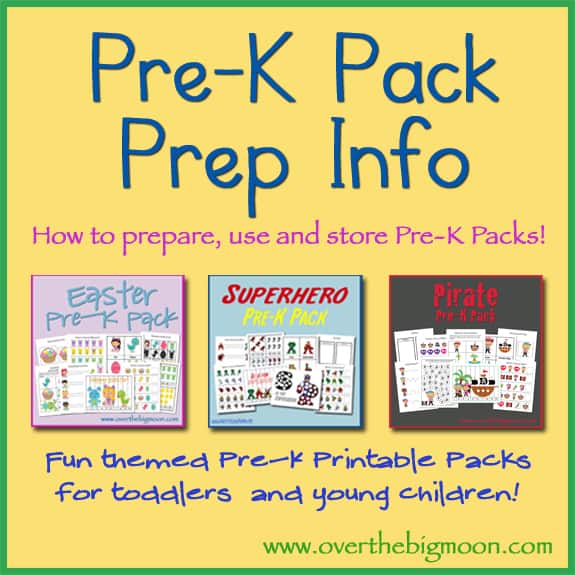 If you are new to Pre-K Packs, click
HERE
to learn how to use, prepare and store them!
Pam Dana
I am a wife and mom that is over the moon for family, traditions and fun! I love to share lots of printables, DIY's, kids activities and my families favorite recipes! I am married to my husband, Scott, and we have 3 beautiful children and together they are my world!