Printable Spring Coloring Page
Hey guys! Kari, here, from Life PreKARIous. How fun is this rintable Spring coloring page?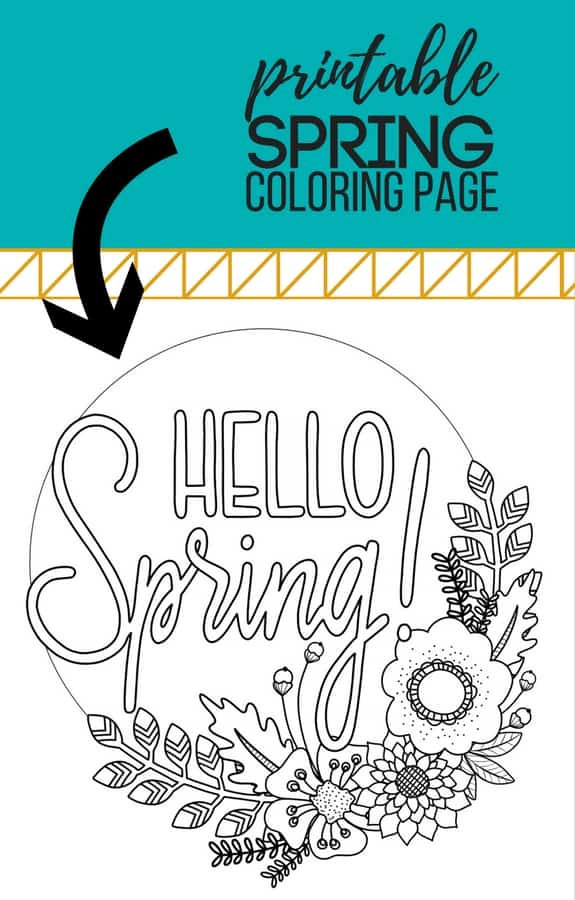 I love the changing of seasons and of course Spring is no different! All the fresh, new blossoms, baby animals and of course warmer weather! What's not to love?!
I love coloring, too. I even wrote my own coloring cookbook! Coloring is the perfect way to relax and unwind on those Spring days, when it's still just a little too cold to be outside…which happens a lot here in Utah!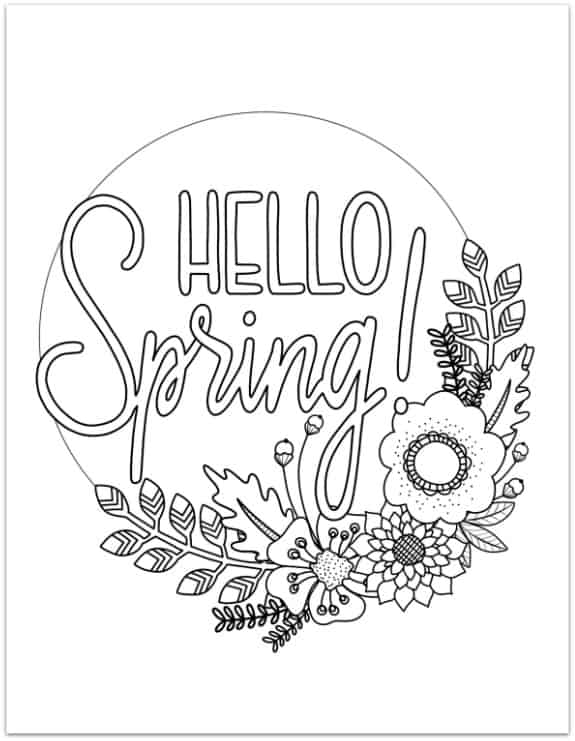 Printable coloring pages are my favorite because you can use them in so many different ways. Sometimes, I print them on watercolor paper and use paint, instead of colored pencils or markers.
Get your own printable Spring coloring page and get creative!
PRINT YOURS HERE.
If you don't have time or coloring just isn't your thing, I've got you covered. Here's one in full color you can print, too.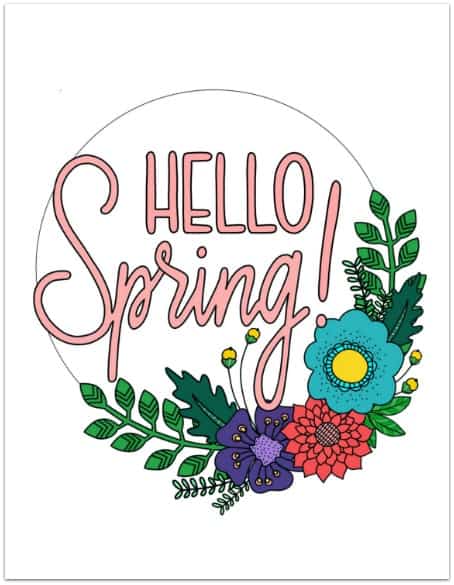 Print the full color printable, HERE.
Come over to Life PreKARIous and check out the other fun coloring pages, too!
Happy Spring!
-Kari
Kari | Life PreKARIous
Hi, I'm Kari! I'm a wife, mother of two, and craft supply addict. I could eat pizza for every meal of every day! My hair color changes about as often as well…you know, and I laugh at my own jokes. I'm a yard sale junky, mess maker, and a really good project starter. I blog, when all the stars align and nap time permits, at www.lifeprekarious.com!