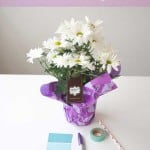 Easy DIY Last Minute Mother's Day Gift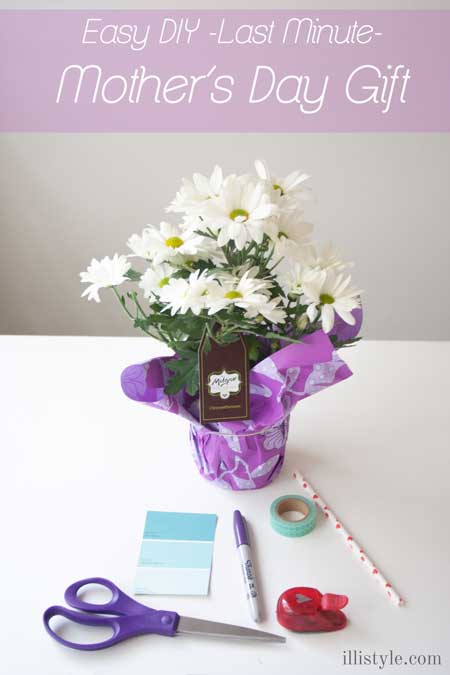 Hey guys, it's April from illistyle.com here to share a super easy DIY Last Minute Mother's Day Gift with you. Look, we all do it. Forget a holiday. We are human. So, don't beat yourself up if mom is on her way for dinner on Mother's Day and you realize you forgot a gift! Run to the store and get a cute potted plant (or send the husband) & thank God that grocery stores across the US sell potted plants, can I get an amen?
Now, hit up your craft supplies. You will need:
Scissors
1 paint chip (or other cardstock)
1 sharpie or marker
Washi tape
1 paper straw
Optional: heart punch (my sweet mom actually gave me this, awww)

MY LATEST VIDEOS
MY LATEST VIDEOS
Here's how you do it: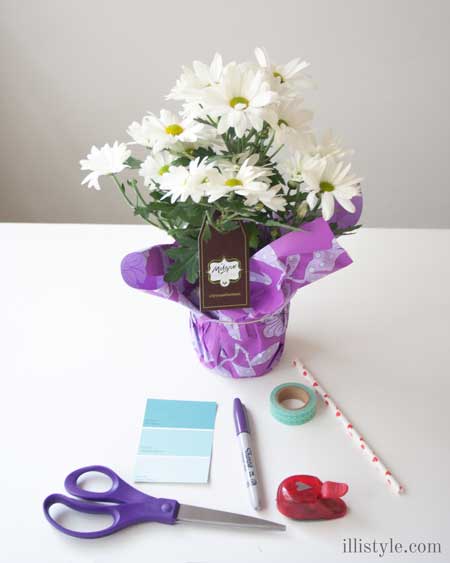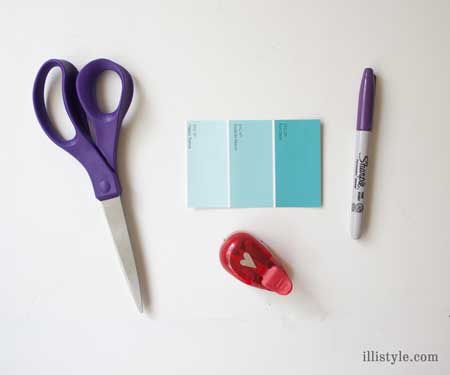 '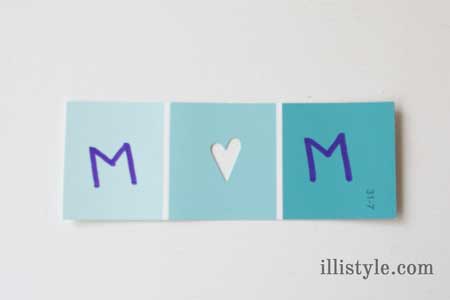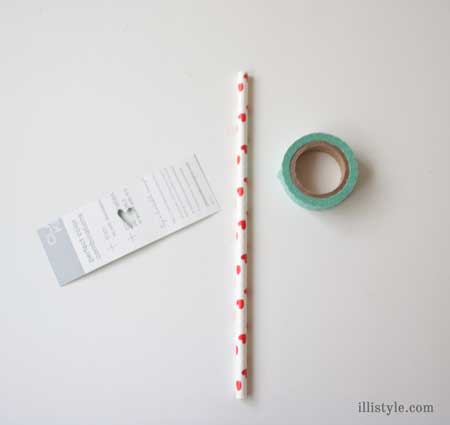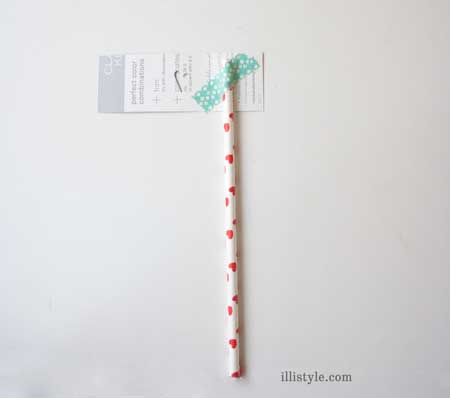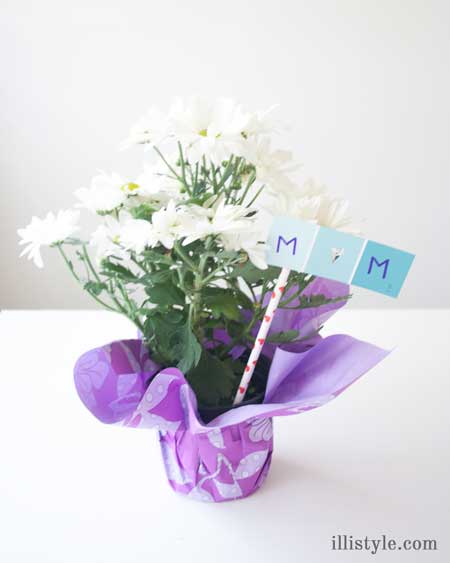 My mom has been telling us since Preschool she likes our handmade gifts the best, this should be a winner! Happy Mother's Day!
xoxo
April
illistyle crafts /// illistyle pinterest
---
April from www.illistyle.com
April is a wife, mom, and crafter who recently returned to Southern California with her husband, growing family, and two dogs after living in the Caribbean for a few years. illistyle is a unique lifestyle blog focusing on crafts, diy, and decor for the creative home.
---