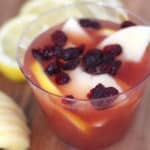 Cranberry Apple Punch
This is a sponsored post written by me on behalf of the Chinet® brand . All opinions are 100% mine.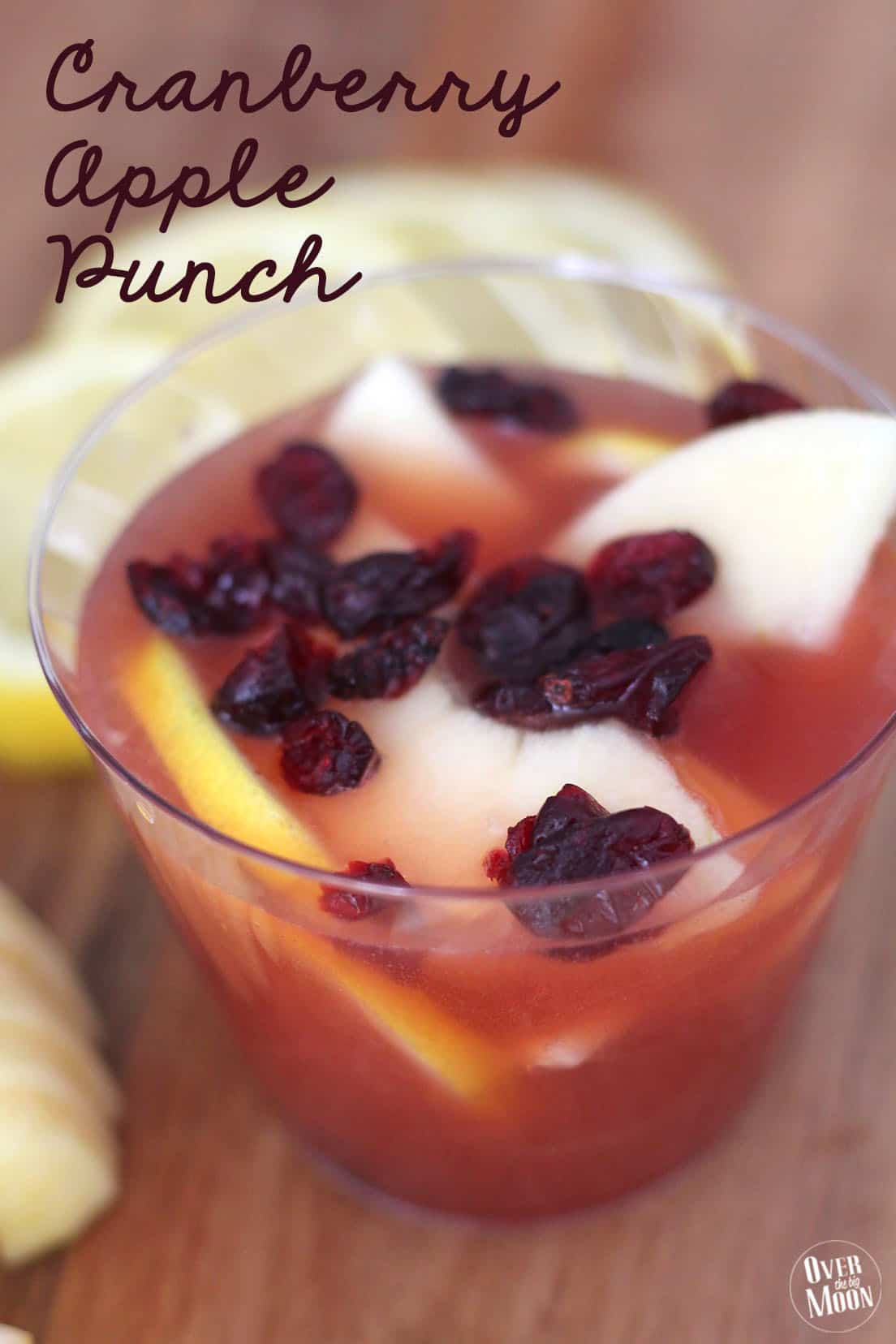 Hey friends! The Holidays are right around the corner and I am excited to start sharing some of my favorite Holiday drinks and appetizers over the next few weeks! I am always up for a fun get together and drinks and appetizers are my favorite thing to contribute or bring! First up, I am sharing this super tasty Cranberry Apple Punch!
This is the perfect punch to make for Thanksgiving, Christmas parties or just for a family dinner! The Cranberry flavor screams Holidays in my opinon! But, honestly, can be served year around. This is always a crowd pleaser too!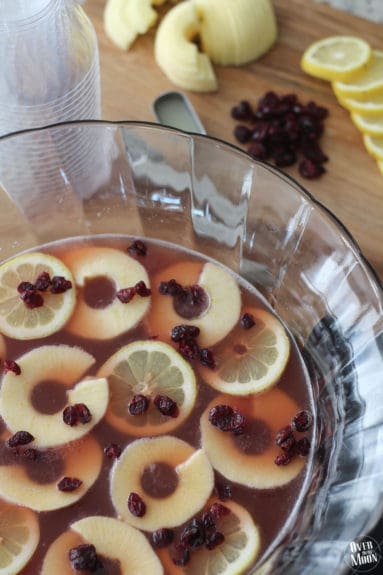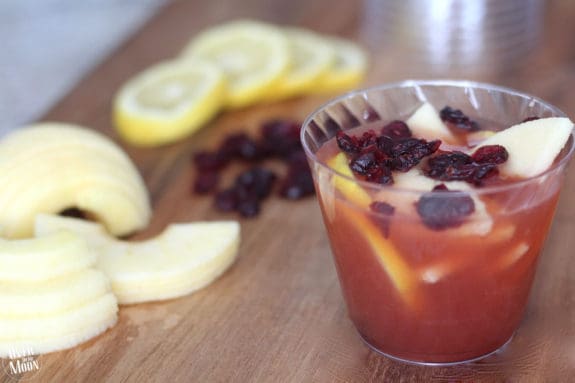 Let's just jump into the simple recipe!
Ingredients:
6 cups apple cider
3 cups cranberry juice
1 cup orange juice
1/2 cup fresh lemon juice
1 bottle sparkling grape juice
slices of apples, oranges, and dried cranberries
Directions: Combine the apple cider, cranberry juice, orange juice and lemon juice in a large punch bowl or pitcher. Mix together.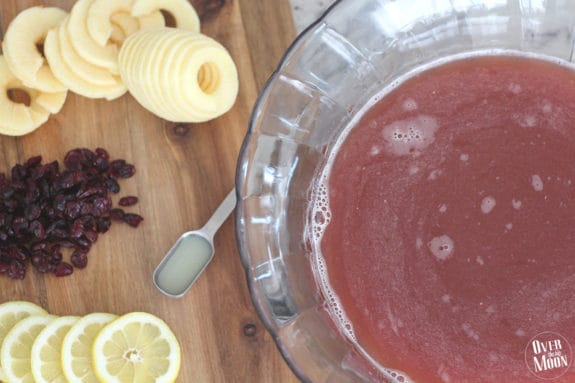 Right before serving add the sparkling grape juice. If you'd like to make this an adult only drink, you can substitute the sparkling grape juice out for a sparkling wine of your choice.
Lastly, garnish with apples, oranges, and dried cranberries. And that's it!!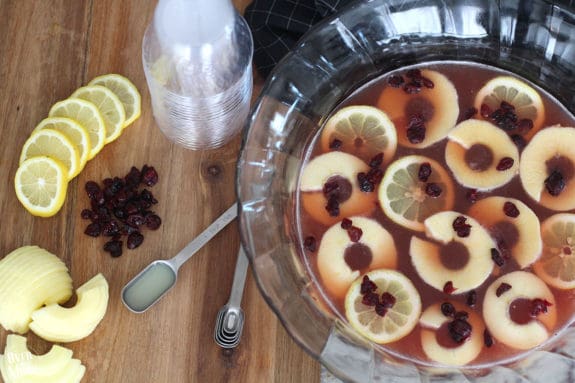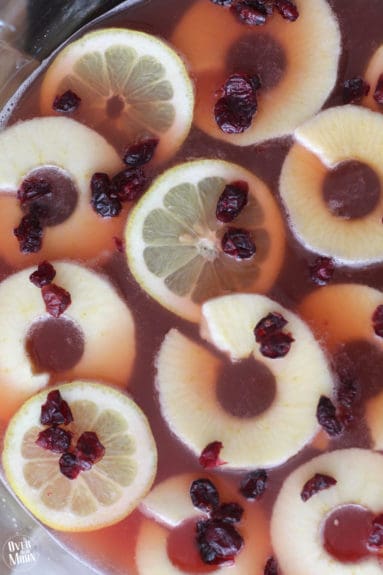 I also like to cut up extra garnishes to put to the side of the punch bowl! That way you and your guests can just put a few in your cup, before adding punch out of the punch bowl. That way you can leave all the garnishes on the top of the punch! I mean that is what makes this punch so pretty after all!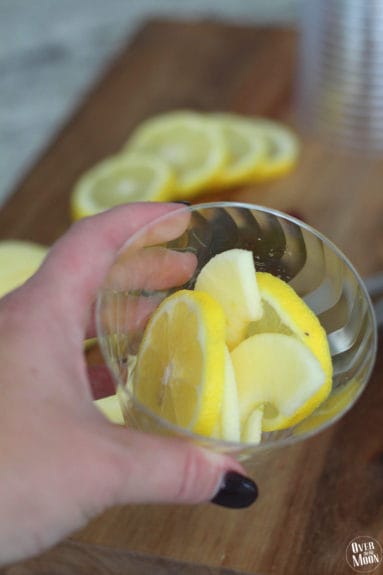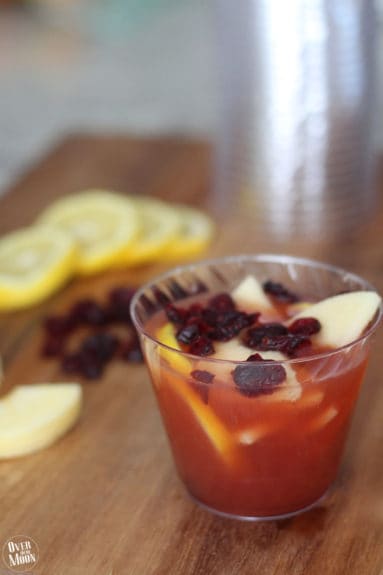 The recipe is super simple and can be put together in just 5-10 minutes!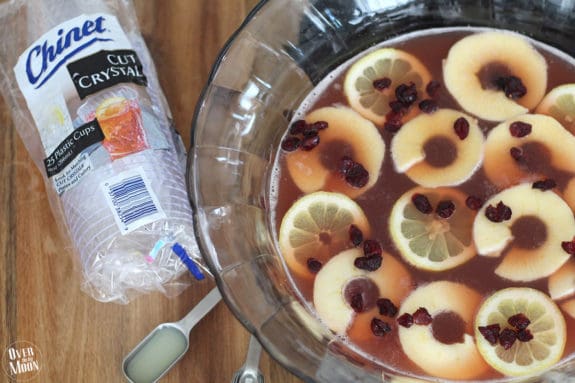 And of course, I make my life easy by serving my meals and drinks with Chinet® products! The Chinet® brand is big advocates of bringing people together to celebrate. I am obsessed with the Chinet® Cut Crystal® 10 oz. tumblers. I use them to serve drinks at almost all my get togethers because they're the perfect size, pretty and top notch quality!
The entire Chinet® Cut Crystal® products are amazing and I know are going to simplify my life this holiday season. In the Cut Crystal® collection they offer plates, cups, cutlery and now, stemless wine glass. So, that means all your tableware can coordinate! And not only do they have a stylish elegant swirl pattern, but they're premium quality. No one is going to have any spills or leaks! And clean up is going to be a breeze leaving me extra time to visit with my guests!
Make sure and stock up on your Chinet® Cut Crystal® 10 oz. tumblers (150 ct.) at the upcoming week long sale November 11-17, 2016 at Costco Wholesale. Shoppers will receive a flyer with a $2.85 off coupon! If you're like me you have any problem using all of those this Holiday season!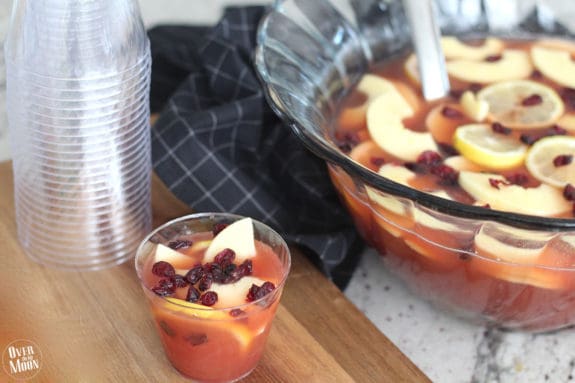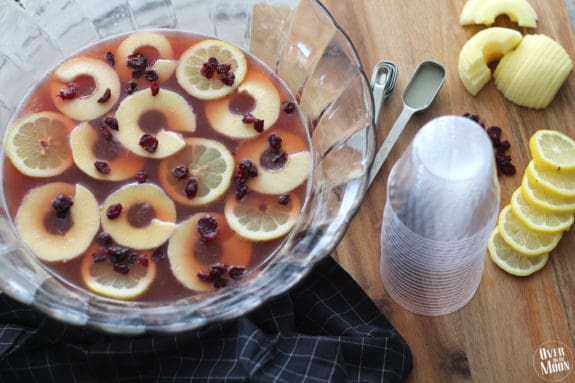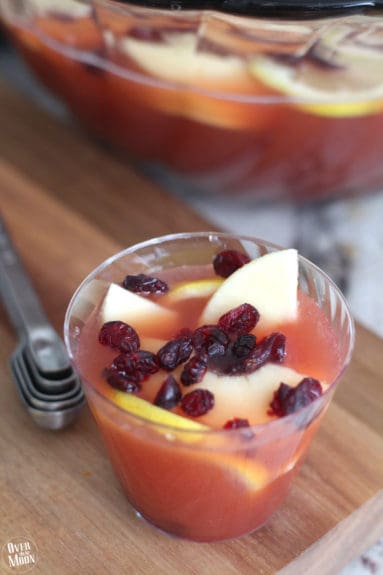 Stay tuned over the next few weeks for more new Holiday drinks and appetizers!
In the meantime you can checkout these great recipes I've already shared:
3 Ingredient Old Fashioned Hot Cocoa
Don't forget to shop that great deal at Costco for the Have a great holiday season friends! May it be filled with lots of yummy food, drinks and friends!

---
Pam Dana
Pam is a stay at home working mama that enjoys all phases of life! Between her 3 kids, fur baby (a beyond cute Goldendoodle), wonderful husband, friends and working, she stays pretty busy! But, she is loving every aspect of her life! Here on Over the Big Moon, she loves to share DIY's, recipes, printables, organization tips and more!
---