Feather, Arrow and Polka Dot Free Printables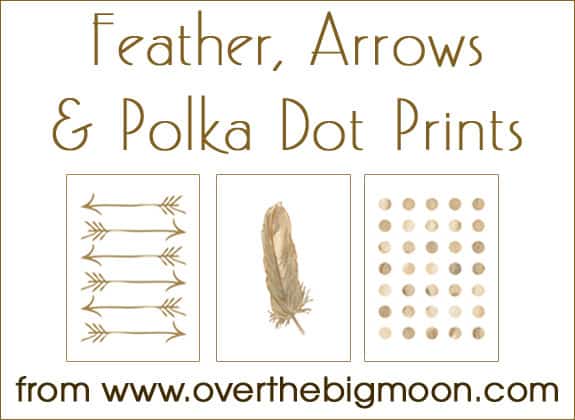 Happy Friday friends! Today, as part of Polka Dot Week by R & R Workshop, I'm excited to share some design prints that I put together to frame for my front sitting room – a Gold Feather, Arrow and Polka Dot Print! I am loving the look of mixing metals and also gray and gold/brown together right! I already had some gray frames picked out, so I knew I wanted the a gold/brown color in my prints!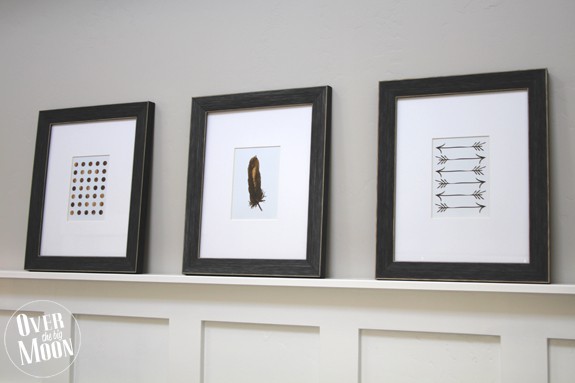 I am offering the prints in both 8×10 and 5×7 JPG's for you to download! That way you can upload them to your local Costco or Wal-Mart to have printed! I had my printed at Costco and honestly, they printed them a little dark. So, I'd for sure watch for that.
Enjoy and I hope you like them in your home or workplace!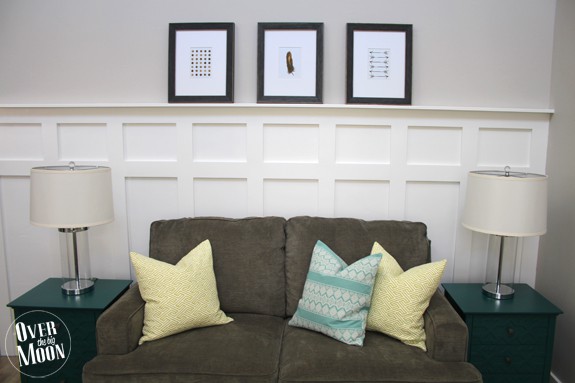 The download is going to be a ZIPPED file with the 3 prints as JPG's. In order to get the 3 JPG prints, you will need to uncompress the zip file.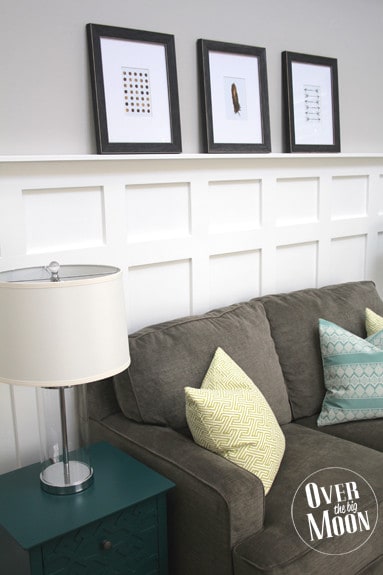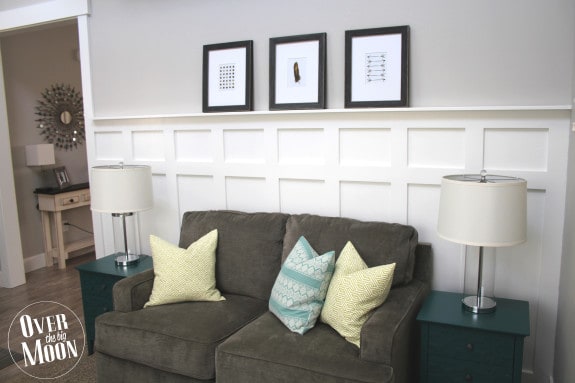 This post is part of a super fun series hosted by RandRWorkshop.com! Me and 15 other bloggers are all sharing posts that are full of Polka Dots! Hence the fun Polka Dot Print in my set above! Be sure and check out all of their fun projects by following Polka Dot Week!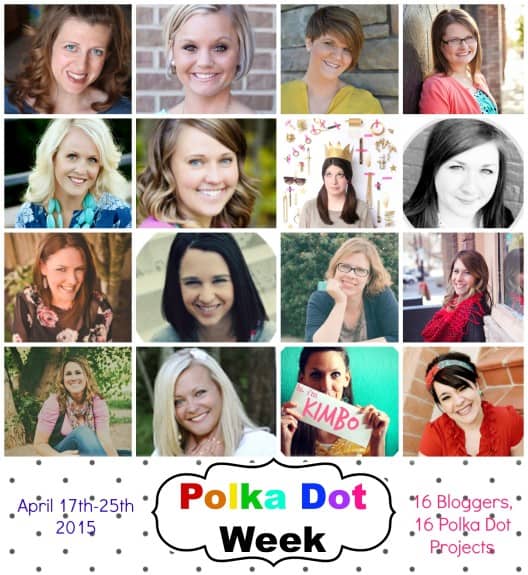 Pam Dana
I am a wife and mom that is over the moon for family, traditions and fun! I love to share lots of printables, DIY's, kids activities and my families favorite recipes! I am married to my husband, Scott, and we have 3 beautiful children and together they are my world!