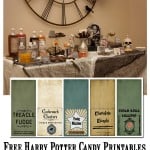 Free Harry Potter Candy Printables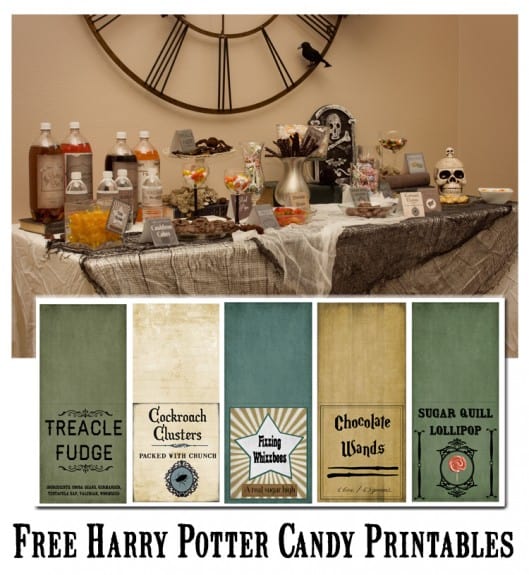 I am so excited for these printables! Ive been thinking about them for a year now. I love the potions bottles but know for the average person they are a little much. This year I want to have a big Halloween Potter Party and so I wanted to make printables for the all the fun candy in the books and also for the drinks. Pam and I put together a big candy table!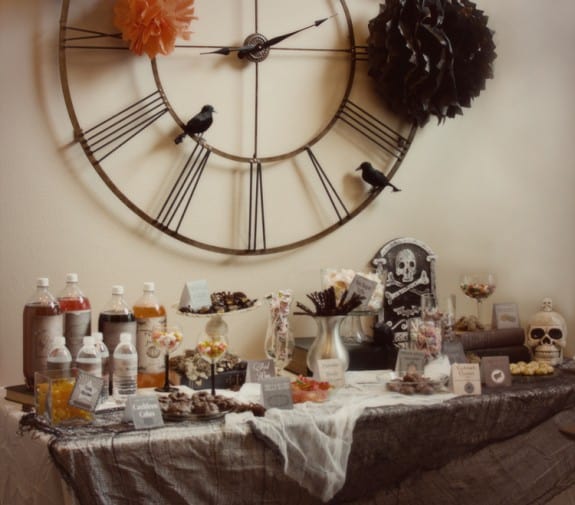 There are 12 labels total.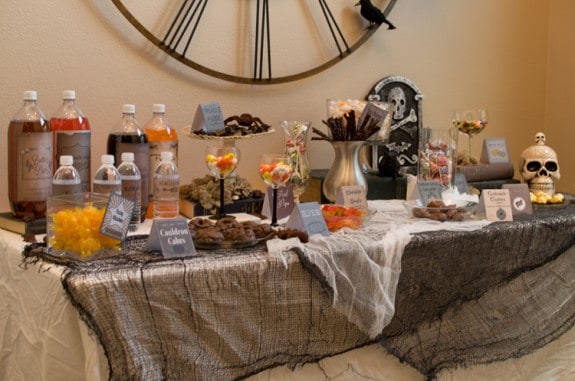 All I did was print the labels, ink the edges and fold them in half. The edges looked much better inked as you can see on these water bottles.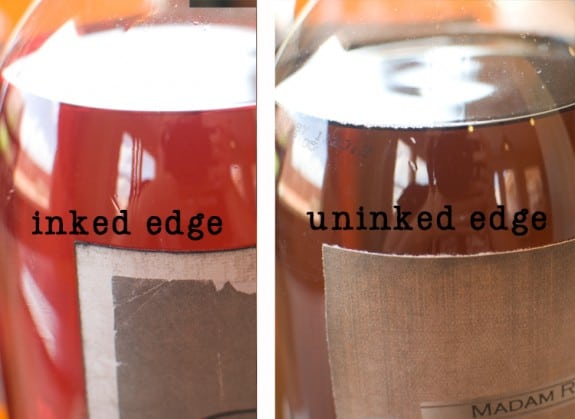 Its super easy to do, you just run a ink pad over the edges. If you don't have an ink pad you can even use a sharpie or black marker.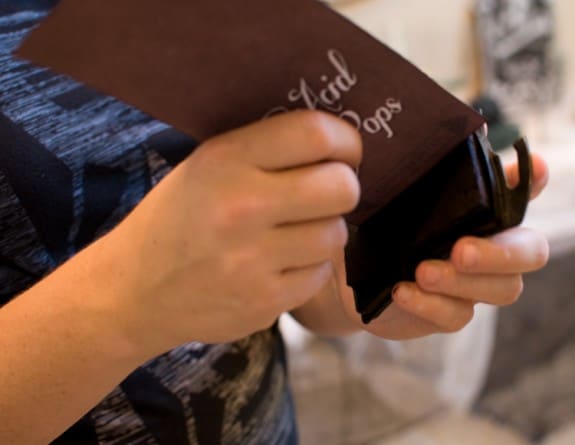 It was so fun to go through the candy aisle and find candy that matched the labels!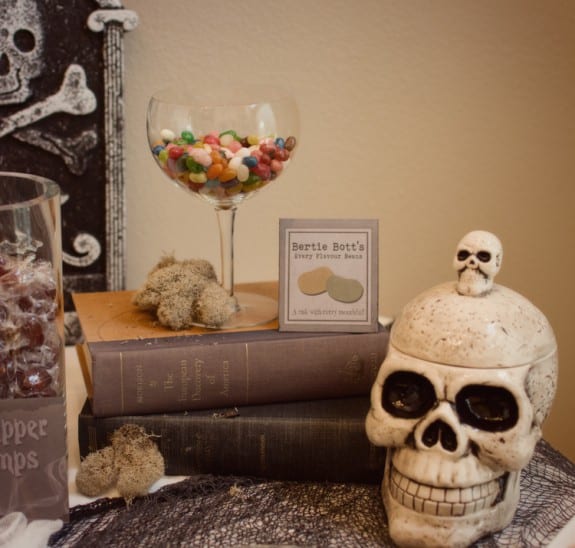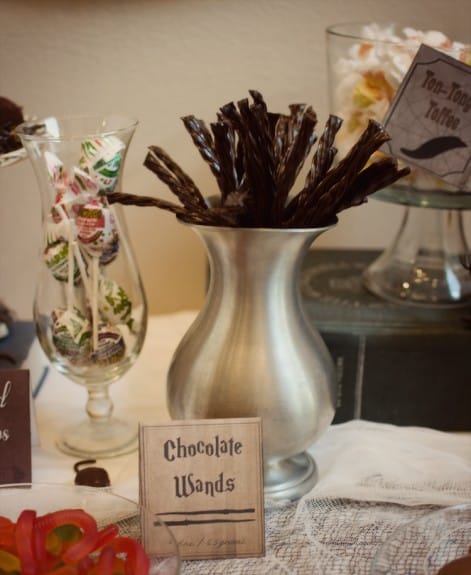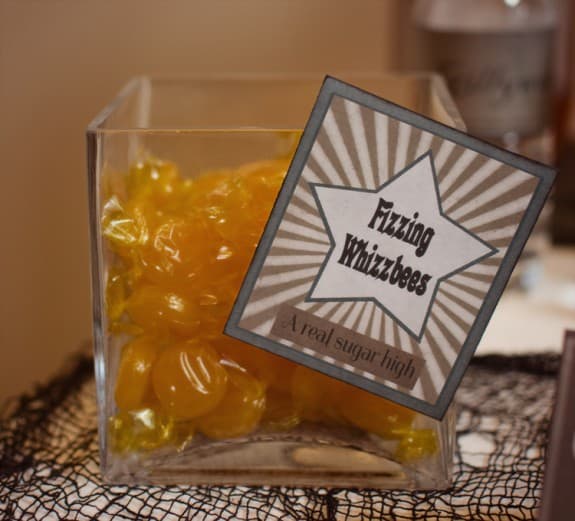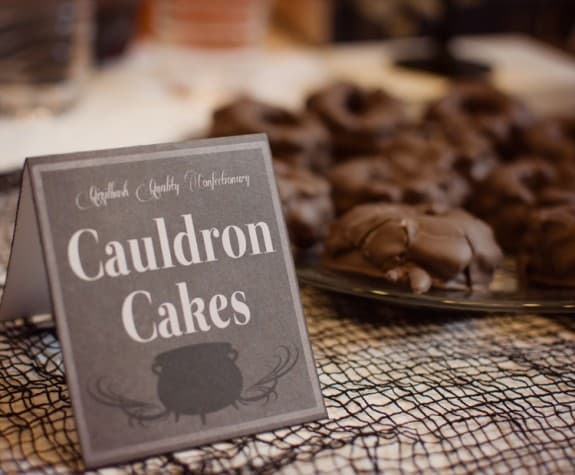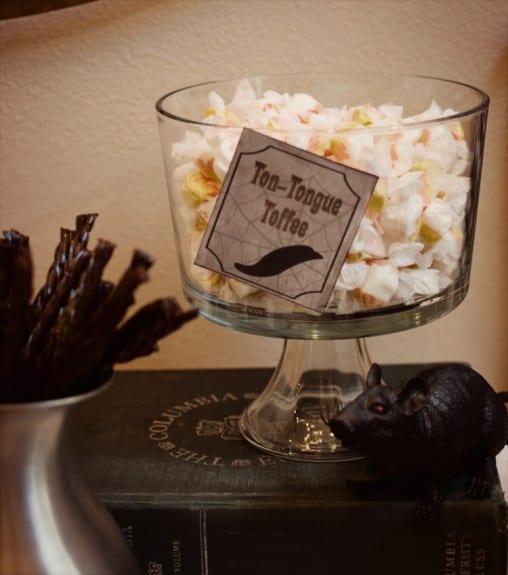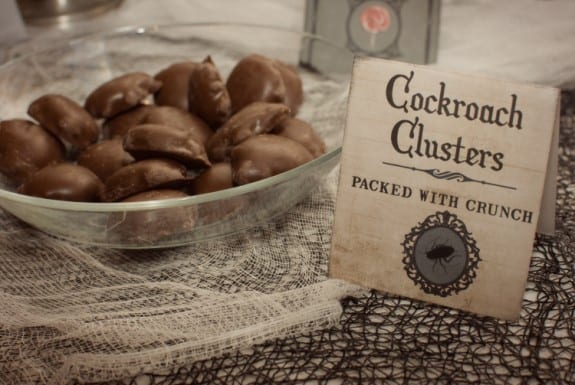 Come back tomorrow to download the drink labels. There are both 2 liter bottle labels and also water bottle wrappers!
See our Harry Potter printable Potions labels here and our House Poster printables here.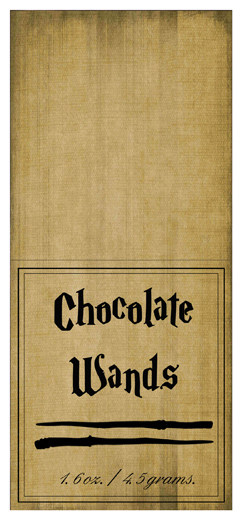 Want to keep up with us at Over the Big Moon….click here to learn how to subscribe!
---
Lisa
Previous author of Over the Big Moon. I shared my passion for home and family life! I love graphic design, DIY projects, cooking, and working in my garden! My favorite role is taking care of my husband and our 3 amazing and busy boys!
---