Valentine's Day Bookmark Punchcard
I may or may not have an obsession with Holiday themed books! So, I decided this year to make Holiday themed bookmark punchcards to go along with our book collections. My kids loved the generic Reading Bookmark Punchcards, so I know these are going to be a hit too! First up, Valentine's Day Bookmark Punchcard!
To make your own:
Download the file below.
Print the file on cardstock.
Cut out the individual bookmarks.
Run them through a laminator if you have one. I have this one and love it, plus is super affordable!
Cut out the individual bookmarks, leaving a small border them.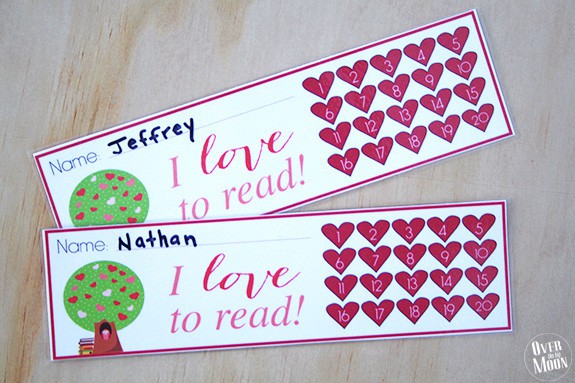 I will keep up the same system we've been using. The bookmarks have 20 spots to punch (or sticker, or mark off, etc)! So, each bookmark has spots for him to read 5 of 7 days a week for 4 weeks! So, a punch card will last approx a month! If he can read 20 of the 30 (or 31) days a month, then he'll earn a reward. For example ice cream date, go swimming, $5, etc!
Download the VDay Bookmark PDF HERE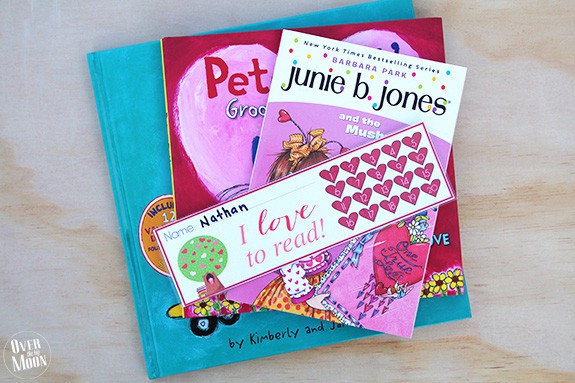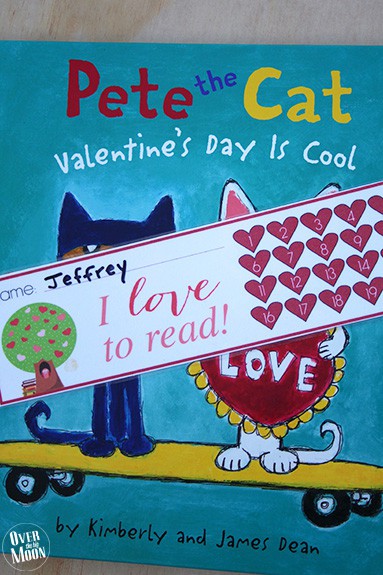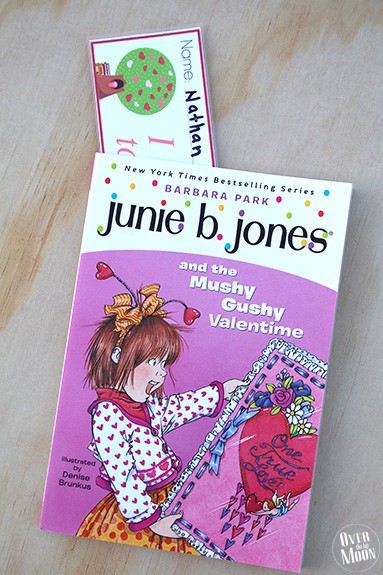 If you like these, you may want to use our Generic Printable Bookmark Punchcards!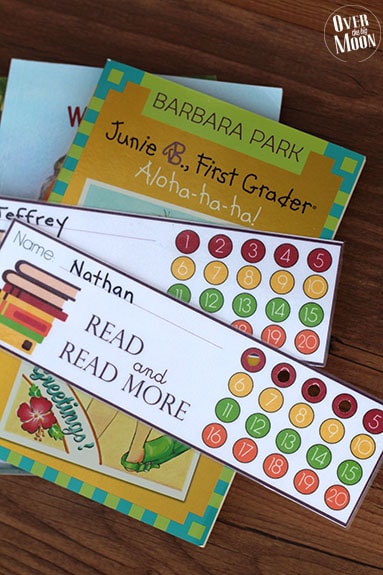 Pam Dana
I am a wife and mom that is over the moon for family, traditions and fun! I love to share lots of printables, DIY's, kids activities and my families favorite recipes! I am married to my husband, Scott, and we have 3 beautiful children and together they are my world!