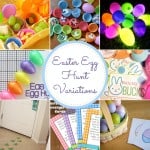 10+ Easter Egg Hunt Variations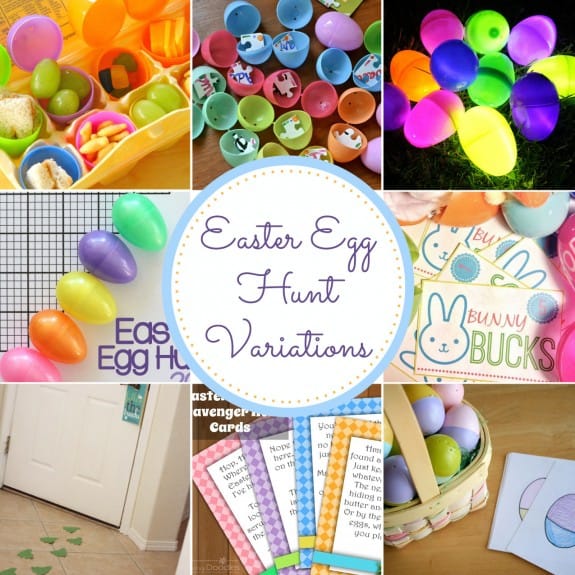 I can't believe we are just about a month away from all the Easter Egg hunts, candy and fun!!
I got thinking that this year, it would be fun to come up with a fun tradition to have the cousins do a different type of Easter Egg Hunt then we've done before. So, a couple days ago I started looking around at different themes and here is what I came up with. I'm gonna go over it with my oldest son and let him choose the theme this year!
Glow in the Dark Easter Egg Hunt
You can buy glow in the dark Easter eggs I believe, but To make it more affordable I've seen where people just use a Glow Bracelet and put it inside the plastic egg along with the candy and tape it shut. You'll just want to make sure the plastic egg you are using is a lighter color or even pastel colors! Check out Lil' Luna for all the details on how she does it!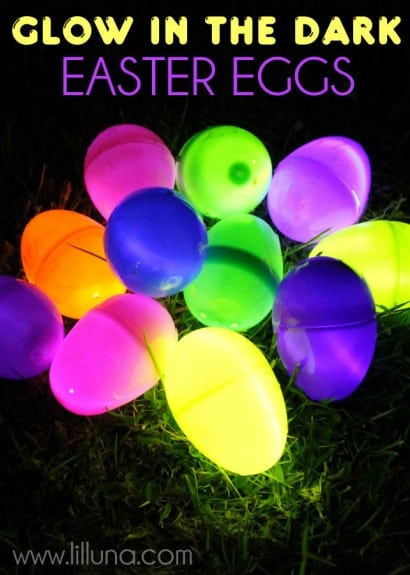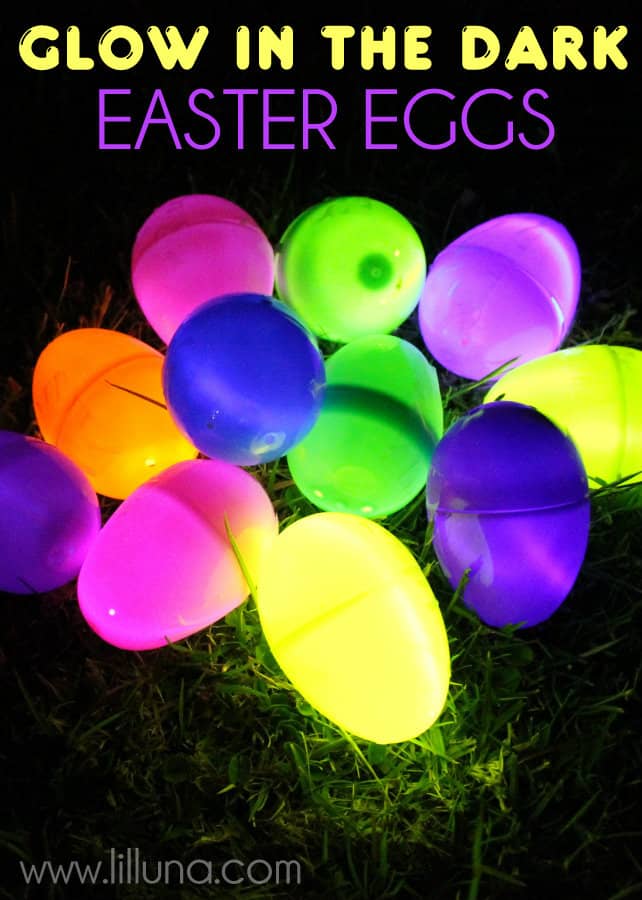 Mix and Match Hunt
Love this mix and match idea from Make and Takes. Such a good idea for smaller kids to help with color recognition.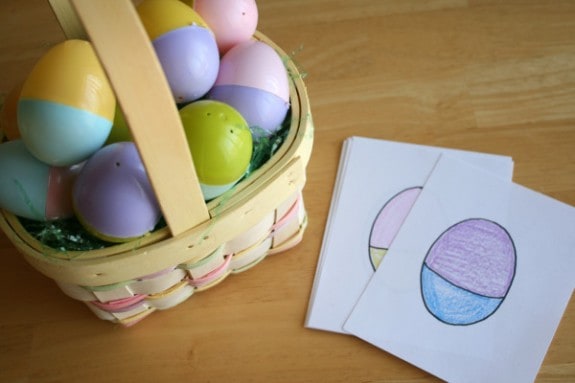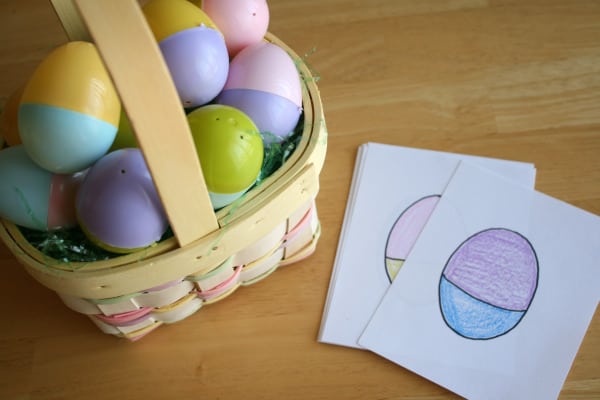 Treasure Hunt Egg Hunt
Create a map for the kids to follow to find all the eggs! To take it to the next level you could even get the kids an eye patch and cardboard pirate hat to wear during the egg hunt! Also, don't forget to have a few eggs filled with chocolate gold coins (aka the treasure)!!
Golden Egg Twist
My SIL's family does a hunt every year where one Golden Egg is hid with an extra great prize! In her family they do a larger amount of money, but it really could be anything. And, make sure to hide this Egg in an extra hard spot. In my families hunt, my mom always did a hunt where a random egg had the best prize in it, but a couple years we couldn't find it and they couldn't remember exactly where it was. So, they now use monopoly money to replace out actual dollar bills! haha 🙂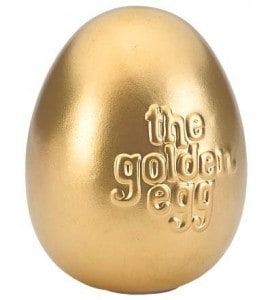 Bunny Bucks Egg Hunt
I thought this idea was so fun from Mothers Niche! Put Bunny Bucks inside the eggs and then set up a Candy and Prize table. After the hunt all the kids can come up to the table and buy what they want with their bucks. You can set the prices for the prizes all differently! You know this will be a guarantee win with your kids, plus Mothers Niche makes it easy for us with their amazing FREE printables!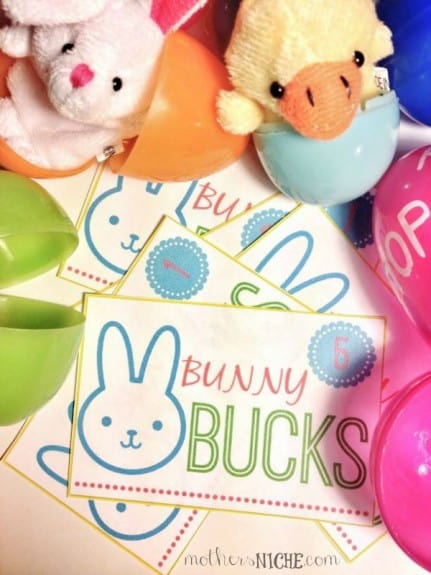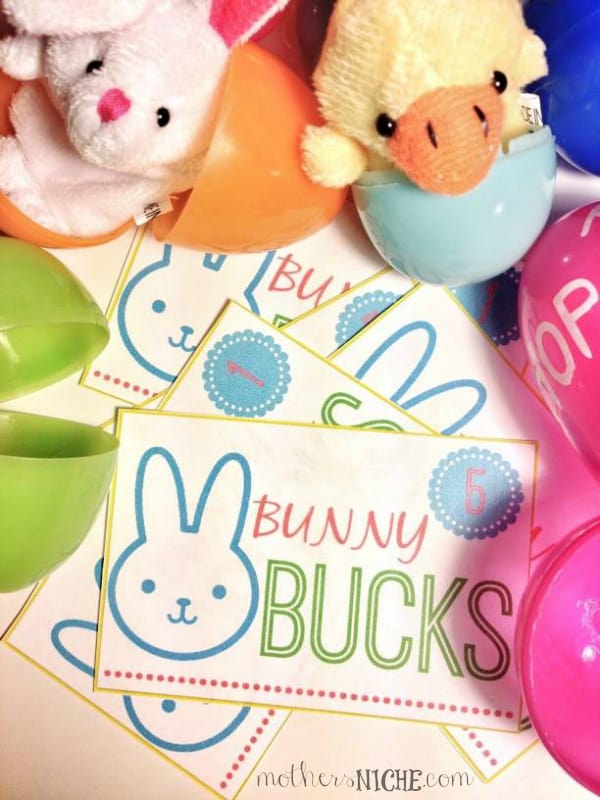 Color Coded Egg Hunt
Have each egg color assigned to a specific candy or prize! That way if a child specifically wants a certain candy or prize, they can work extra hard to just get a certain color.
Puzzle Pieces Egg Hunt
Love this from Make the Best of Everything. She cut pieces from a Blank Puzzles
and put individual pieces in each. Love the message she shared on her puzzle!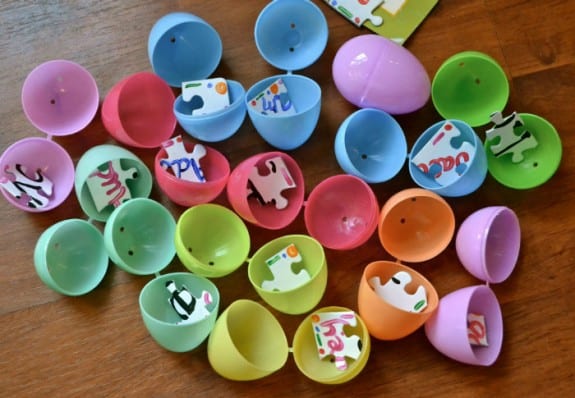 Inside Egg Hunt
What a fun way to start the day then to have the kids wake up to an Easter Egg Hunt inside their house! You can hide them all over the place and the kids can be finding them all throughout the day!
Easter Hunt Challenge
I saw this on Pinterest and think it is SUCH a fun idea! She even includes free printables to make it easier on all of us! I can't wait to do this with Nathan and some of his cousins this year as an activity!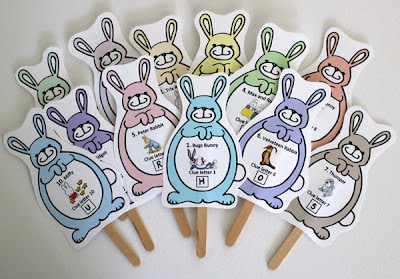 Easter Egg Hunt w/ Clues
I thought this was a great hunt for kids that are just a LITTLE older then mine (Lisa you should do this)! Plus it relates it back to the TRUE meaning of Easter! The Crafty Mummy even includes downloads for all the clues and some other fun suggestions!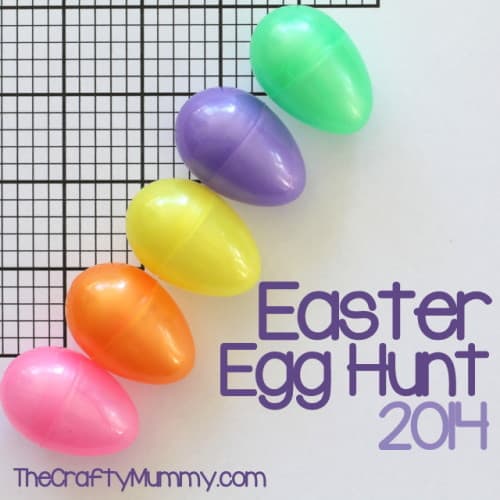 Reverse Egg Hunt
Who says only kids get to have fun? Have your kids color and decorate some eggs (or stuff plastic ones) and hide the eggs for the adults! The kids will think it is so fun to see you guys searching and searching for the eggs!
Checklist Egg Hunt
Create a checklist of what each child should find – 1 pink egg, 2 blue, 3 yellow, 2 green, etc! Then each kid has to go around and find all the items on their list! You could make it fun by buying patterned easter eggs like Camo, Printed, Sports, or Crazy Faced! Each child is assigned a different pattern of Easter Eggs! You could also have a Prize for whoever finished their list correctly first!
Lunch Egg Hunt



Fill the eggs with the lunch items and let the kids find their lunch! Check out Gluesticks Blog for more details.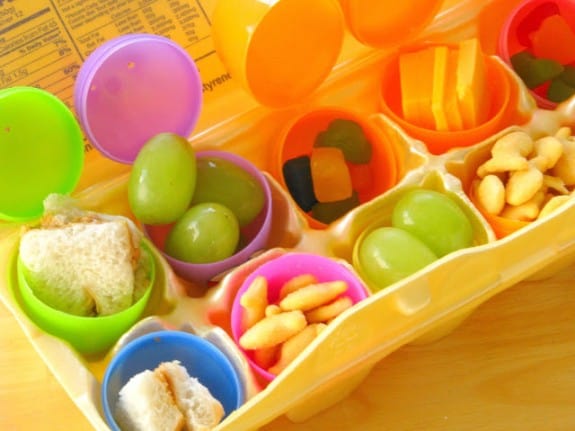 Follow the Tracks Easter Hunt
Love this idea from Embellish. Follow the Easter bunny tacks and she provides all the printables for you!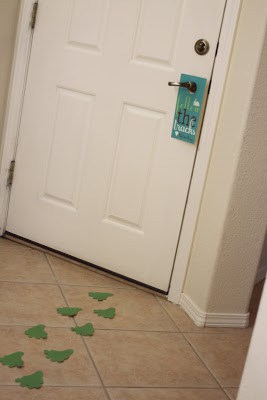 Tricky Bunny with Scavenger Hunt
Darling Doodles has great clue cards she offers with words and blank!
I hope this gives you some fun ideas this Easter Season! I know that putting together this list sure has put me in the mood to plan some fun activities! This pregnancy is starting to get a little rougher for me, so hopefully I'll find some energy to do some with my boys!! Looking for some other fun Easter ideas? Check out our: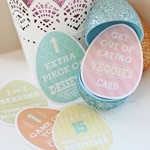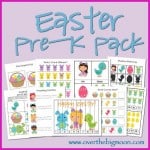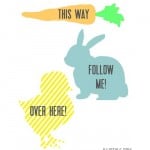 Want to keep up with us at Over the Big Moon….click here to learn how to subscribe!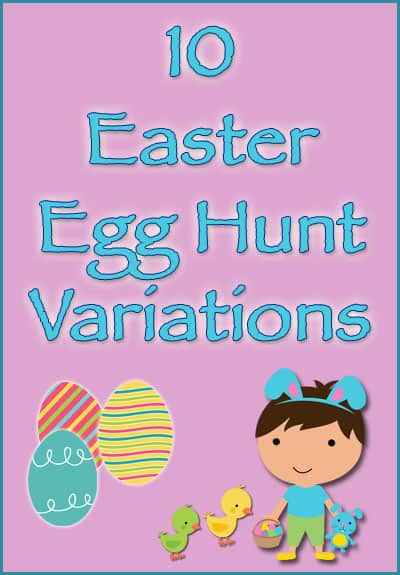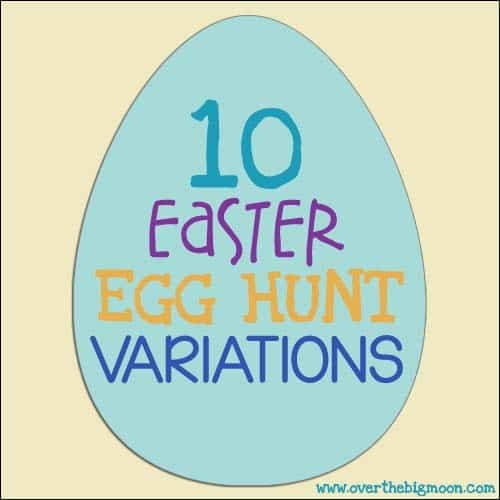 ---
Pam Dana
Pam is a stay at home working mama that enjoys all phases of life! Between her 3 kids, fur baby (a beyond cute Goldendoodle), wonderful husband, friends and working, she stays pretty busy! But, she is loving every aspect of her life! Here on Over the Big Moon, she loves to share DIY's, recipes, printables, organization tips and more!
---