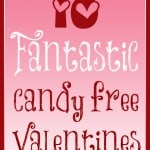 10 Fantastic Candy Free Valentines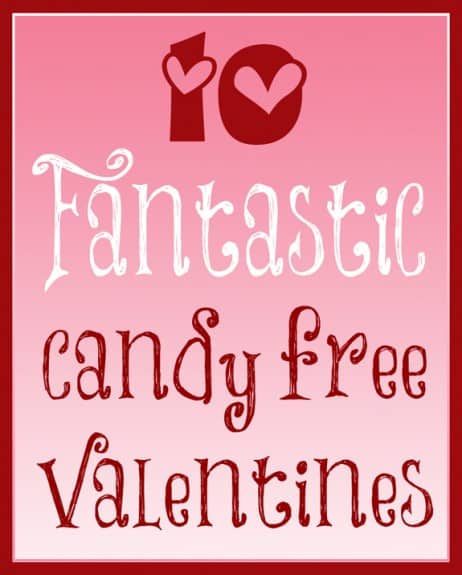 I have been blown away with all the creative candy free Valentines out there! Here are some of my favorites!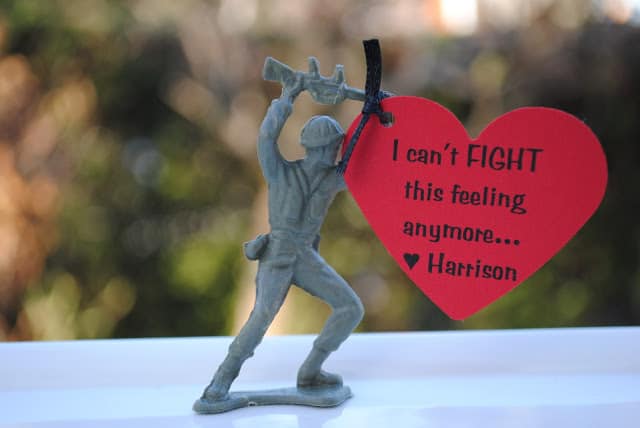 3 cute army men sayings from From Jacolyn Murphy

MY LATEST VIDEOS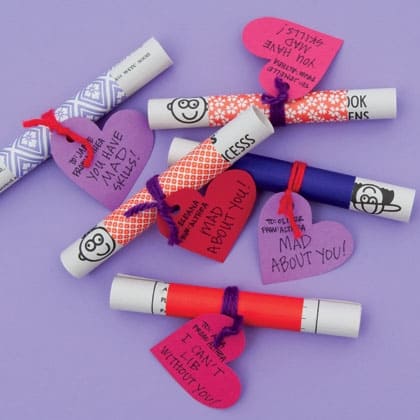 Mad Libs from Spoonful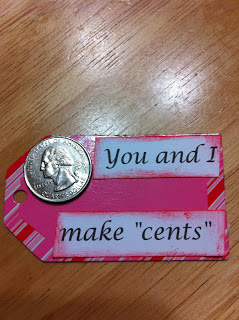 Cents from Cute-T-Crafts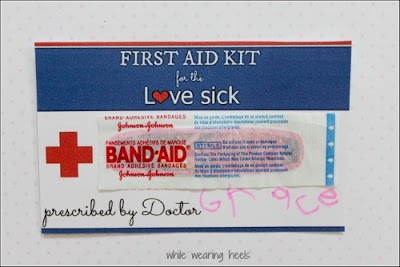 Band-aids from While Wearing Heels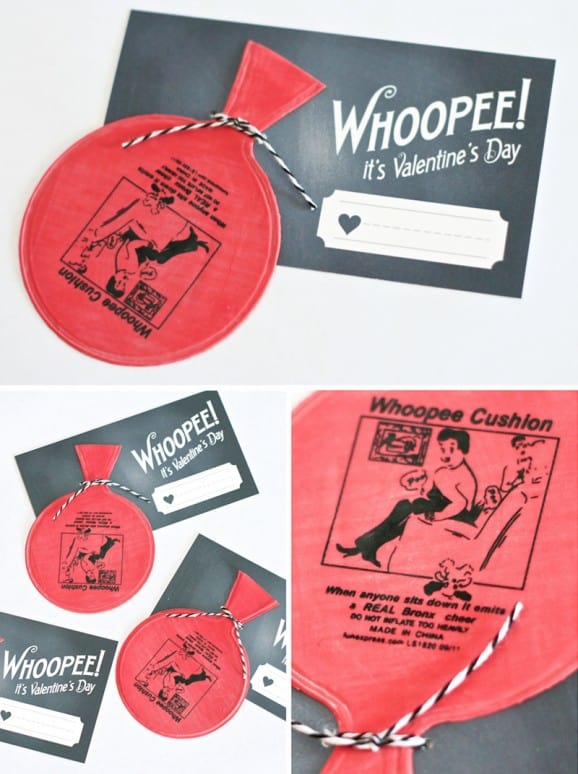 Whoopies from Paging Supermom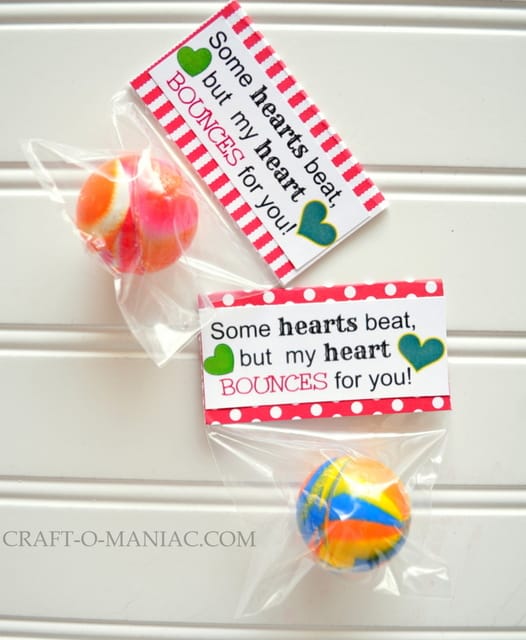 Bouncy Balls from Craft-O-Maniac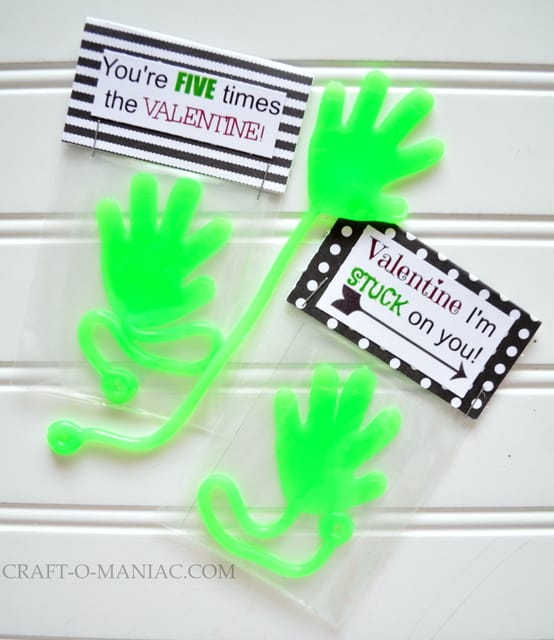 Sticky Hands from Craft-O-Maniac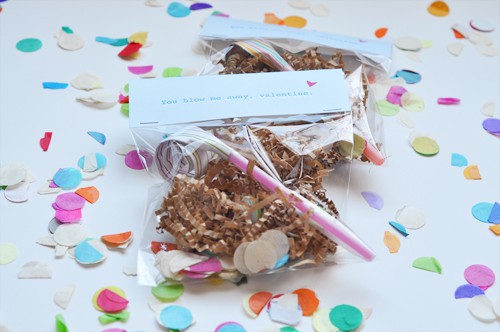 Blow me away by Design Mom
This one is a treat but its a healthier treat and SO cute!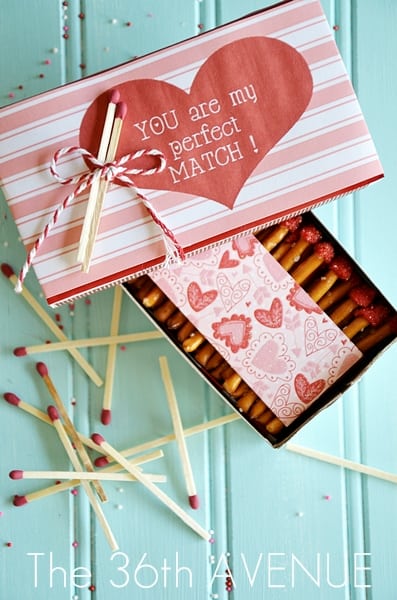 My perfect match by 36th Avenue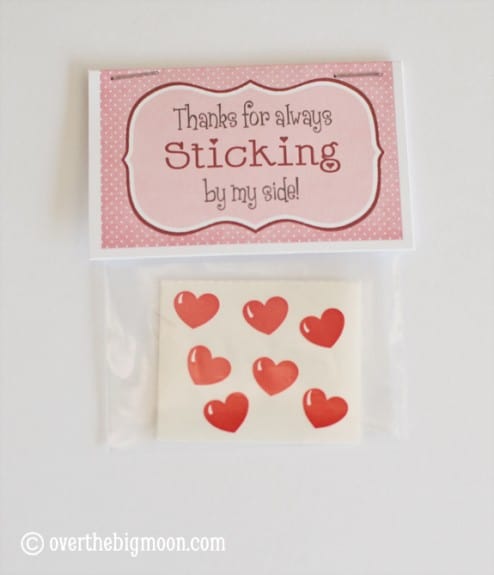 Stickers from us!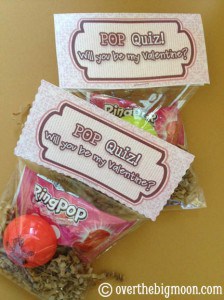 Poppers from us too!

Artichokes
Bacon-Wrapped Teriyaki Chicken Skewers
Taco Salad
Want to keep up with us at Over the Big Moon….click here to learn how to subscribe
---
Lisa
Previous author of Over the Big Moon. I shared my passion for home and family life! I love graphic design, DIY projects, cooking, and working in my garden! My favorite role is taking care of my husband and our 3 amazing and busy boys!
---