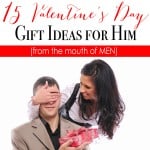 15 Valentine's Day Gifts for Him (from the Mouth of Men)!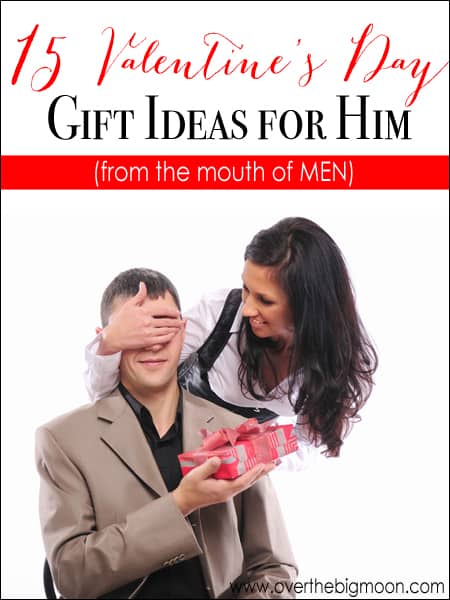 I have a confession… my husband and I suck at buying gifts for each other. We have hit that point in our life and marriage, where when we really want something, we just buy it. Plus, I kinda killed the whole surprise gift thing, because I honestly don't enjoy surprises! Even as a kid I hated surprises! So, generally if there is a holiday, birthday, etc we just don't do gifts for each other or we just tell each other what we want or even sometimes just buy it for ourselves. Sad, right?
So, for 2015 my goal is to buy my husband gifts without discussing them with him first! So, I went to some friends, brothers-in-law and neighbors and asked for some ideas on what men would want for Valentine's Day! I then forbid my husband from reading this post!
The one thing I did notice about all the gift ideas that the men sent back to me was that they were either practical gifts or toys. There wasn't anything romantic about them! Well, I take that back, several of them did list Sex on their wants! But, duh, that's a given! haha 🙂

MY LATEST VIDEOS
MY LATEST VIDEOS
So, here are some ideas, right from the mouths of the men!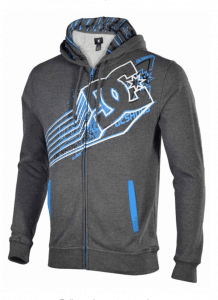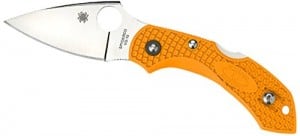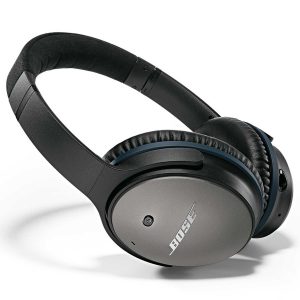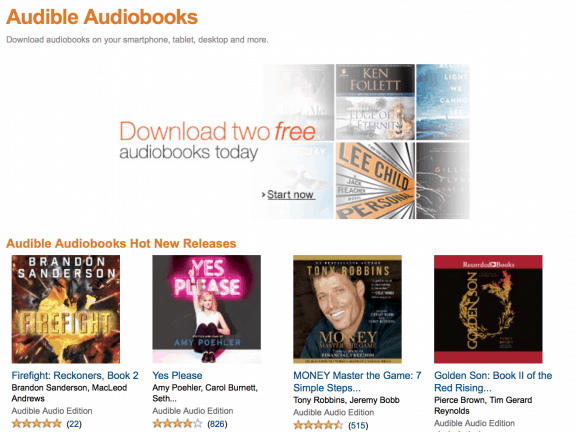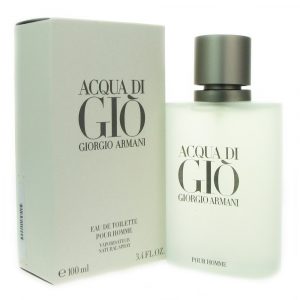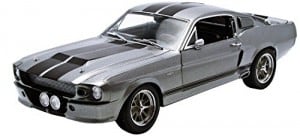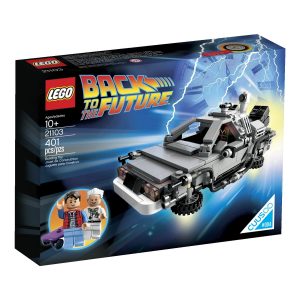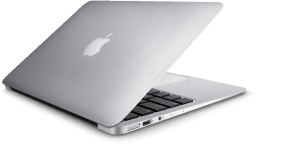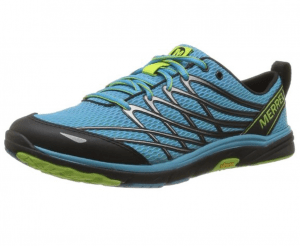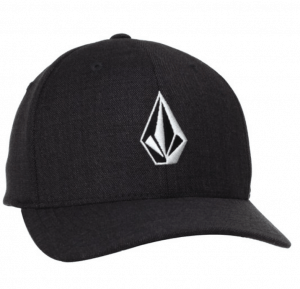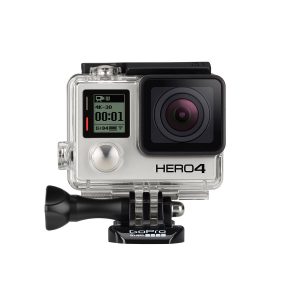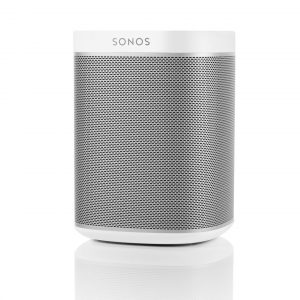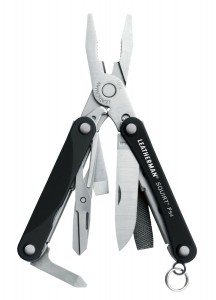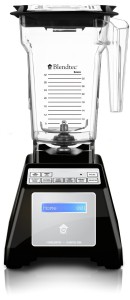 I hope these ideas help make your gift buying this Valentine's Day shopping a little easier! Happy Love month!
---
Pam Dana
Pam is a stay at home working mama that enjoys all phases of life! Between her 3 kids, fur baby (a beyond cute Goldendoodle), wonderful husband, friends and working, she stays pretty busy! But, she is loving every aspect of her life! Here on Over the Big Moon, she loves to share DIY's, recipes, printables, organization tips and more!
---