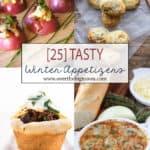 25 Tasty Winter Appetizers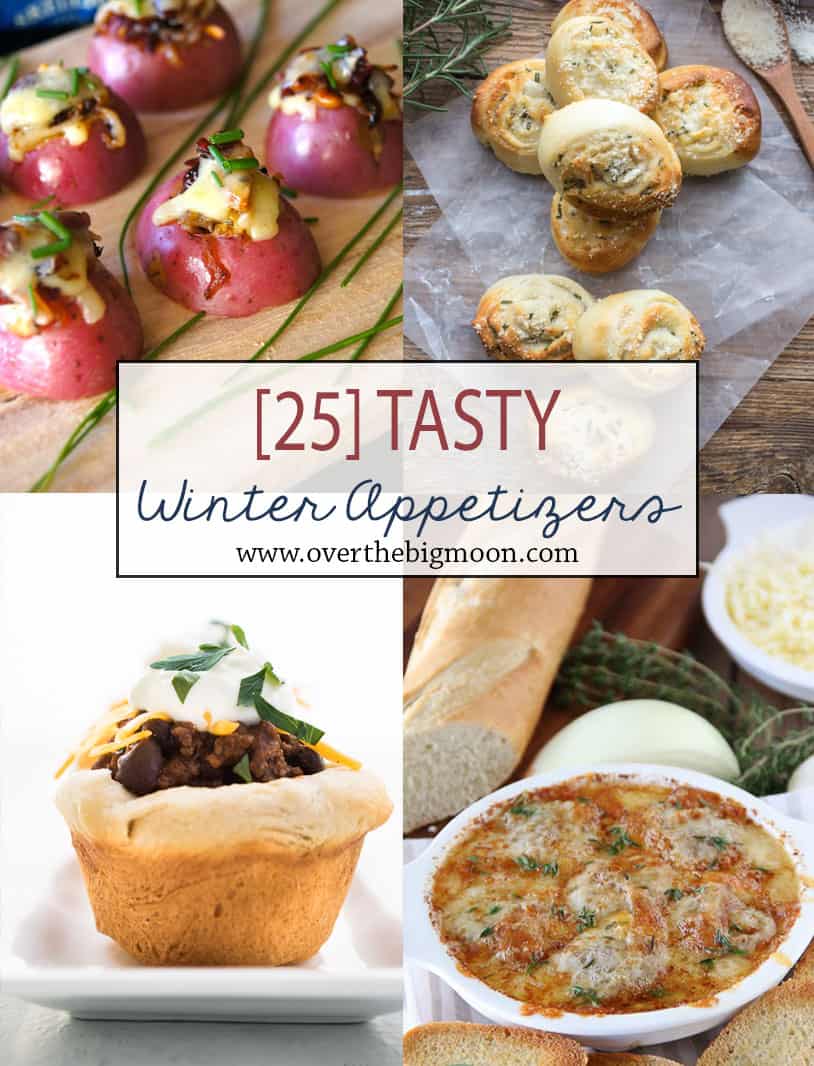 The cold weather months are coming and I couldn't be more excited! We already have a handful of parties and get togethers on our calendar and I'm excited to bring some yummy new appetizers! Today I'll be sharing 25 Tasty Winter Appetizers with ya'll!
\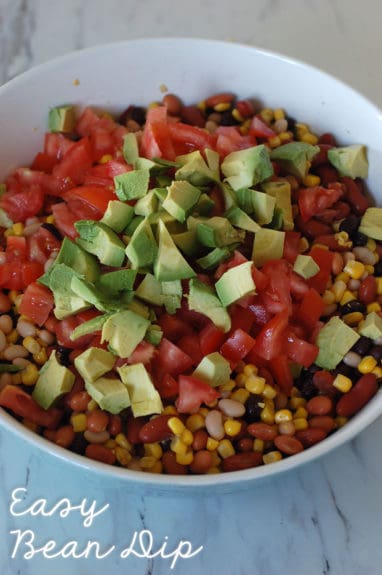 MY LATEST VIDEOS
MY LATEST VIDEOS
Easy Bean Dip at Over The Big Moon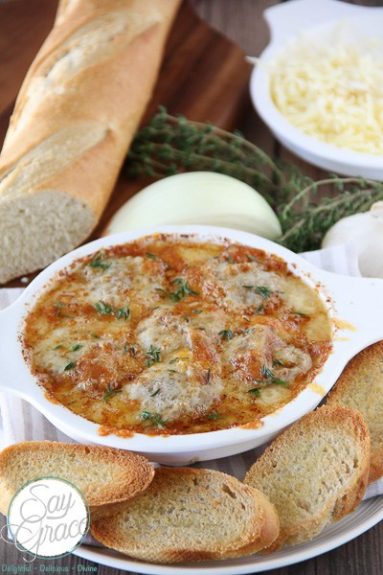 French Onion Soup Dumplings at Say Grace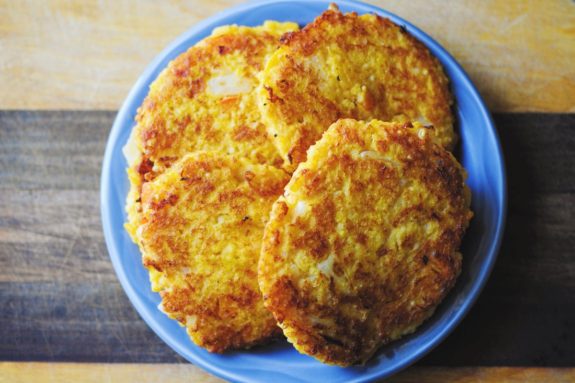 Butternut Squash & Millet Fritters at Moon and Spoon and Yum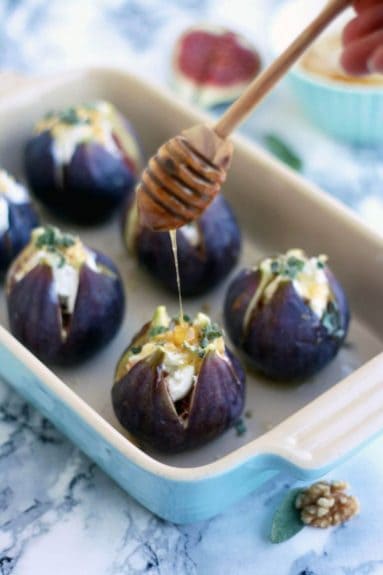 Baked Figs with Goat Cheese at Happy Kitchen Rocks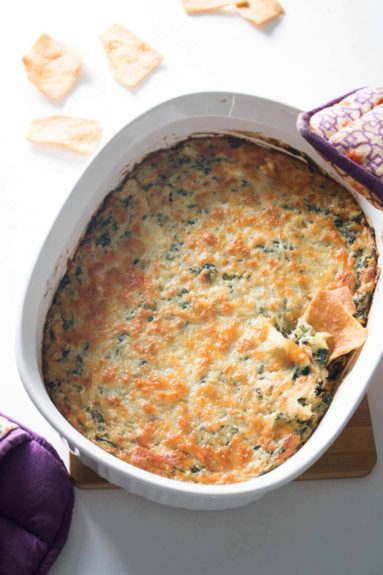 Baked Spinach, Artichichoke, and Crab Dip at Pinch Me I'm Eating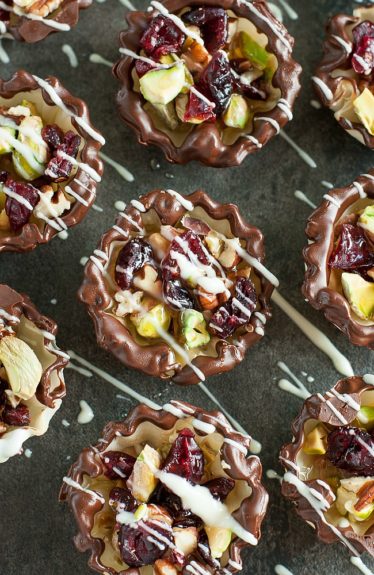 Cranberry Bliss Baklava Bites at Peas and Crayons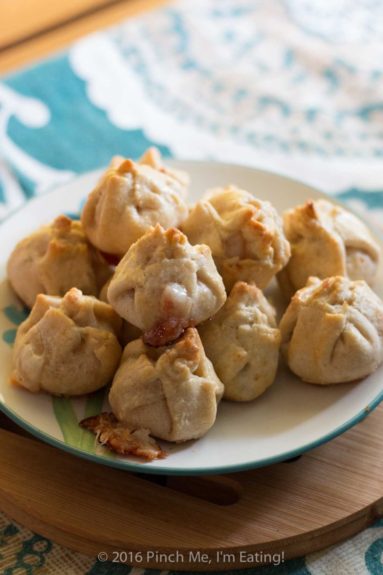 Guava and Manchego Cheese Pastry Bites at Pinch Me, I'm Eating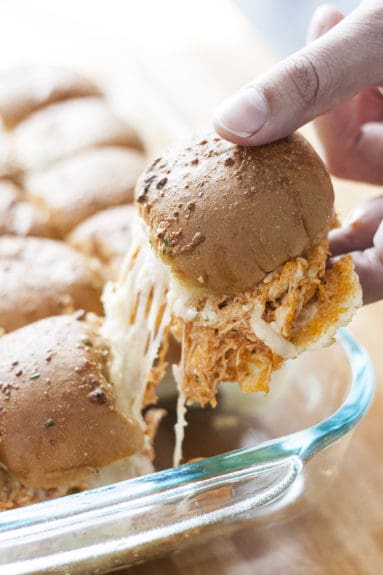 Baked Buffalo Chicken Sliders at The Life Jolie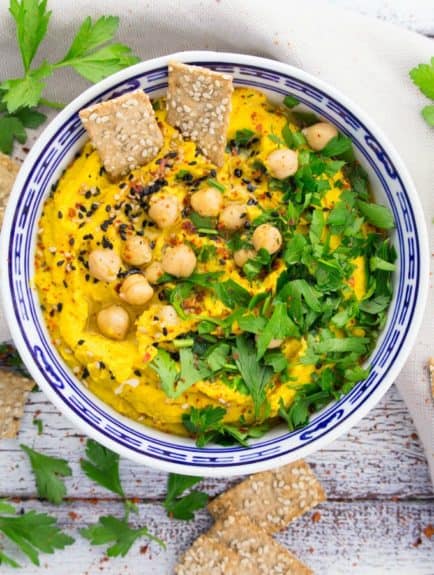 Pumpkin Hummus at Vegan Heaven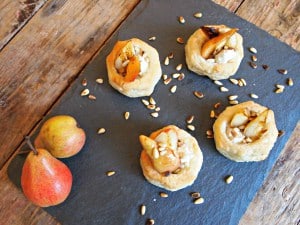 Pear & Goat Cheese Puff Pastries at My Kitchen Love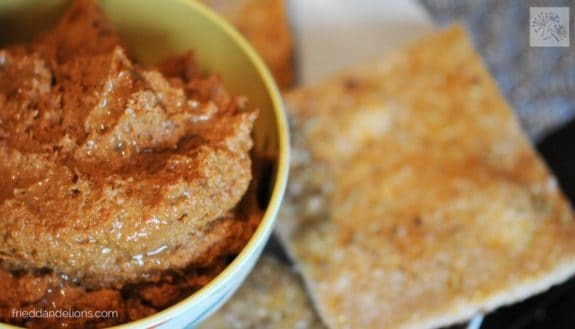 Muhammara- Roasted Red Pepper Dip at Fried Dandelions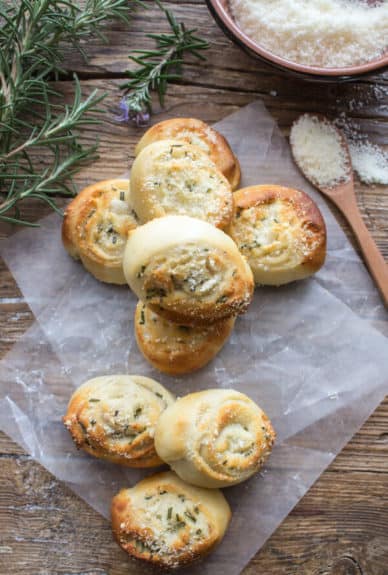 Easy Parmesan Rosemary Pizza Pinwheels at An Italian in my Kitchen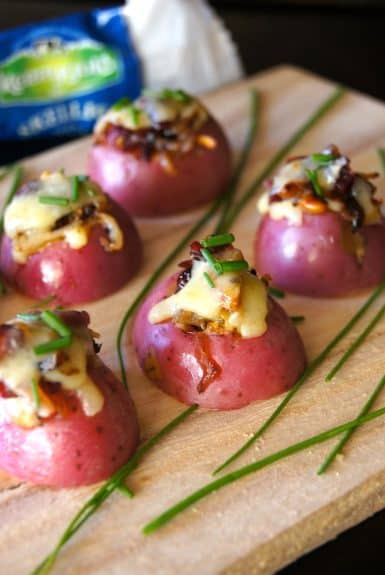 Skelling Potato Bites with Cranberry-Pecan Carmelized Onions at Cooking on the Weekends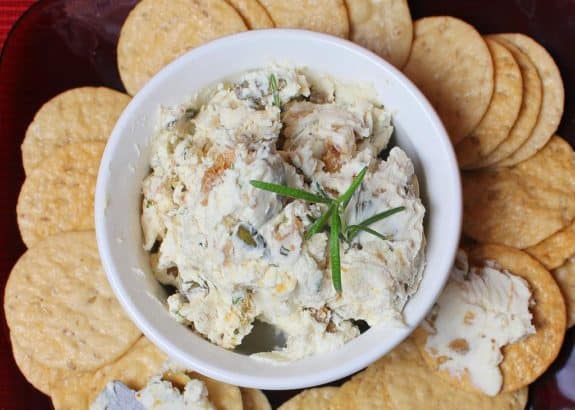 Bourssin-Style Cheese with Pumpkin Seeds, Fig and Rosemary at A Palatable Pastime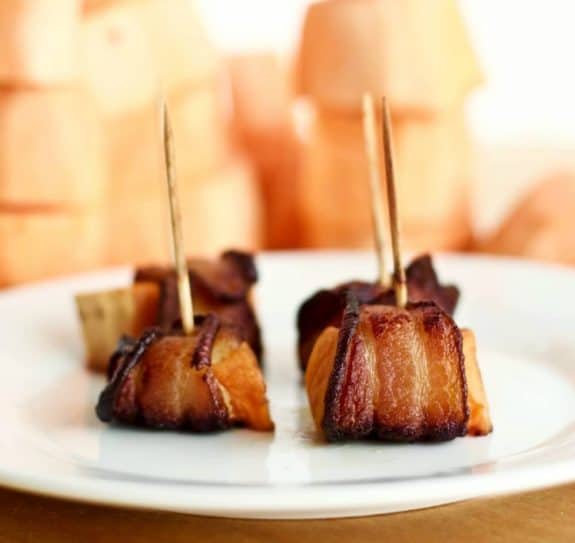 Bacon Wrapped Sweet Potatoes at Homemade Food Junkie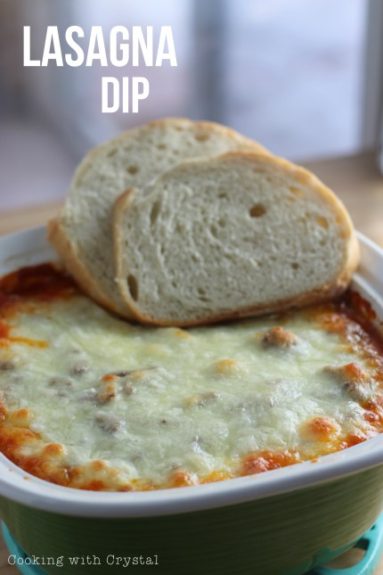 Lasagna Dip at Cooking with Crystal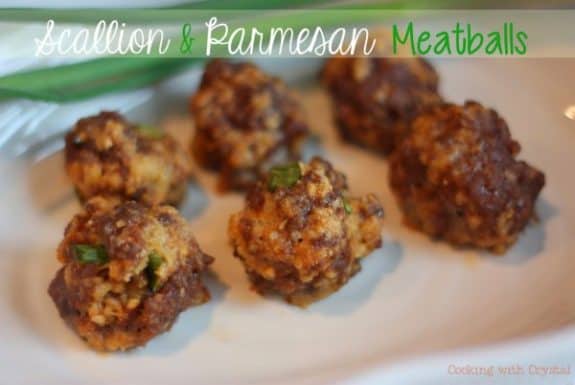 Scallion & Parmesan Meatballs at Cooking with Crystal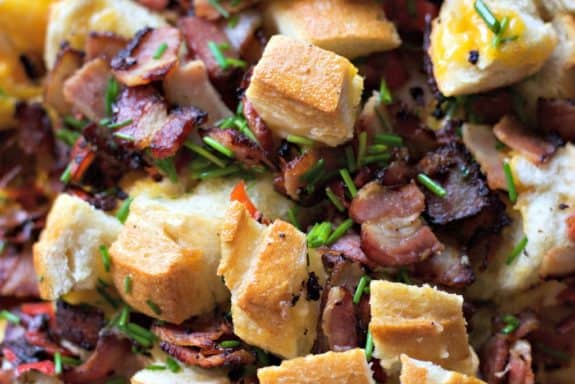 Smoked Cheesy Bacon Bread at Homemade Food Junkie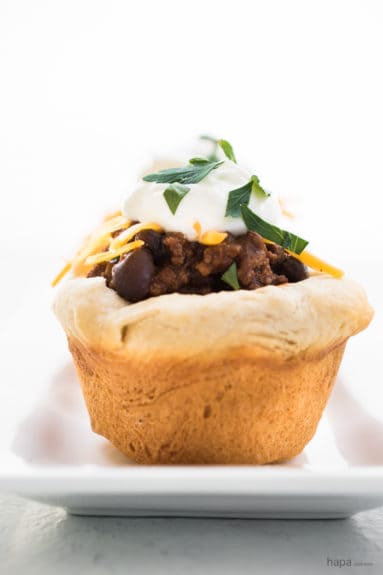 Buttermilk Biscuit Chili Cups at Hapap Nom Nom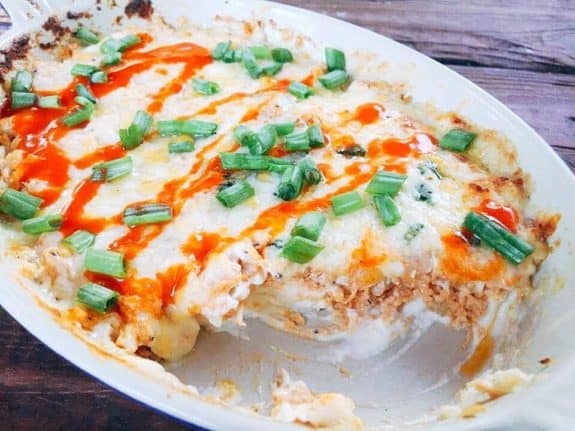 Buffalo Chicken Cheese Dip at Three Olives Branch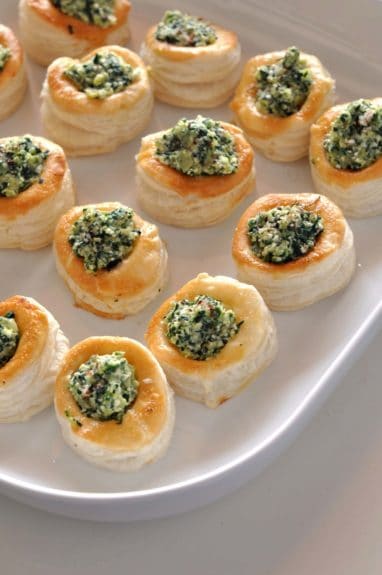 Gorgonzola Grapes & Spinach Puffs at Shiny Happy Bright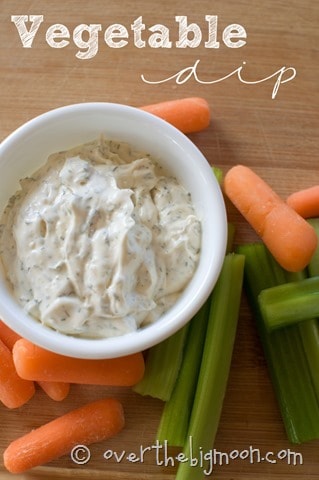 Favorite Vegetable Dip at Over The Big Moon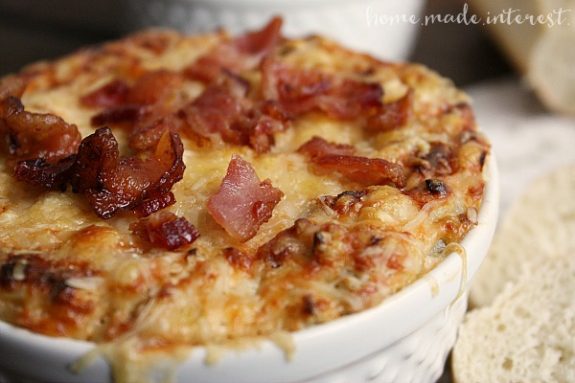 Bacon Artichoke Dip at Home Made Interest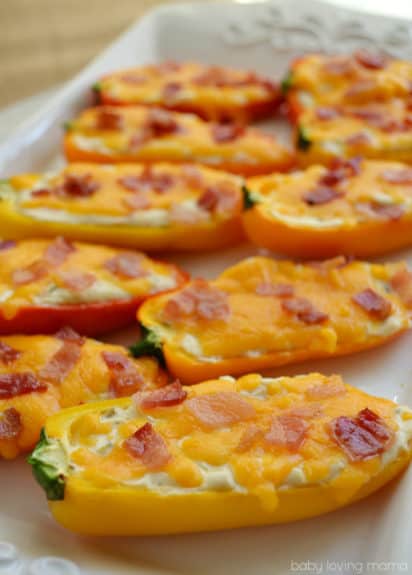 Sweet Pepper Poppers at Finding Zest
I hope you got some great ideas for your upcoming parties! Have a great Winter everybody!

---
Crystal | Everyday Adventures
Hi, I'm Crystal! I have a passion for cooking, baking, photography, and quotes, so that is the majority of what you will see on my site, www.everydayadventures.com! I am an optimist. I love music. and dancing. And singing (although I'm terrible). I have 2 beautiful boys and 2 large dogs that are my fur babies. I am a continual learner of life and strive to make each day better than the one before!
---