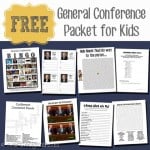 General Conference Packet for Senior Primary Kids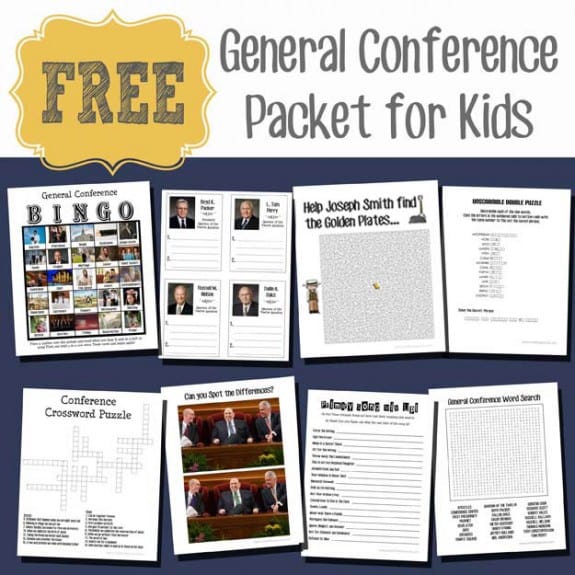 This upcoming weekend our Church holds its semi-annual General Conference where we get to listen to the leaders of our church. I love the messages given each conference. I created some activity pages to keep my boys engaged during the sessions and wanted to share them with you too!
First, a set of Bingo Cards (6 cards total)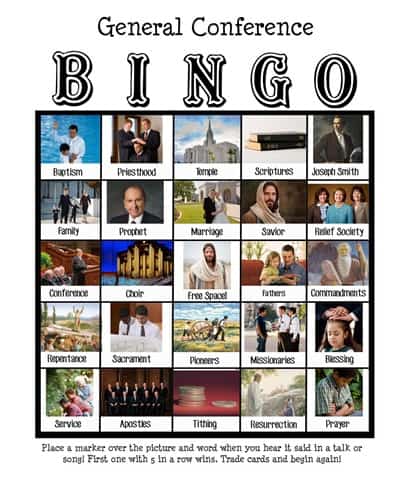 Second, cards to take notes on. I kept it simple so they can hopefully remember a few things out of each talk but not overwhelmed them with too much information.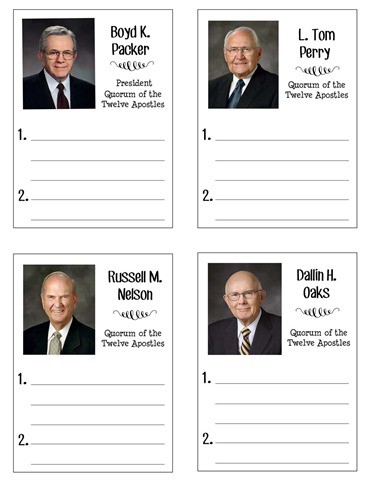 Third, different game pages. These are mostly aimed for kids in Senior Primary. Here is a quick preview of some of the pages: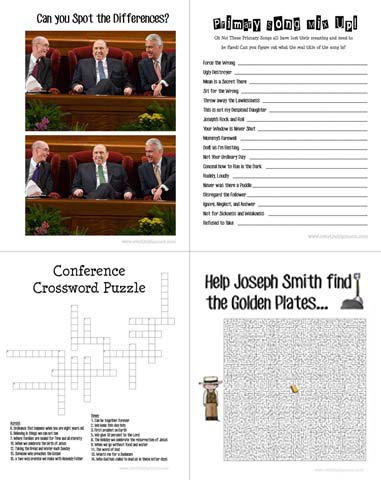 Please download and enjoy for personal use.
I hope you enjoy the pages and Conference this weekend!
Super cute clip art for the maze page was found in this Etsy shop!
---
Lisa
Previous author of Over the Big Moon. I shared my passion for home and family life! I love graphic design, DIY projects, cooking, and working in my garden! My favorite role is taking care of my husband and our 3 amazing and busy boys!
---