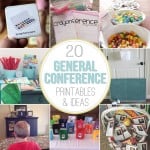 20 General Conference Ideas for Kids
The Semi-annual General Conference of our church is coming up on April 4-5. Anyone is welcome to listen and it can be found on lds.org. For adults is a wonderful opportunity to learn but for kids it can be really long!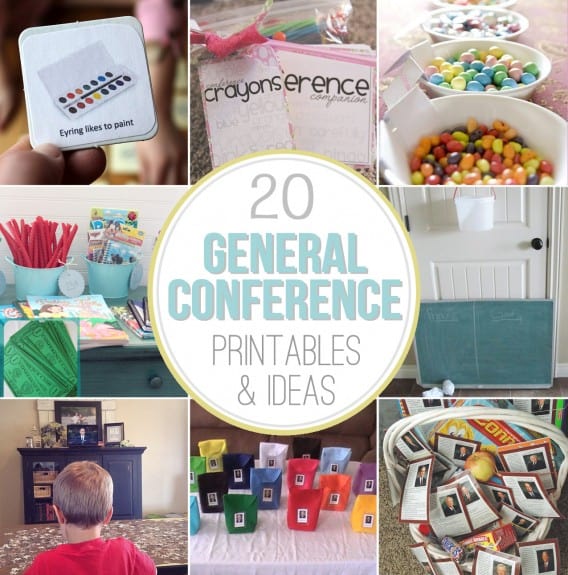 We rounded up tons of ideas that will help keep kids happy, busy, and hopefully quiet so that we adults can enjoy and listen.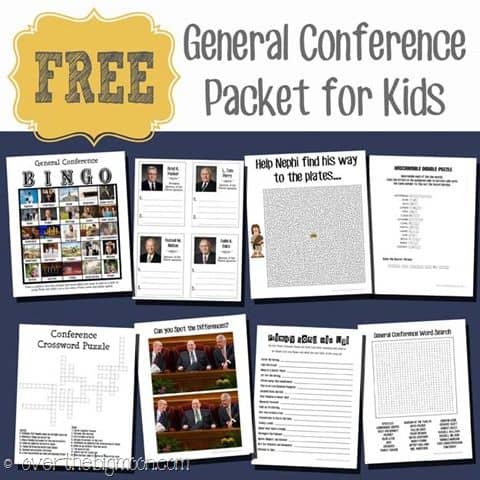 School Age Kid Packet | Over the Big Moon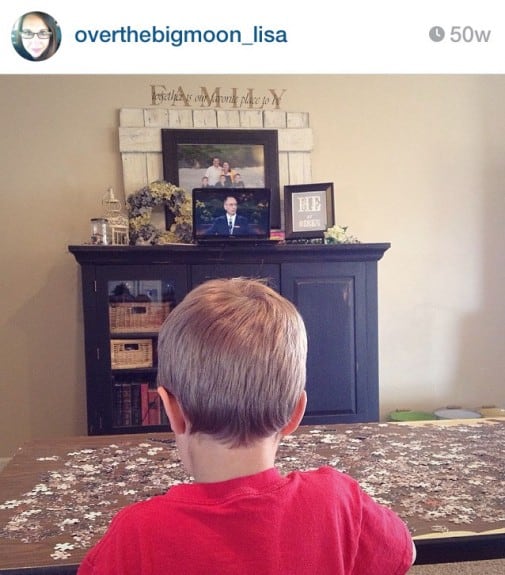 Get a family puzzle going! From Lisa's Instagram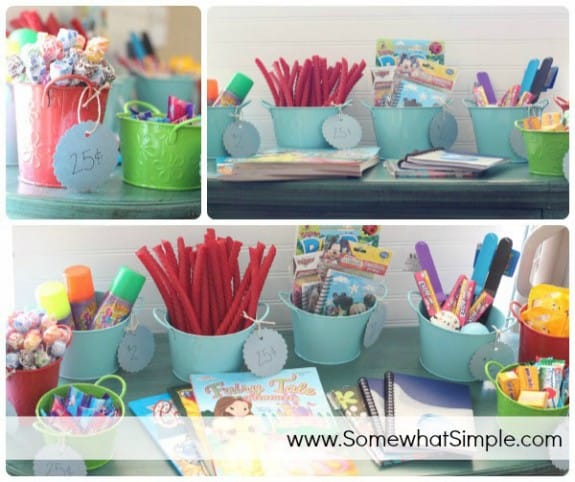 Conference Cash and store | Somewhat Simple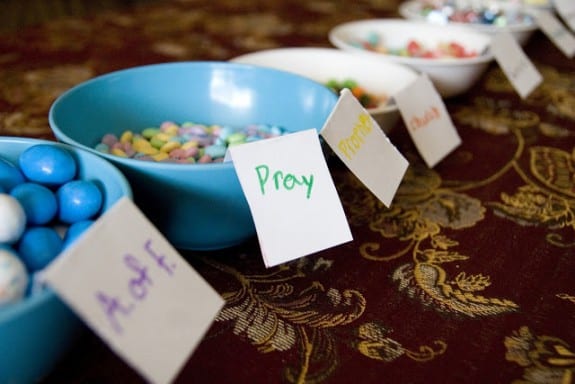 Conference Treat Buckets | Tips from a Typical Mom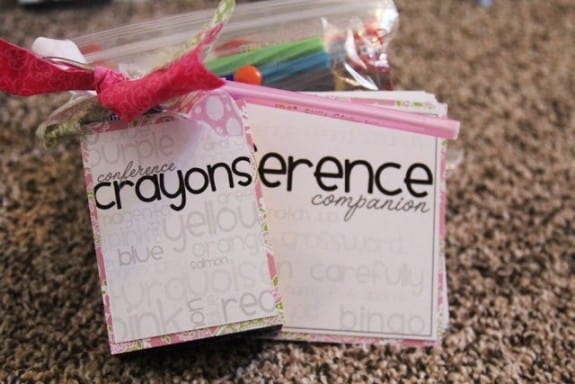 Crayons and Mini Packets | Fluffy Bunny Feet Designs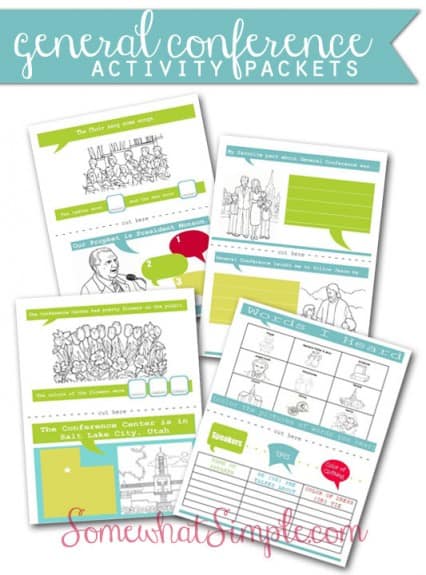 Activities Packets | Somewhat Simple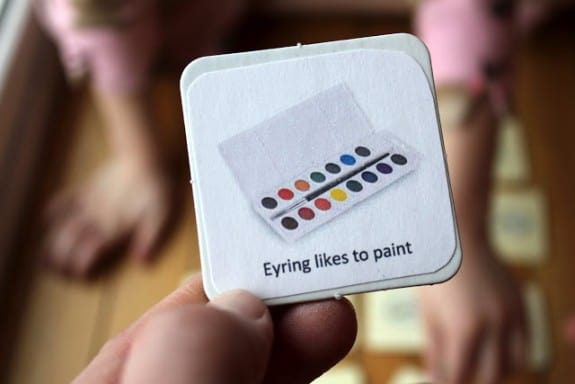 Conference Memory | Being LDS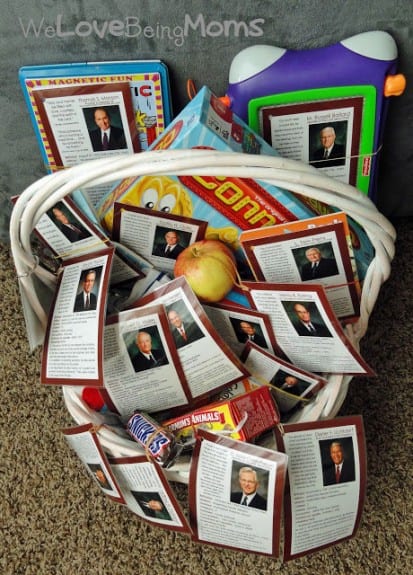 Treat Baskets | We Love Being Moms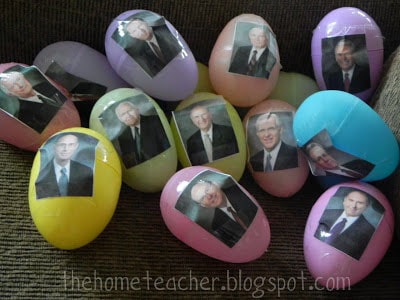 General Conference Easter Eggs | The Home Teacher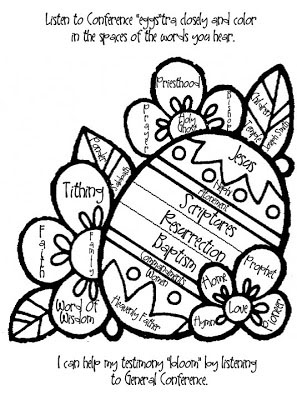 Easter Activities | A Little Tipsy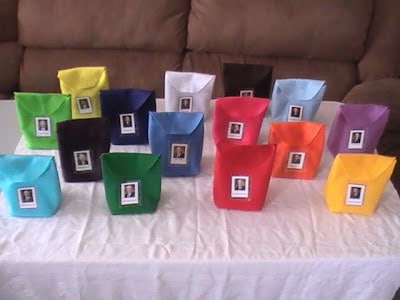 Activity Bags | Craft Critters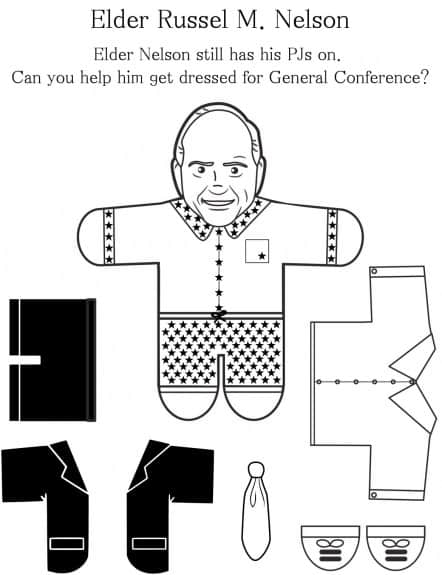 Apostle Activity Papers | Katie's Blog-ness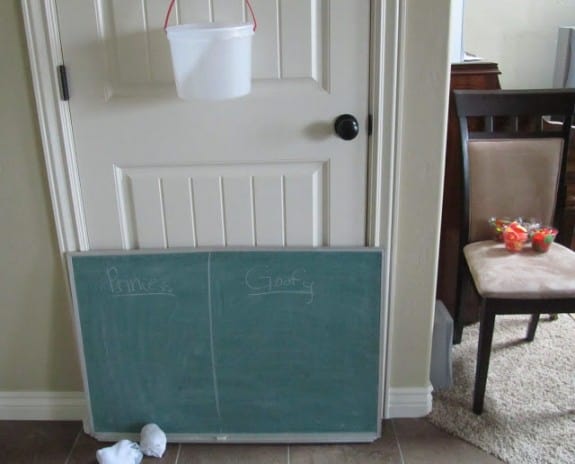 General Conference Basketball | Pinning with a Purpose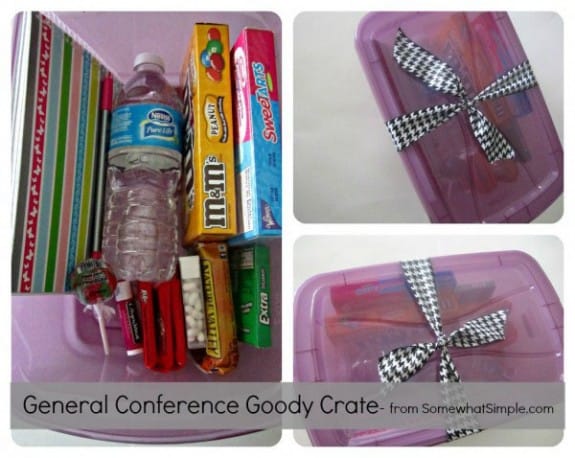 Goodie Crate | Somewhat Simple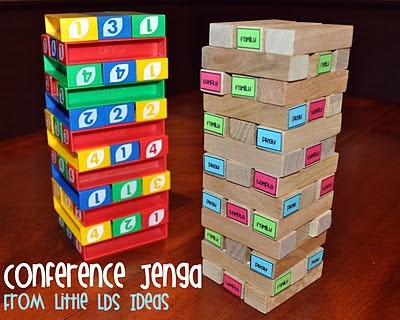 Conference Jenga | Little LDS Ideas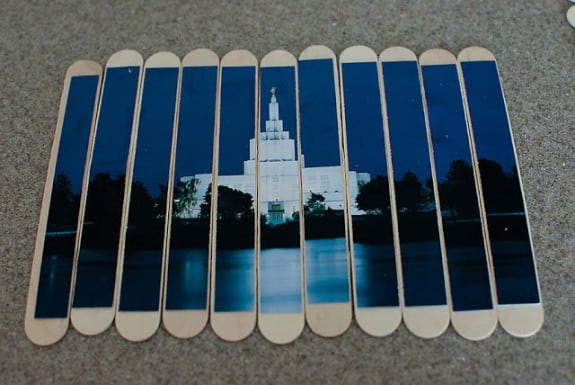 Popsicle Stick Puzzles | Bits of Everything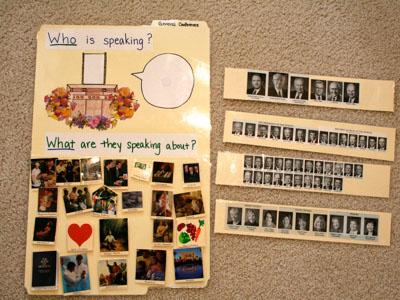 Conference Tool Box | Our Family Blog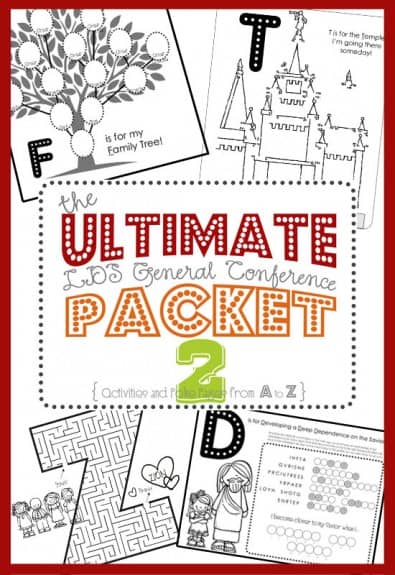 The Ultimate General Conference Packet 2 | Food Storage and Beyond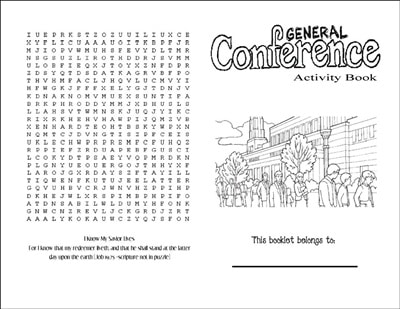 Activity Book | The Idea Door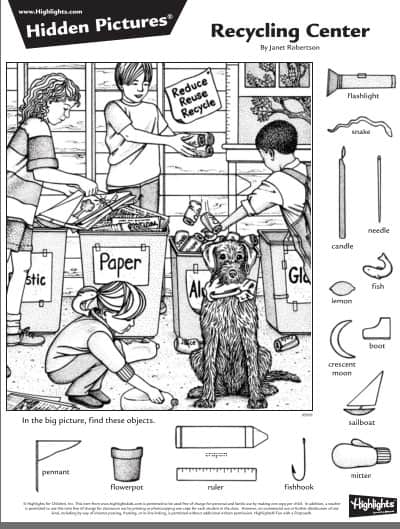 Although not LDS the Highlights website has hundred of free printable hidden pictures.
---
Lisa
Previous author of Over the Big Moon. I shared my passion for home and family life! I love graphic design, DIY projects, cooking, and working in my garden! My favorite role is taking care of my husband and our 3 amazing and busy boys!
---