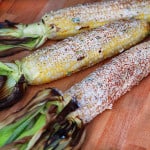 Mexican Grilled Corn on the Cob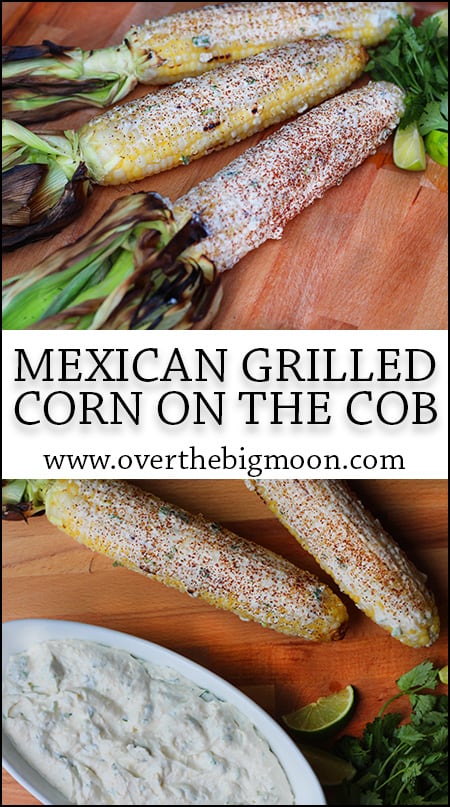 Last year I was introduced to Mexican Grilled Corn on the Cob by our really good friends! HOW IN THE WORLD had I never had this before guys? Being that I literally LOVE food and hadn't heard of it, I can only assume there are some others that are missing out on this goodness too! I'm literally obsessed and dreamed about it all winter long! I am so happy BBQ weather is here! Friends, you'll never taste anything so good!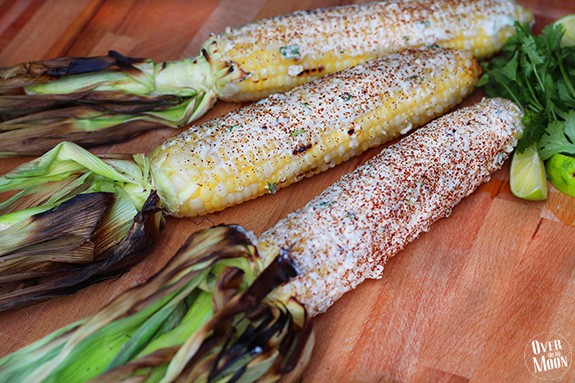 Mexican Grilled Corn on the Cob
2015-08-06 15:33:02
Ingredients
8 ears corn
1 cup mayonnaise
3 cups sour cream
1/2 cup freshly chopped cilantro leaves
2 cup freshly grated Parmesan
2 limes, juiced
Red chili powder or Cayenne
2 limes cut into wedges, for garnish
Instructions
Preheat the grill to a medium-high heat.
Husk your corn. I like to keep the husks attached, so that I have something
In a small bowl, combine the mayonnaise, sour cream, cilantro, and parmesan in a bowl and mix everything together.
Place your corn on a grill rack sprayed with cooking spray. Cook the ears of corn approx 12 minutes or until corn is lightly browned, turning frequently.
Place corn on a plate or platter and spread the mayonnaise/sour cream all over the corn and sprinkle with chili or cayenne pepper!;
Drizzle lime juice to preference.
Over The Big Moon https://overthebigmoon.com/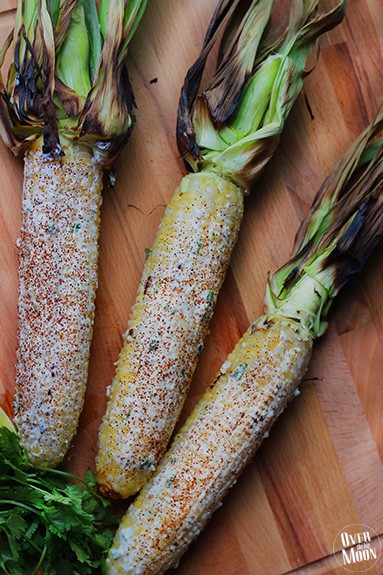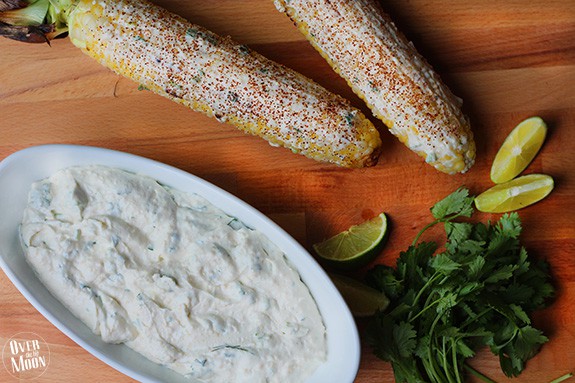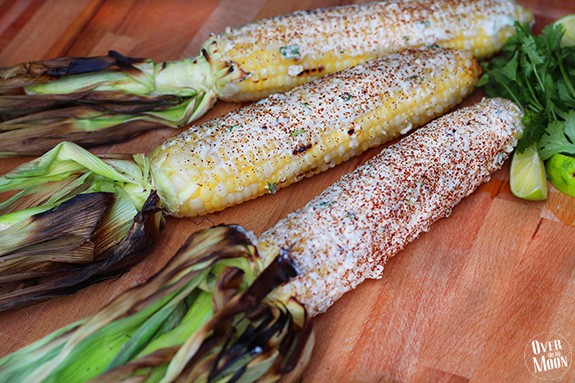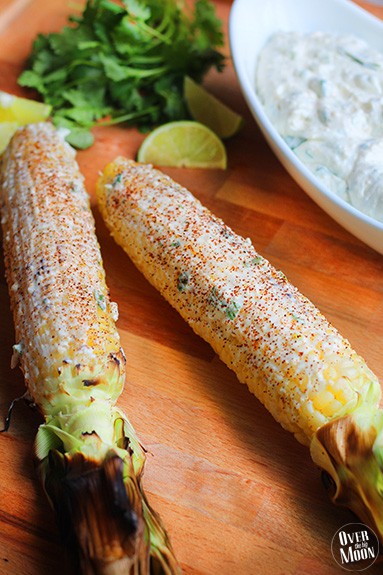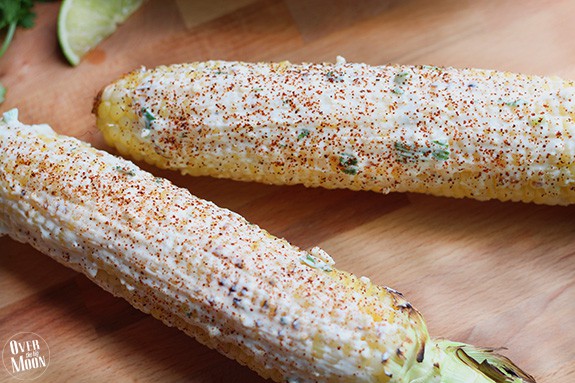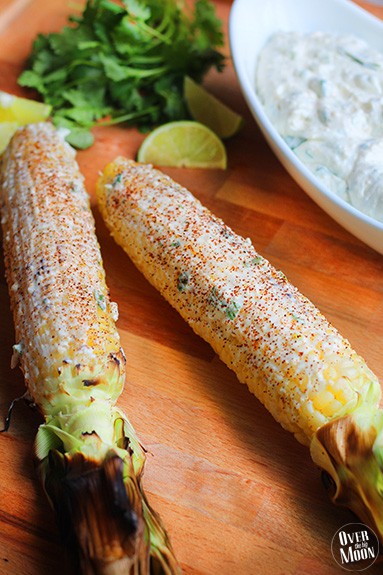 ---
Pam Dana
Pam is a stay at home working mama that enjoys all phases of life! Between her 3 kids, fur baby (a beyond cute Goldendoodle), wonderful husband, friends and working, she stays pretty busy! But, she is loving every aspect of her life! Here on Over the Big Moon, she loves to share DIY's, recipes, printables, organization tips and more!
---