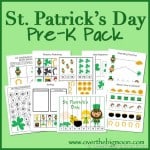 St. Patrick's Day Pre-K Pack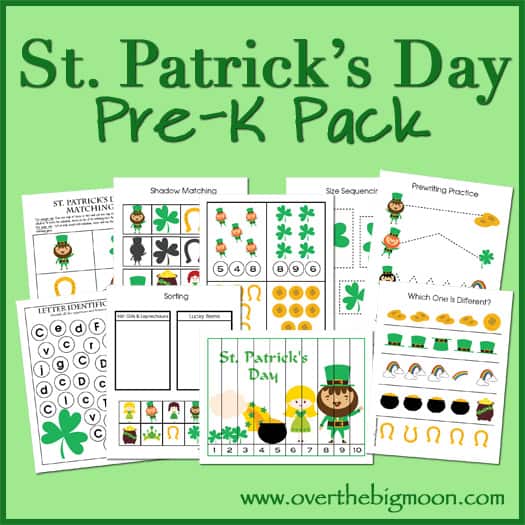 Included in this Pre-K Pack is:
Prewriting Practice Sheets – Cutting Practice – Which one is different?
Finish the Pattern Sheet – Size Sequencing Sheet -St. Patrick's Strip Puzzle
4-piece Puzzles – Sorting Practice – Counting Practice Cards
Color the Clover – Letter and Sound Finding Cards
2-Part Vocabulary Cards – Shadow Matching
Letter Cc Identification – St. Patrick's Day Matching
Clover Magnet Sheet – Letter Cc Sorting Page
Thanks to www.mygrafico.com and:
Stockberry Studios for the St. Patrick's Day Clipart
ReviDevi for the Shamrock Girls Clipart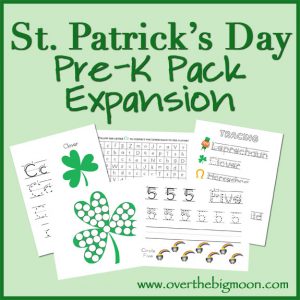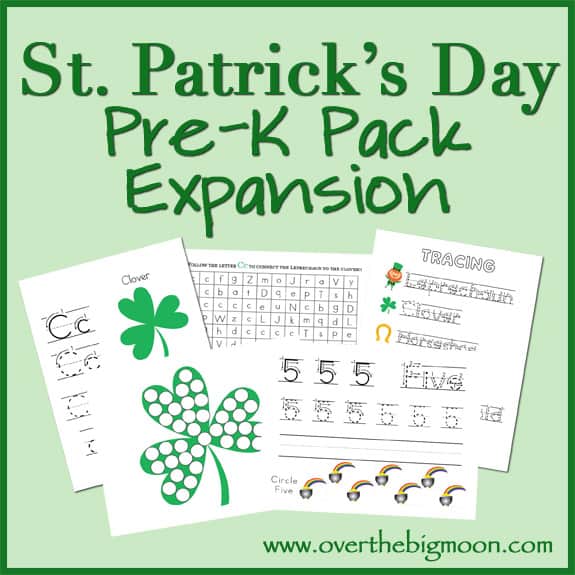 We also now have a St. Patrick's Day Pre-K Pack Expansion Available! Check it out HERE – for Letter Tracing, Word Tracing, Number Tracing and more!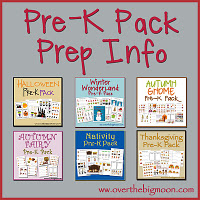 If you are new to Pre-K Packs, click
HERE
to learn how to use,
prepare and store them!
Here are a few fun ideas that we plan on incorporating into our St. Patrick's Day fun that I found via Pinterest!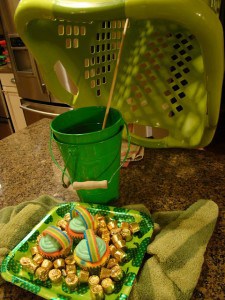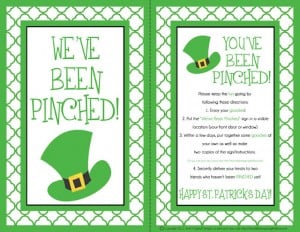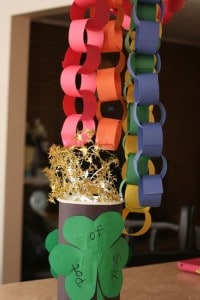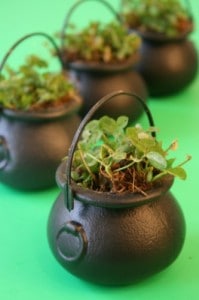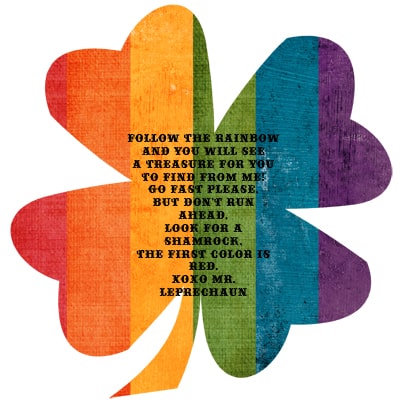 St. Patrick's Day is one of those Holiday's that I honestly don't know much about its orgin and history. This year Nathan is now old enough to really start to explore it, and I'm excited. I'm sure I'm gonna learn a bunch of stuff too! hehe 🙂 I hope everyone has a fun month leading up to St. Patrick's Day!
---
Pam Dana
Pam is a stay at home working mama that enjoys all phases of life! Between her 3 kids, fur baby (a beyond cute Goldendoodle), wonderful husband, friends and working, she stays pretty busy! But, she is loving every aspect of her life! Here on Over the Big Moon, she loves to share DIY's, recipes, printables, organization tips and more!
---