Easy Bean Dip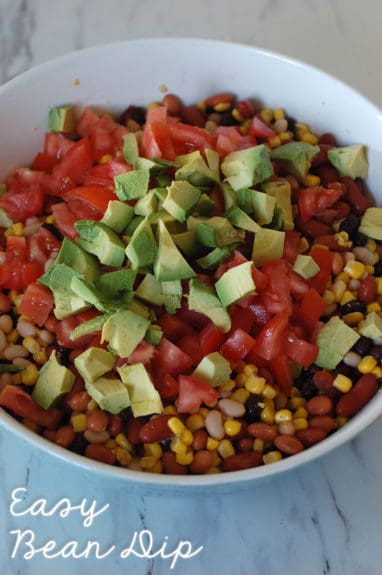 This is easily one of my families favorite appetizers! This super EASY bean dip only takes like 10 minutes to throw together and everyone loves it! My sister, Jamie, is the one that introduced us to the dip a few years ago and it is at all our holiday parties! And to be honest, I am not a huge bean lover, but I love this dip!
Here is how you throw it together!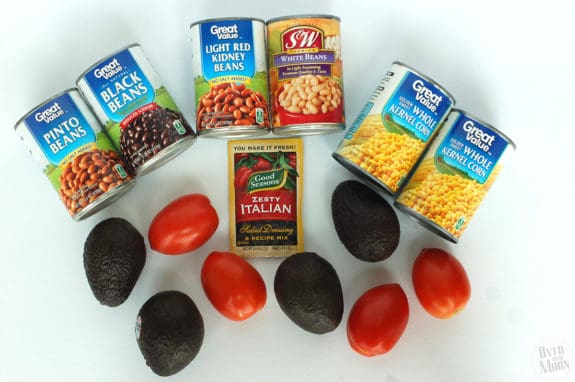 You'll need:
1 can Black Beans
1 Can White Beans
1 Can Kidney Beans
1 Can Pinto Beans
2 Cans Corn
3-4 Avocados
4 Tomatoes
1 Packet of Dry Italian Seasoning

Vegetable Oil
Vinegar
Water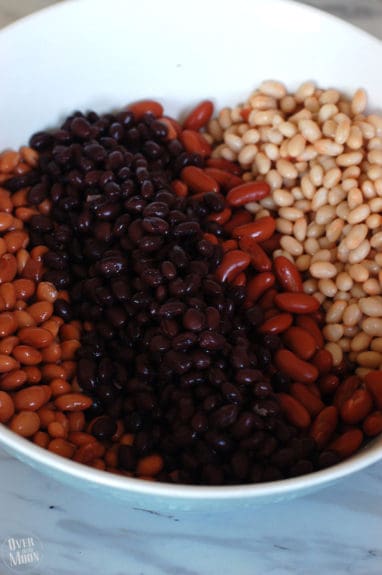 Start by draining and dumping all 4 types of beans into a large bowl!
Then go ahead and add the 2 cans of corn. Combine the beans and corn.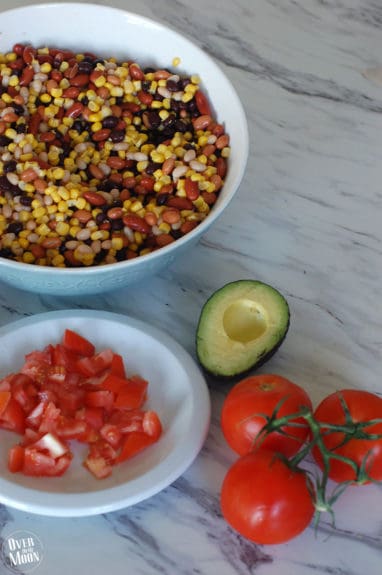 Next, start cutting the tomatoes and avocados up!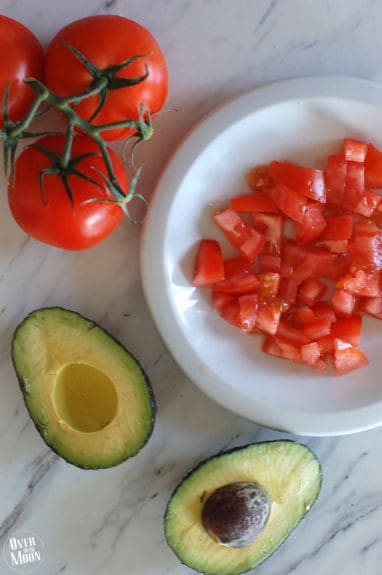 Then mix up the packet of Dry Italian Dressing according to the packet (vinegar, oil, water) and mix well. Then, mix it into the dip and coat everything well.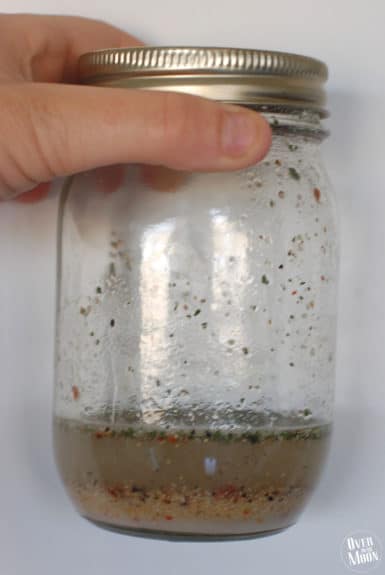 And, you're done! Eat it with tortilla chips and ENJOY!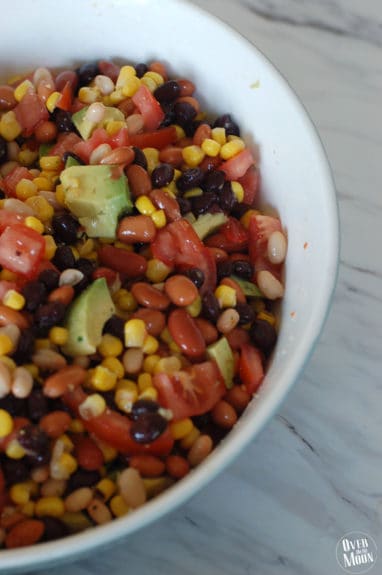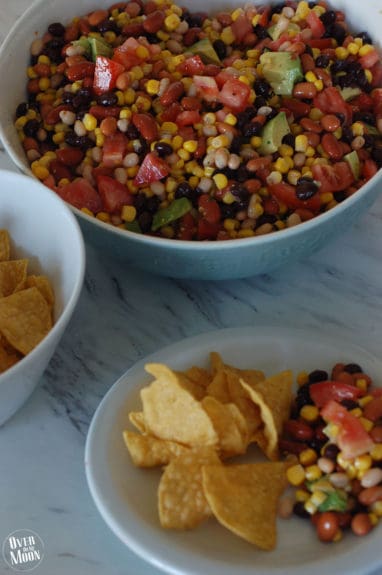 You can thank me later! hehe 🙂 j/k


Pam Dana
I am a wife and mom that is over the moon for family, traditions and fun! I love to share lots of printables, DIY's, kids activities and my families favorite recipes! I am married to my husband, Scott, and we have 3 beautiful children and together they are my world!