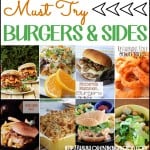 Must Try Burgers and Sides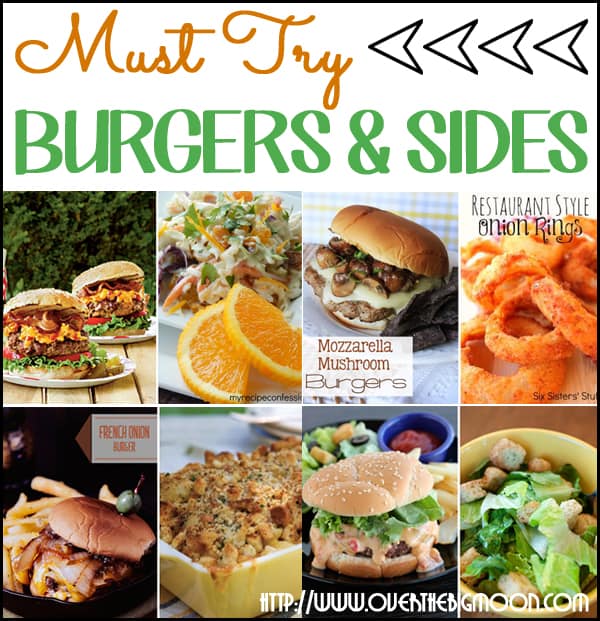 I have been on a major burger kick lately! I know what you are thinking and NO I'm not pregnant! However, I totally did crave meat and burgers when I was prego with #2! haha 🙂 But, yeah, I promise I'm not pregnant!
Anyways, I was sick of just our basic burger, so I went to Pinterest and searched out some burgers and sides that I could try to help us switch things up! I was overwhelmed with how crazy creative so many bloggers are! So, I decided to put together a roundup of some new burgers and sides for you and me to try this summer!! Enjoy!

MY LATEST VIDEOS
MY LATEST VIDEOS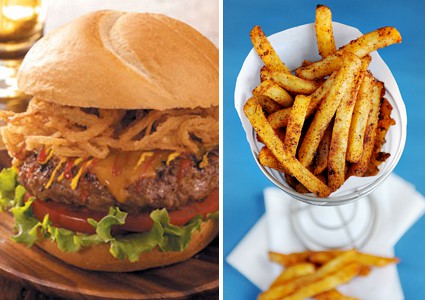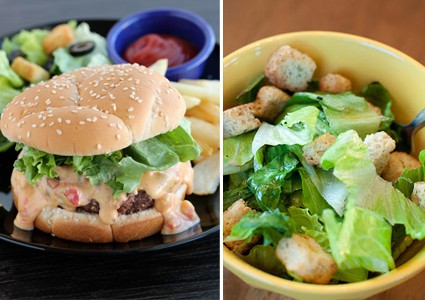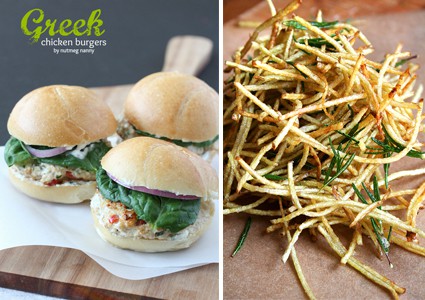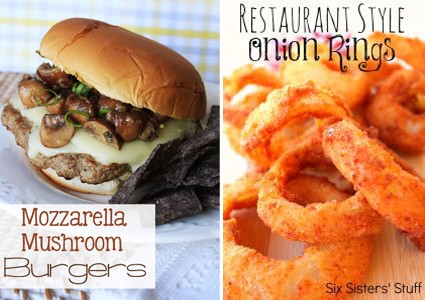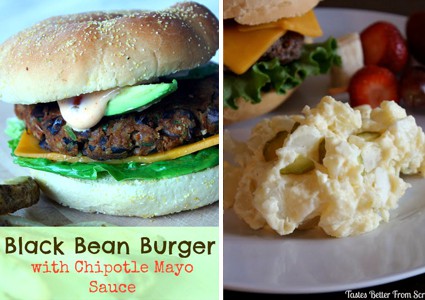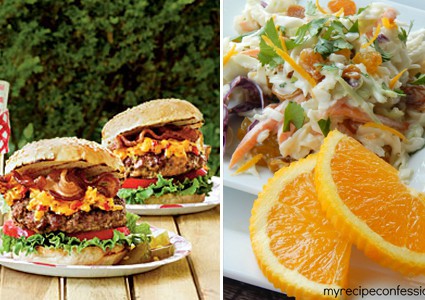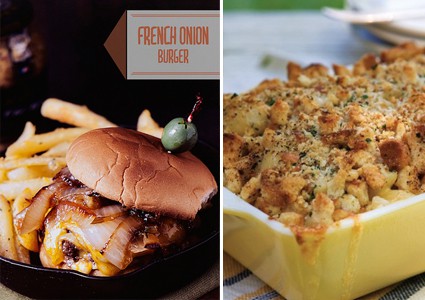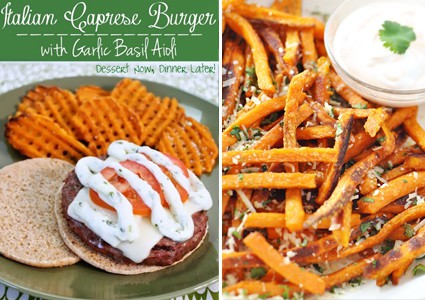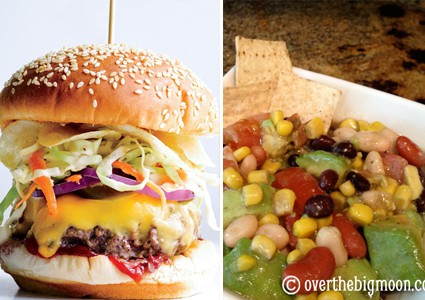 I hope you have a great summer full of yummy burgers and sides!! Have a great weekend!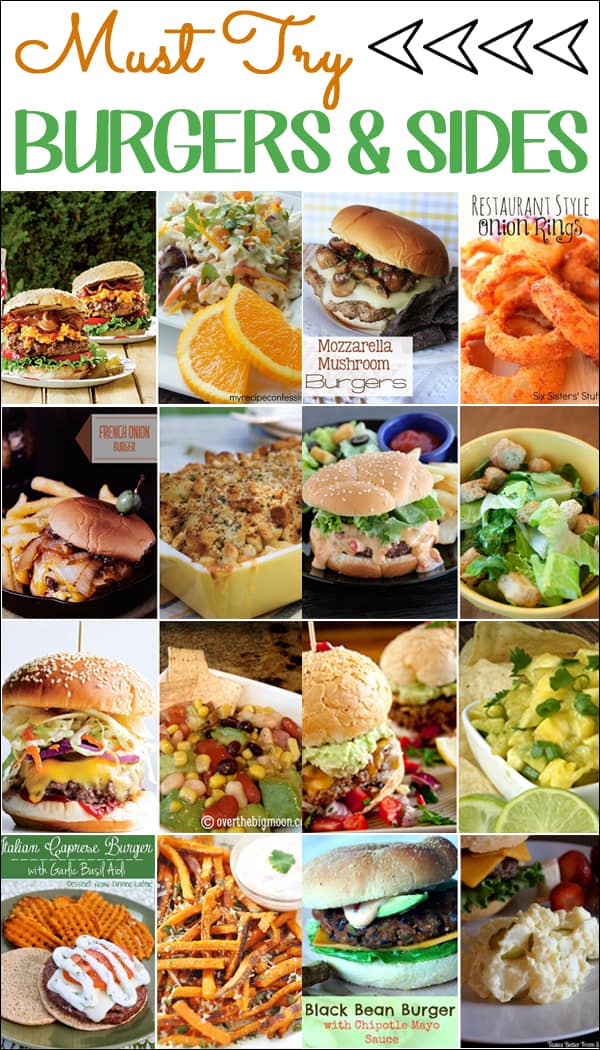 ---
Pam Dana
Pam is a stay at home working mama that enjoys all phases of life! Between her 3 kids, fur baby (a beyond cute Goldendoodle), wonderful husband, friends and working, she stays pretty busy! But, she is loving every aspect of her life! Here on Over the Big Moon, she loves to share DIY's, recipes, printables, organization tips and more!
---